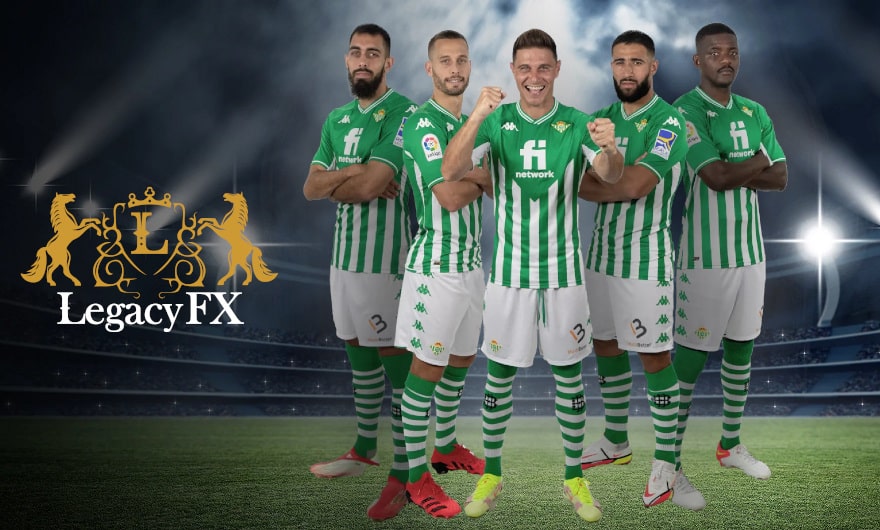 Spanish football team Real Betis Balompié S.A.D, of the La Liga Football League, has a new sponsor in Legacy FX.
Real Betis, as the club is usually known, competes in La Liga – one of Spain's top leagues. Instituted in Seville, an independent community of Andalusia, the club was founded in 1907. The club's home ground is the 61,000 capacity Estadio Benito Villamarín stadium.
Finishing sixth in the league last season, Real Betis have secured a place in the UEFA Europa League for 2021/2022.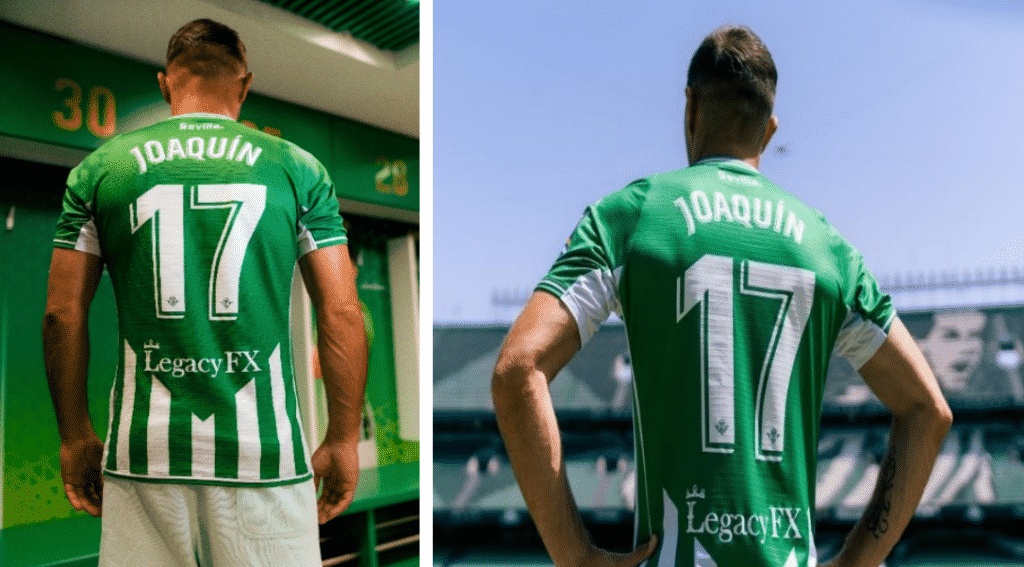 Joaquín Sánchez Rodríguez and Nabil Fekir are the two outstanding players for Real Betis.
The CEO at LegacyFX, Jad Abdelrahman, commented:
"We, at LegacyFX, are always looking to present our brand in a successful and promising manner. As such, we chose one of the best teams in La Liga, due to its rich history in Spain, Europe, and even worldwide. We believe that this partnership with Real Betis is in-line with our vision, will positively represent our brand to our clientele proudly, and catapult our name as a truly leading global brokerage."
With its vast, international fan base, football is an excellent opportunity for Legacy FX to promote its name through sponsorship. The company anticipates the move will foster relationships in the forex community, the football industry and raise the profile of Real Betis and Legacy FX.