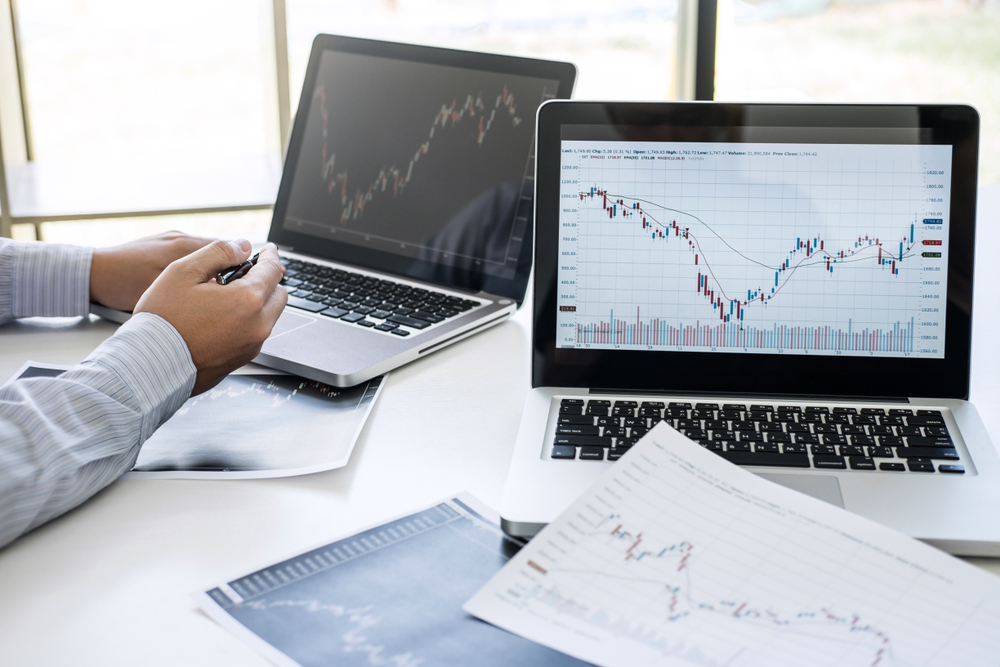 With the midpoint of the forex trading week now here, it's time to explore what Wednesday and the other days have to hold.
Wednesday is a somewhat light day on the forex trading calendar, with speeches forming the bulk of the scheduled activity.
British Prime Minister, Boris Johnson, looks set to deliver a major speech this morning to the Conservative Party conference in which he is likely to refer heavily to the ongoing Brexit process – and may even reveal elements of his plan to get a deal.
More speeches, this time from central bankers, are expected on the cards in the afternoon.
The US Federal Reserve's Patrick T. Harker will speak at 1pm GMT.
There'll be another speech from John C. Williams, who is the president of Federal Reserve Bank of New York, at 2:50pm GMT.
Williams is a frequent speaker on monetary policy, and in the past his statements have been known to shift the currency markets.
On Thursday, both the Day of Germany Unity and the ongoing Chinese National Day celebrations will take place – meaning that a slight slowdown in both euro trading and offshore Chinese yuan trading are expected.
Imports and exports data for August is due out of Australia at 1:30am GMT.
Imports were last recorded at 3%, while exports were last recorded at 1%.
Markit purchasing managers' index composite data for September is expected for economies across Europe towards 8am GMT.
French composite data in this regard is out at 7:50am GMT, for example, and is due to show no change from its previous position of 51.3.
Europe-wide producer price index information for August is expected at 9am GMT.
Month on month, this is forecast to show a shift from 0.2% to -0.2%.
Randal Quarles, who sits on the Federal Reserve Board of Governors as its vice chair for supervision, will speak at 12:30pm GMT.
Initial jobless claims from the US for the dates around 27th September are likely to be met with interest.
They are predicted to show a change from 213,000 to 215,000.
Continuing jobless claims for the dates around 20th September will be out at the same time as the above – 12:30pm GMT.
These are expected to show a change from 1,650,000 to 1,652,000.
It will be a big day for Federal Reserve board members, with Richard H. Clarida – who is another vice chairman of the Board of Governors – set to speak at 10:35pm GMT.
On Friday, US average hourly earnings data will be revealed for September.
This release will be out at 12:30pm GMT.
Year on year, it is expected to show no change from 3.2% to 3.2%.
September's nonfarm payrolls data will be out then too and is expected to show a change – this time from 130,000 to 140,000.
September's unemployment rate will be out at 12:30pm GMT and is due to show that overall US joblessness did not change on balance: the previous position of 3.7% is likely to be recorded once again.