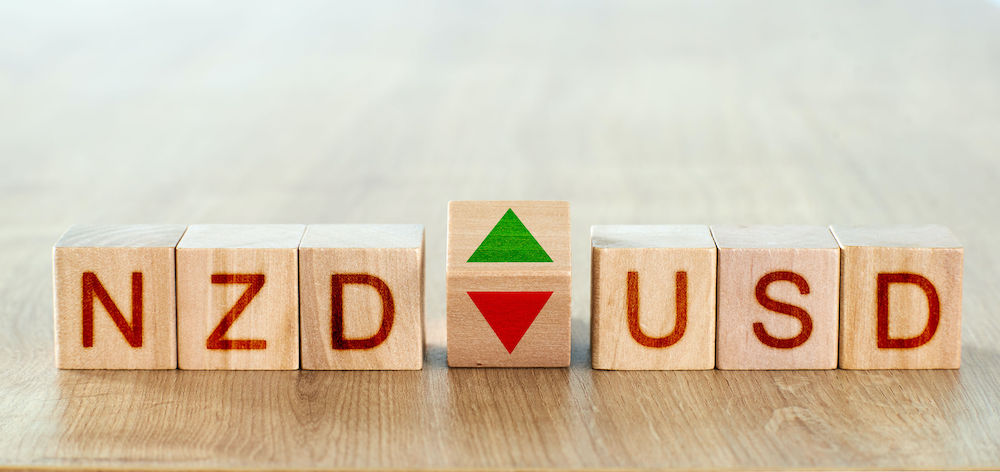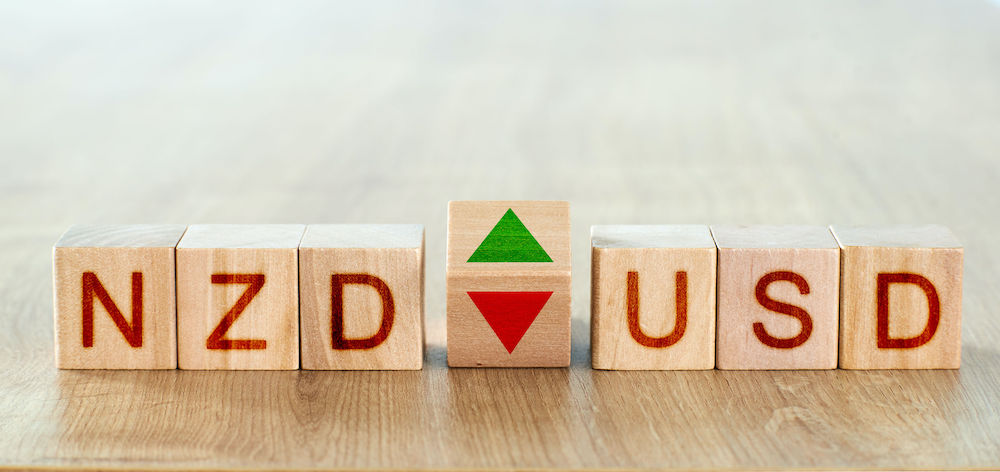 .6678 – but movements are negligible" width="1000″ height="472″ />
A sense of trepidation reigned in the forex markets on Wednesday and on into Thursday as traders appeared unable to make firm decisions about which direction to go in.
Some of the world's riskier currencies, such as the Australian and New Zealand dollars, suffered slightly.
The Aussie had previously reached its best performance in well over a year before going down again.
In New Zealand, meanwhile, the similarly risky Kiwi dollar was also seen down slightly.
In its case, it reached $0.6678 against the greenback.
Analysts attributed a wide range of causes to this set of market movements relating to the global economy and international relations.
In part, they said, it was down to lower trading volumes caused by the closure of Japanese banks for a public holiday.
In more long-term news, continuing tensions between the US and China also seemed to chill the attitude of the markets.
The two countries continue to tussle over various problems, including the importing of telecommunications equipment from the firm Huawei.
In a recent twist, the US announced that a Chinese embassy in the city of Houston in Texas would be shut down over claims that "American intellectual property and Americans' private information" were at risk.
The offshore Chinese yuan, which is traded globally, was seen at 7.0030 in its pair with the dollar.
Aside from that, the twin effects of the coronavirus pandemic – the immediate impact on public health and the consequent impact of lockdowns on the world economy – continued to bite.
The US continues to be particularly badly hit.
The world's largest economy is seeing four-figure deaths from the virus every single day, and recent moves by regional authorities to reimpose some lockdown moves have the potential to affect the economy there for a long time to come.
Macroeconomic indicators from around the world, meanwhile, suggested that economic recovery might be far from on the cards.
South Korea in particular has seen unpleasant economic indicators in recent days.
Aside from the coronavirus pandemic, though, another long-term issue appears to be the political stability of the US.
President Donald Trump is up for re-election in November, and he is expected to face a strong challenge from his Democratic rival Joe Biden.
Recent debates in the US Congress have revealed a partisan gridlock even when it comes to coronavirus recovery measures, it remains unlikely that strong splits will be seen throughout the year.
The US dollar index was seen at 94.931 over the course of the day, which represented its worst performance in months.
It surged during the height of the coronavirus pandemic due to fears from traders that other currencies might not be liquid enough to cover outgoings.
However, it now appears to be stuck in a lower range, and is showing no clear signs of recovering its previous strength.