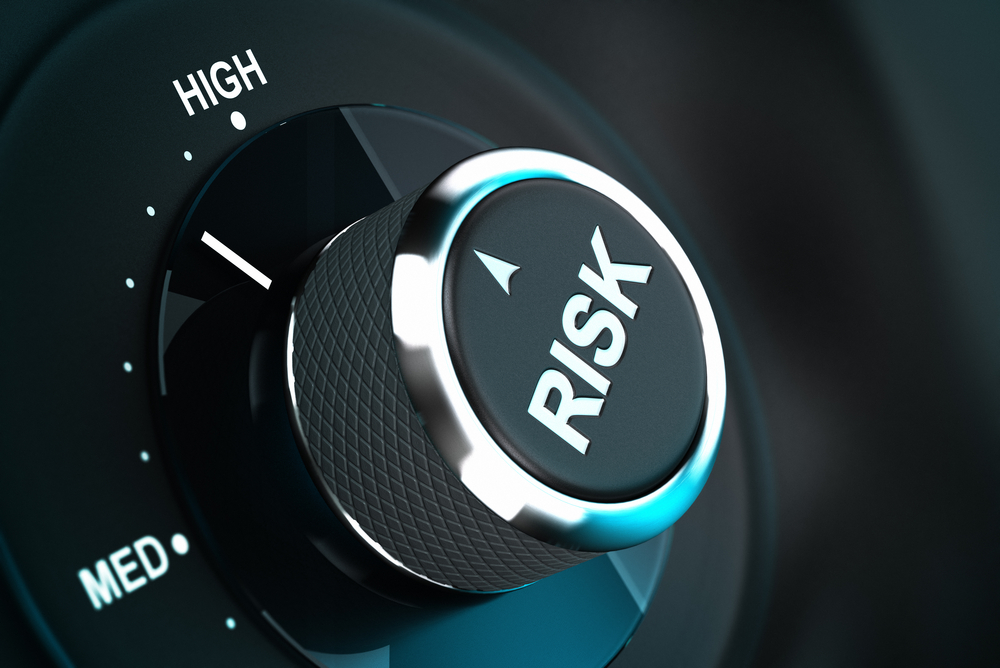 Risk appeared to be back on the foreign exchange market priority list on Wednesday and into Thursday after a series of twists and turns in the forex market.
Other than the US dollar, many leading currencies around the world dipped in value as riskier ones surged to the fore.
The Australian dollar, which is noted for rising in times of higher forex market risk, was seen up by a fifth of a percentage point in its pair with the US dollar.
Its near neighbour, New Zealand, saw its currency rise by just over a fifth of a percentage point.
It was seen at 0.6% at one point, reaching $0.6307 in its pair against the US dollar.
This came after the governor of the country's central bank indicated that he felt there was no need for the central bank to go down the route of using unusual monetary policy tools to boost the economy.
The US dollar did not have to worry about risks to its value, however.
Its index – a tool designed to track its performance in comparison to several other major currencies – was seen at 98.877 at one stage, which reflects a real boost in its performance compared to previous months.
In fact, it was the dollar's highest point for a quarter.
This development came in part because of an announcement from US President Donald Trump that a trade deal with his trading nemesis, China, was not out of the question in the coming weeks.
Interviews given by President Trump appeared to indicate that there was a possibility of a deal quite quickly.
He said that "good conversations" were taking place – although it remained unclear how much of this was Trump's trademark hubris.
The dollar's relatively strong performance was also an indicator of just how immune the greenback can sometimes be to domestic political instability.
Trump has recently been told that he may face impeachment proceedings after Nancy Pelosi, the speaker of the House of Representatives, initiated the investigation process.
While this did cause some problems for the currency earlier in the week, it seems to have recovered.
This could perhaps be due to the low probability that impeachment proceedings might remove Trump from office: while the House of Representatives has the power to instigate the inquiry, it is up to the Senate whether to convict him.
The Senate is led by Trump's Republican party.
Elsewhere, the Chinese yuan saw a slight hardening of its value in its pair with the US dollar.
It reached 7.1229 in offshore trading in this pair.
In Britain, continuing domestic political twists and turns played out across the course of Wednesday – and the pound dropped in value as a result.
Parliament, which had previously been suspended by Prime Minister Boris Johnson, was forced to return to sit on Wednesday after a ruling from the country's highest court.
Over the course of the day, no clear consensus on the next steps forward emerged – although there was renewed focus on the possibility of Johnson returning to Brussels to ask for an extension to Britain's EU withdrawal process.