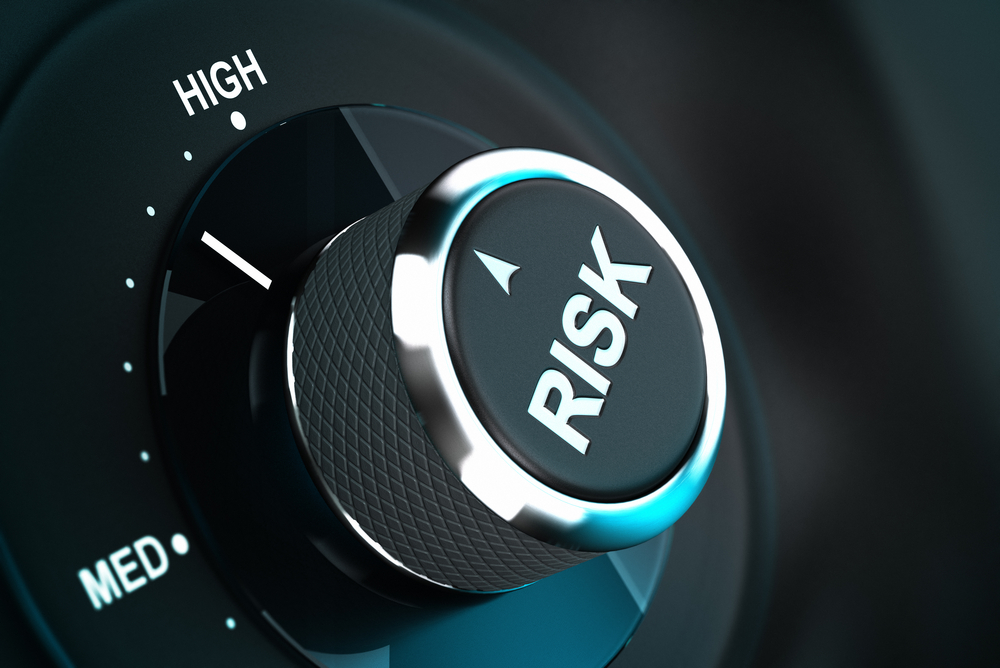 Risk sentiment appeared to be on the rise in the foreign exchange markets on Tuesday as a sense that the worst of the coronavirus pandemic might be over seemed to settle.
The single European currency rose somewhat as Tuesday's trading got underway, for example, while the two Antipodean currencies also shot up.
According to analysts, however, these rises could well be limited.
The euro, they claim, is at risk of falling once fights over how to pay for the proposed coronavirus recovery fund set in.
The continuing backdrop of a potential trade spat between China and the US could also pose problems for the trade-linked currencies of Australia and New Zealand.
However, traders appeared to have thrown these cautions to the wind on Tuesday – at least for now.
The single currency was seen up by almost half a percentage point in its pair against the US dollar, reaching $1.0935 at one stage.
And in a sign that trade fears are not gripping the markets too much at present, both the Australian and Kiwi dollars – which are known for dropping during times of trade turmoil – were up by approximately 0.7% each against the greenback.
The Australian dollar was up to 0.6590 in this pair, though it was unable to scale the highs of last week.
Over in New Zealand, the dollar there was spotted at 0.6145.
In a sign that concern over the price of oil was also not particularly plaguing the markets, the Norwegian crown – which often sees its value linked to oil prices given Norway's commodity exports – was up by a percentage point.
This occurred in its pair against the American dollar.
Overall, the crown was spotted at 9.9560.
Sterling was up also, by more than half a percentage point against the dollar.
It was seen at $1.2261 at one stage.
In its pair against the single currency, meanwhile, it was up by a fifth of a percentage point.
The British government is facing a growing political crisis over the behaviour of the Prime Minister's advisor, Dominic Cummings, who is accused of having broken lockdown rules.
However, the pound's performance did not appear to be overly restrained by this.
The coronavirus pandemic, which has inflicted significant disruption and upheaval on economies across the world, appears to be turning a corner.
Several economies across the globe have begun to move away from lockdown measures in part, with the UK confirming that a range of economic hubs, including shopping centres, will reopen in June.
In Japan, meanwhile, the state of emergency that had been in place there was concluded at the start of this week.
For investors, one of the key legacies of the pandemic will be the scale of the financial stimulus packages that have been instituted in economies across the globe.
How governments will deal with these and potential future packages in the months and years to come remains to be seen.