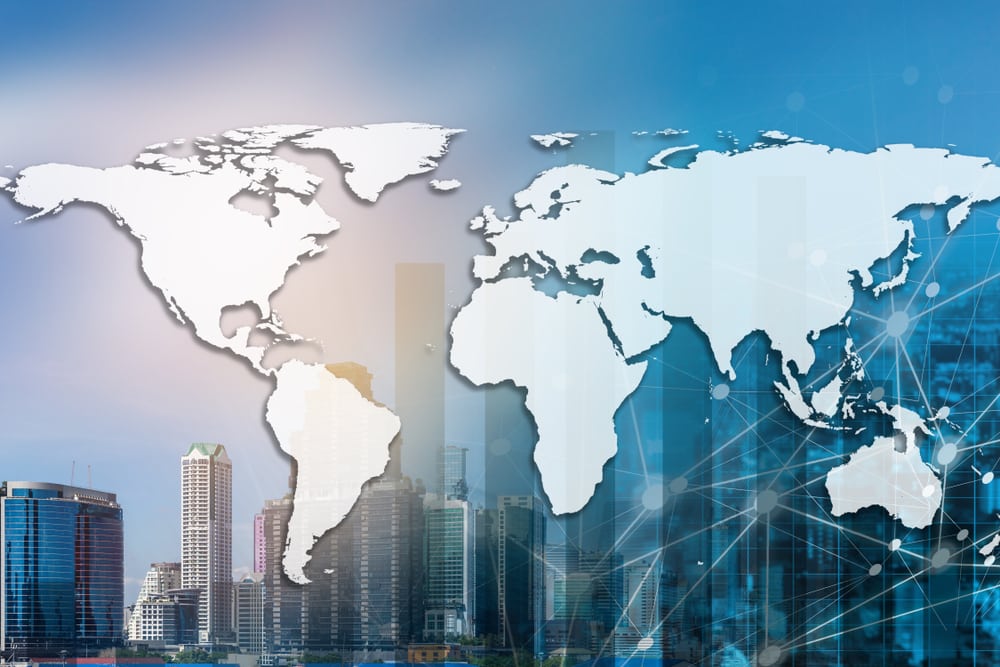 Fears about the potential of a pandemic-level spread of the coronavirus continued to dominate the foreign exchange markets on Wednesday and into Thursday.
Even the US dollar, which in previous days had been seen as a beacon and perhaps even a safe haven currency amid the widespread market turmoil, lost its shine a little over the course of the day.
This came partly as a result of uncertainty after suggestions that the Federal Reserve may choose to reduce interest rates due to concerns that the coronavirus could have a detrimental long-term impact on the world economy.
In the dollar index, which is an artificial tool used to determine how the currency is doing compared to several others from around the world, the dollar was noted at 98.96 around the time that trading hours began in the GMT time zone.
This was almost a percentage point down on the top position it was seen at last week, which was its highest point for three years.
A mixed picture emerged from authorities in the US, with different officials taking different perspectives about the outbreak.
Larry Kudlow, who serves as an economic adviser in the White House of President Donald Trump, told a major news network: "We have contained this, I won't say airtight, but pretty close to airtight."
This stood in contrast to the warning issued by the Centers for Disease Control and Prevention (CDC) which claimed something else.
It said that a pandemic could occur, and that residents of the US should be prepared.
Elsewhere around the world, the US dollar did manage to go up against the Japanese yen and reached 110.47 at one stage.
This was just below its highest point for 10 months, which it saw last week.
The Japanese yen has had its reputation as a safe haven currency firmly shaken in recent weeks.
While it usually sees surges in value during times of economic turmoil, its links with China appear to have caused it to suffer.
Elsewhere around the world, the Australian dollar continued to languish in the region of its lowest point in over a decade.
It was seen at 0.6579 at one stage.
This currency is linked to China's economic performance due to the depth and strength of trading relationships.
The single European currency managed to fight back and hold firm and was spotted at 1.0876.
This was large improvement from its bad performance last week, where it reached a low point of 1.0778 at one stage.
The question of whether or not interest rate cuts might be a solution to the spread of the coronavirus continued to hold salience for journalists and analysts.
There is a perception that while the Federal Reserve may be able to consider doing this in an attempt to stimulate the economy, some of the world's other major central banks – such as the Bank of Japan – may find that they cannot as their rates are already so low.