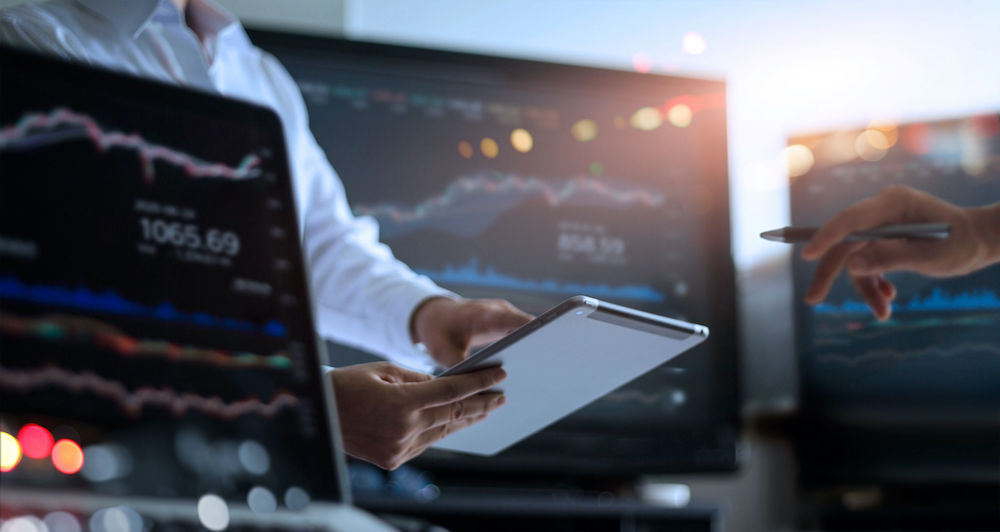 The foreign exchange markets appeared to tolerate a slightly higher level of risk as Monday's trading continued.
This came after the markets opened for the week in a risk-off mode due to a number of factors, including concerns that a second wave of the coronavirus crisis could be on the way.
China, which was the origin of the virus in the first place, has seen more infections in recent days – with many being linked to one particular market in Beijing.
As a result, some parts of Beijing have now been placed back under lockdown.
It is not just China that appears to be grappling with the risk of a second wave though.
In the US, for example, a figure of new cases higher than 25,000 was reported on Saturday of last week.
In addition to fears over the possible return of the pandemic, the global markets are also contending with a number of central banker meets this week.
Meetings in Tokyo and London could provide clues to traders as to what the prevailing mood looks like among monetary policy setters – and whether more intervention, and what sort, is likely to be on the cards.
However, on Monday, this did not appear to prevent the forex markets from enjoying at least a small shift back towards risk.
The Australian dollar, which had gone down to its worst performance in 13 days against the greenback as trading opened up for the day, was later seen up slightly at 0.6805.
The US dollar itself was also a beneficiary of the mood in the forex markets.
The dollar index, which is an artificial tool designed to help traders spot how the greenback is performing compared to other major currencies from across the globe, was up.
It went up by two-fifths of a percentage point at one stage earlier on Monday, though it later retracted a little.
It was spotted at 97.12 at one stage.
Two other significant developments impacted how market movements played out on Monday.
The first was that some major European economies began to make moves towards reopening their borders – a development that was interpreted by some as good news for the tourism industry in the bloc, which has been hit hard in recent months due to the pandemic.
There is some tentative hope that countries in the bloc might be able to accept tourists at some stage soon, though when exactly this can happen in significant numbers, and what the implications might be for quarantines, is not yet certain.
The single currency managed to avoid any drops as the day went on.
It remained fairly flat in its pair against the greenback, at $1.1251.
The second was an economic data release from China, which indicated that industrial output was on the way up in May for the second month in a row.
The rise was, however, somewhat lower than had been predicted – leading some to take a gloomy approach about the country's prospects.