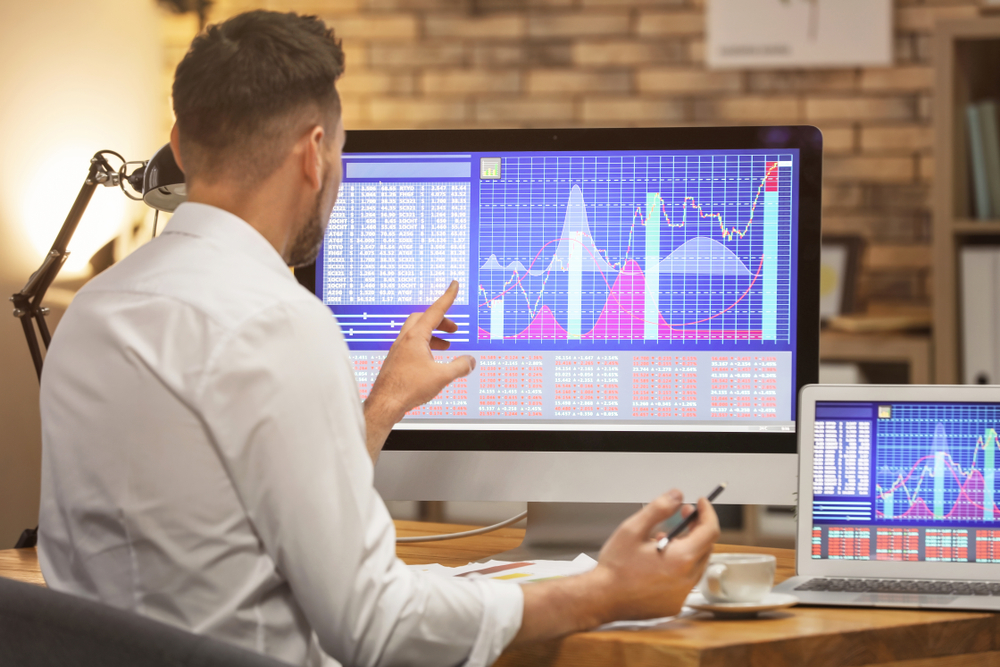 With the foreign exchange trading week now coming to a close, it's time to look at what's happening today (Friday), into the weekend and on into next week.
Friday will be a fairly quiet day for foreign exchange traders. The only major events on the calendar are the Michigan consumer sentiment index for October, which is out of the US at 2pm GMT.
Traders may also want to keep an eye on British political news.
The government is attempting to secure backing from the opposition Labour Party for a general election – and this is considered to be entirely dependent on whether or not the European Union decides to offer a particular type of extension.
The other major event on the cards will be the US monthly budget statement for September.
It is currently not clear which date this will happen on.
Looking ahead to Sunday of this weekend, the only event will be the Japanese corporate service price index for September, which is due out at 11:50pm GMT.
This is expected to show a change from 0.6% to 0.5%.
On Monday of next week, the Antipodean currencies could see some slowdown due to a public holiday in New Zealand in support of Labour Day.
In the US, the Chicago Federal Reserve will release its national activity index for September at 12:30pm GMT.
This is forecast to show a change from 0.1 to -0.37.
Preliminary US wholesale inventories data for August will be out at the same time.
This was last recorded at 0.2%.
A couple of hours later at 2:30pm GMT, the Dallas Federal Reserve will release its manufacturing business index for October.
This is predicted to show a change from 1.5 to 1.4.
A speech from the Bank of England's Silvana Tenreyro, who sits on the Monetary Policy Committee, will occur at 5pm GMT.
The Tokyo consumer price index, which excludes fresh food, will be out at 11:30pm GMT.
Looking ahead to Tuesday, the Reserve Bank of Australia's governor Philip Lowe will speak at 6:45am GMT.
At 7am GMT, there'll be an import price index release for September out of Germany.
This is expected to show a month on month change from -0.6% to -0.3%.
British net lending to individuals will be revealed at 9:30am GMT, covering the month of September.
Month on month, this was last recorded at £4.8bn.
There'll be a slew of other British data releases out at this time too.
British consumer credit data for September will be revealed, as will mortgage approval ratings for that month.
The latter metric is expected to show a change from 65,545 to just 65,000.
Following on with the home sales theme, pending home sales data for September – from the US – will be released at 2pm GMT.
This is forecast by analysts to show a change from 1.6% to 1.7%.
US consumer confidence data will also be out at 2pm GMT.