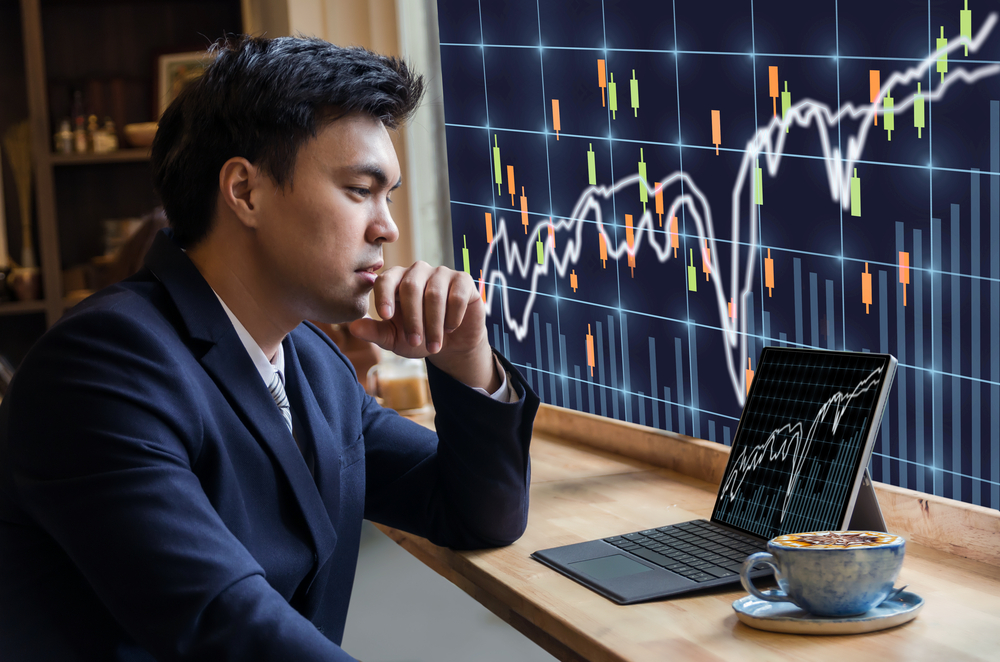 Now that this foreign exchange week is coming to an end, it's time to see what's in store over the course of Friday and the weekend – and on into early next week.
Today (Friday), there will be a number of major events, including the European Council's summit on Brexit.
Boris Johnson, the UK's Prime Minister, has recently secured a deal with the European Commission – and now the leaders of the member states will need to vote to ratify it.
This began yesterday (Thursday), and stretched on over the course of yesterday evening and into today.
Data releases are thin on the ground on Friday, although there will be a number of Chinese releases over the course of the night.
Chinese gross domestic product figures, for example, will be out at 2am GMT and will cover Q3 of 2019.
Year on year, these are expected to show a change from 6.2% to 6.1%.
The main events of the day will be a series of speeches from a range of US central bankers.
The first one will be a speech from Esther L. George, who is president and chief executive officer of the Federal eserve bank of Kansas City.
She is due to speak at 2am GMT.
The next will be from Robert Steven Kaplan, who currently serves as the president and CEO of the Federal Reserve Bank of Dallas.
He is due to speak at 3pm GMT.
Next up will be Richard H. Clarida, who is vice chairman of the Board of Governors of the Federal Reserve System.
He is expected to speak at 3:30pm GMT.
Later in the day, there will be a speech from the Bank of Canada's Timothy Lane, who is the deputy governor of the Bank of Canada.
He is expected to make his remarks at 6:30pm GMT.
Looking ahead to the weekend, some early releases are due to come out on Sunday.
The Rightmove house price index for October will be out at 11pm GMT.
It was last recorded at -0.2% on a month on month basis.
Japanese imports and exports data is also due out at 11:50pm GMT.
On Monday of next week, there will be a federal election in Canada during which Justin Trudeau, the current Prime Minister, will be aiming to remain in office.
China's central bank will announce its interest rate decision at 1:30am GMT.
This will be followed at 4:30am GMT by an all industry activity index for August out of Japan.
This is expected to show a change from 0.2% to -0.1%.
Later in the day, there will be a monthly report from the German Bundesbank, which is due to focus at least in part on monetary policy.
At 3pm GMT. there will be a speech from the Bank of England's Andrew G. Haldane.
He serves as its chief economist, so his words will be closely followed by those wondering whether or not the Monetary Policy Committee will choose to go for a new round of rate cuts or not.