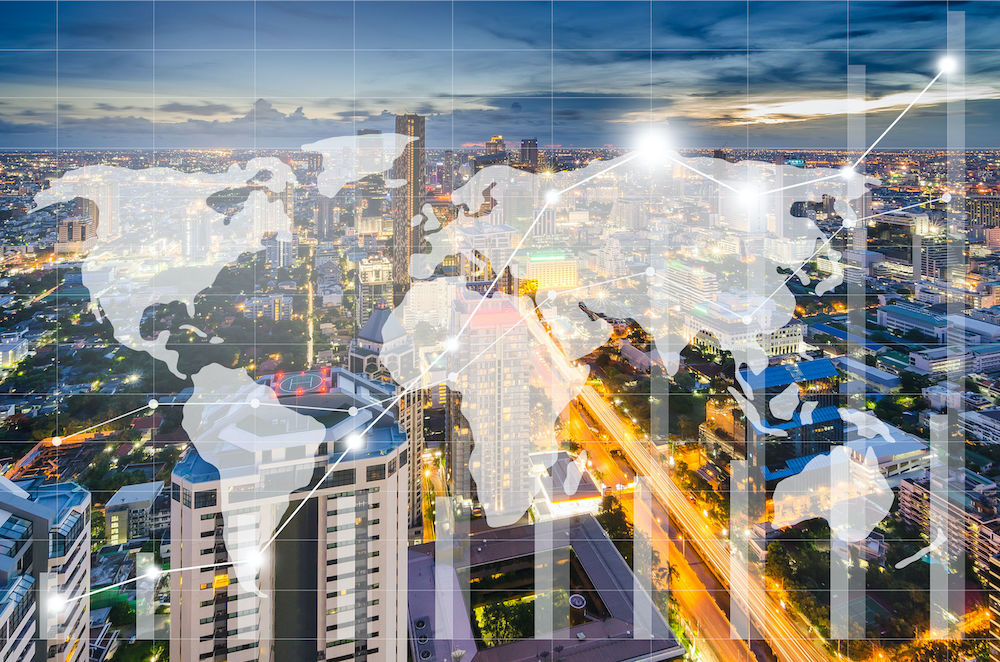 Traders in the foreign exchange markets made a significant move towards risk on Tuesday and into Wednesday – with the US dollar falling down to low points in many major pairs.
The currency found itself dropping in pairs that it has dominated in recent months, including the British pound.
In its pair with this currency, it was seen at $1.2727 at one stage, which represented its worst performance in around six weeks.
In its pair with the single European currency, meanwhile, it saw even more historic lows.
There, the single currency managed to get to its best performance since close to the start of January.
However, it then dropped back somewhat to $1.1539.
On the face of it, domestic problems in the US might be interpreted as a sign that the dollar could go up in value.
The dollar is easily turned into cash, which is a highly desirable quality during an economic downturn as institutions and individuals seek to ensure that they have appropriate levels of income.
However, the quickly changing nature of the coronavirus pandemic looked set to question this basic assumption about currency performance in the pandemic age.
Attitude towards risk has distinctly improved in the last few days following two major developments around the globe.
The first was the news that leaders in the EU have finally managed to agree on an aid package for countries in the bloc.
This news cheered the markets for various reasons, not least the size and scope of the deal at €750bn – and the indication it gave of underlying cross-border political stability in the bloc.
The second was news that various potential vaccines for the treatment of the coronavirus appear to be gathering momentum.
The ease with which the dollar can be liquidated for cash, then, appears to have been shifted down the priority list when it comes to deciding which currencies ought to be invested in.
An ongoing battle between Republicans and Democrats in the US appeared to pose even more problems for the greenback.
The country's Congress is locked in intense talks about how best to provide an economic response to the pandemic, and the splits between the two sides appear to be being drawn almost entirely along party-political lines.
Speaker of the House of Representatives and Democrat Nancy Pelosi claimed that an aid package designed by President Donald Trump's Republicans was not of a high enough value.
This package, which is worth $1tn, now looks to be in jeopardy.
However, there has still been no action on a Democrat-sponsored bill from earlier in the year that has a value of three times the size of the Republican one.
This larger bill has been left unaddressed by the Senate, which is run by Trump's Republicans.