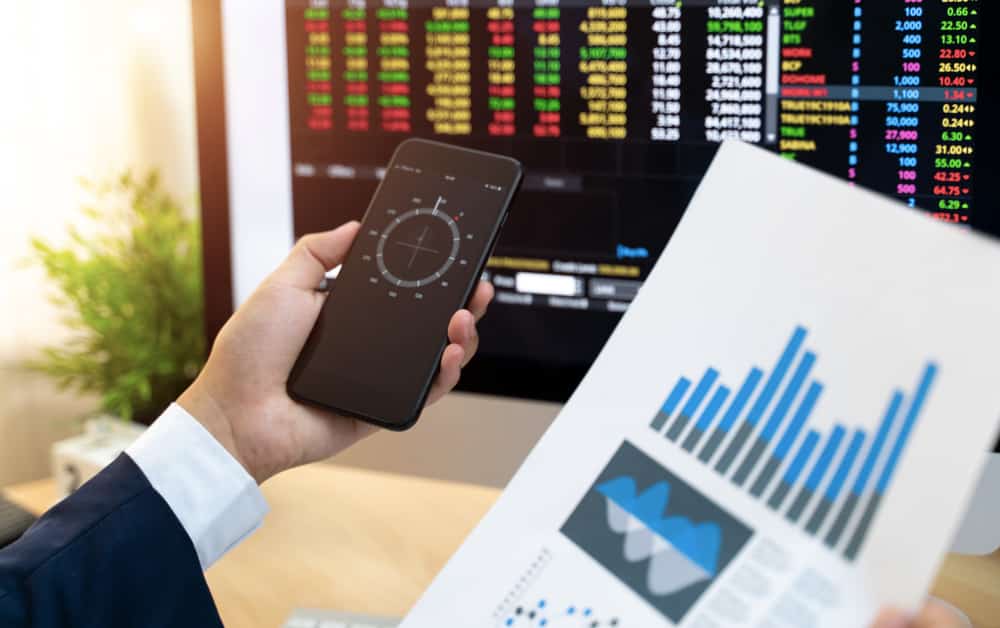 The foreign exchange markets are likely to be extremely slow today, and that's due in large part to the New Year's Day holiday which is being celebrated today.
The arrival of the new decade will be marked by holidays in Australia, New Zealand, the US, Canada and Britain – as well as most of the countries of the Eurozone.
Some minimal activity is expected to take place on Wednesday, though.
Japanese vehicle sales information for December will be one such event, although no time for this release has been set.
On a year on year basis, this metric was last recorded at -14.6%.
Later in the evening, an insight into Australia's manufacturing sector will be made available when the Commonwealth Bank's manufacturing purchasing managers' index (PMI) is made public at 10pm GMT.
It's worth noting that in New Zealand, the 2nd January (tomorrow, and part of today in the GMT time zone) will also be a public holiday.
Looking ahead to tomorrow elsewhere, however, the first main event will be a Caixin manufacturing PMI from China, covering December.
This is set to show a change from 51.8 to 51.7 when it comes out at 1:45am GMT.
Given the recent focus on the US-China trade war and the effects that this may have had on demand for the products of the country's manufacturing sector, this release is likely to be closely watched.
Later, a round of Markit manufacturing PMIs – this time focusing on Europe – are set to make an appearance.
These will kick off at 8:15am GMT, with a release covering December from Spain.
This is set to show a change from 47.5 to 47.
Italy will be up next at 8:45am GMT, and the change here is expected to go from 47.6 to 47.2.
However, the main two countries which will be in the spotlight will be Germany and Britain.
Germany's PMI is set to show no change from its previous position of 43.4, while Britain's figures are due to make a slight move from 47.4 to 47.6.
In the US, an update on the state of the labour market is expected in the afternoon.
Initial jobless claims for the dates around 27th December will be out at 1:30pm GMT, and this metric was last recorded at 222,000.
Also out during this slot will be continuing jobless claims for the dates around 20th December.
These were last recorded at 1,719,000.
North American PMIs are also due on Thursday, with Canadian information set to come out first at 2:30pm GMT.
This is expected to show a change from 51.4 to 51.9.
US PMI data for the same month will be out at 2:45pm GMT.
It is expected to show no change from its previous position of 52.5.
For both of these releases, the data will come from Markit.
Friday morning will see most of the foreign exchange markets spring back into life, with a British housing price set to come out at 7am GMT – covering December.
It is widely expected by analysts that this figure, which will come from Nationwide, will show a month on month change from 0.5% to 0% – suggesting a sharp decline in recent weeks.