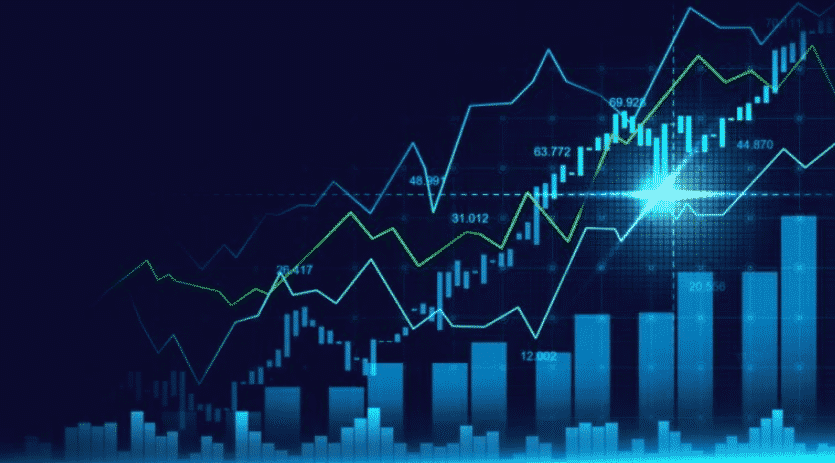 Choosing the best online broker for you can be helped by following the Forex Traders guide, which outlines how to filter the best broker from a crowded field. The priority remains choosing a well-regulated firm; security of funds is vital, but finding the best fit often depends on the other optional features the platforms offer. Some focus on a niche such as cost, some on research; some are set up as a one-size-fits all operation.
Once set up, a certain degree of inertia can set in. Onboarding to a new platform can take only a matter of minutes to complete, but familiarity and busy lifestyles often mean traders remain with a particular platform. The question is – does trading P&L justify this, and is your broker the best option for trading through the peculiar conditions of quiet summer markets?
With price volatility draining out of the markets over the last few weeks, it could be September before the number of genuine trading opportunities increase. Forcing capital into 'boredom trades' can be costly, particularly if your broker doesn't have the pricing or range of markets to justify them. If you've been considering what else is out there and are struggling to find quality trading situations, now could be the time to try a demo account of one of the below.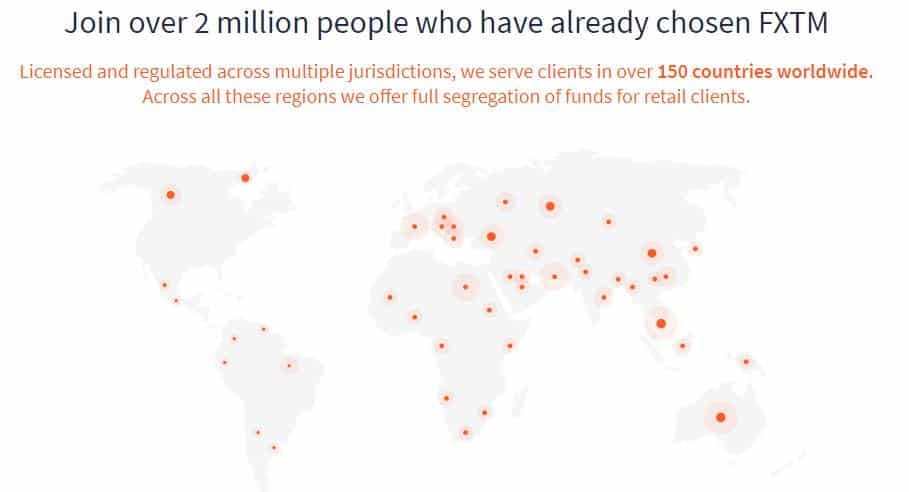 FXTM – A strong contender thanks to its all-round set-up, but of particular interest is the 30% bonus to non-EU traders. Those who are curious about trying out a new way of doing things can take comfort from having some of their capital stumped up by the broker. The Cent account is one of the platform's best features as it allows new clients to try the platform with a minimum balance requirement as low as $10.

FXTB – Multi-asset broker regulated by CySEC and compliant with all the EU regulations that come with that licensing. No fees on deposits and zero commissions on trading mean the broker offers a cost-effective approach and, depending on domicile leverage, can stretch to 1:400. Low costs and high leverage being one route to making a return out of markets when price volatility levels drop.
(Forex TB Limited does not provide regulated financial services to residents of the United Kingdom.)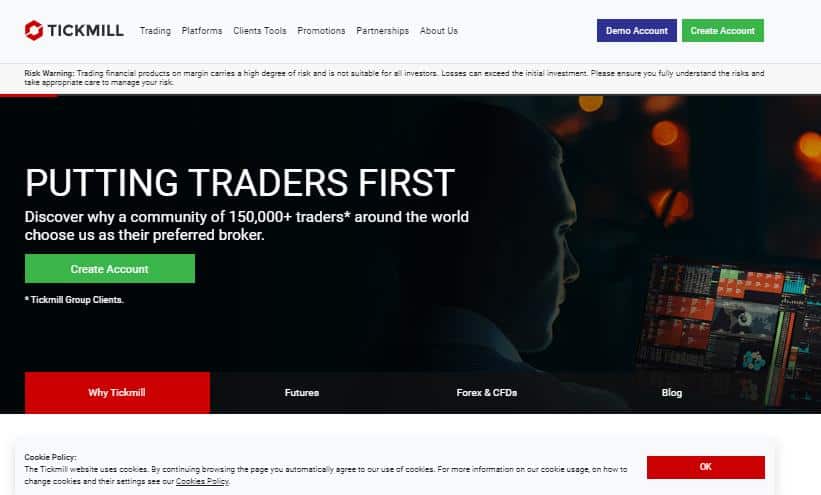 Tickmill – Tickmill is a market leader in terms of its trade execution technology. Ultra-fast trading times mean that traders can get into and out of positions in less than 0.1s, which helps when price is drifting sideways. It's also open to clients using any type of trading strategy. The lack of restrictions on techniques such as scalping opens the door to trying new ways of squeezing a return out of quiet markets.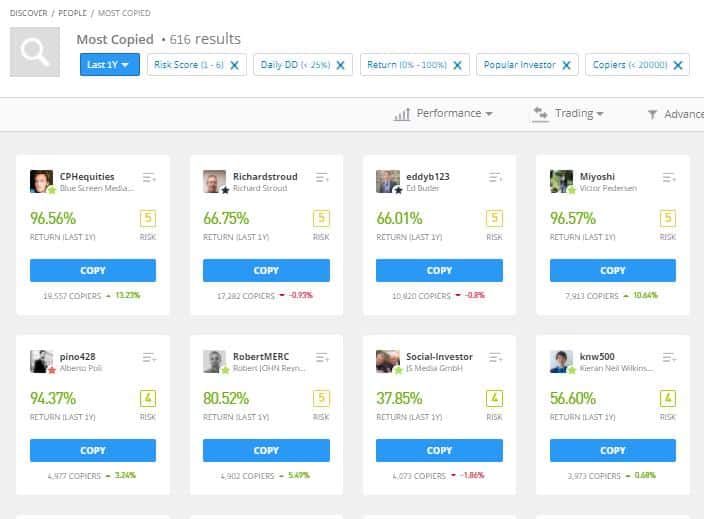 eToro – The Copy Trading services at eToro are the best available in the market, so if you're struggling to find trading opportunities, why not set up a demo account and place virtual funds with those who claim to be able to identify them. A potentially valuable learning experience.
Carrying on the theme of choosing a market lull to upgrade your trading, another resource on offer is the Forex Traders broker reviews that offer an independent guide to the pros and cons of the best operators in the market.
If you want to know more about this topic, please contact us at [email protected]