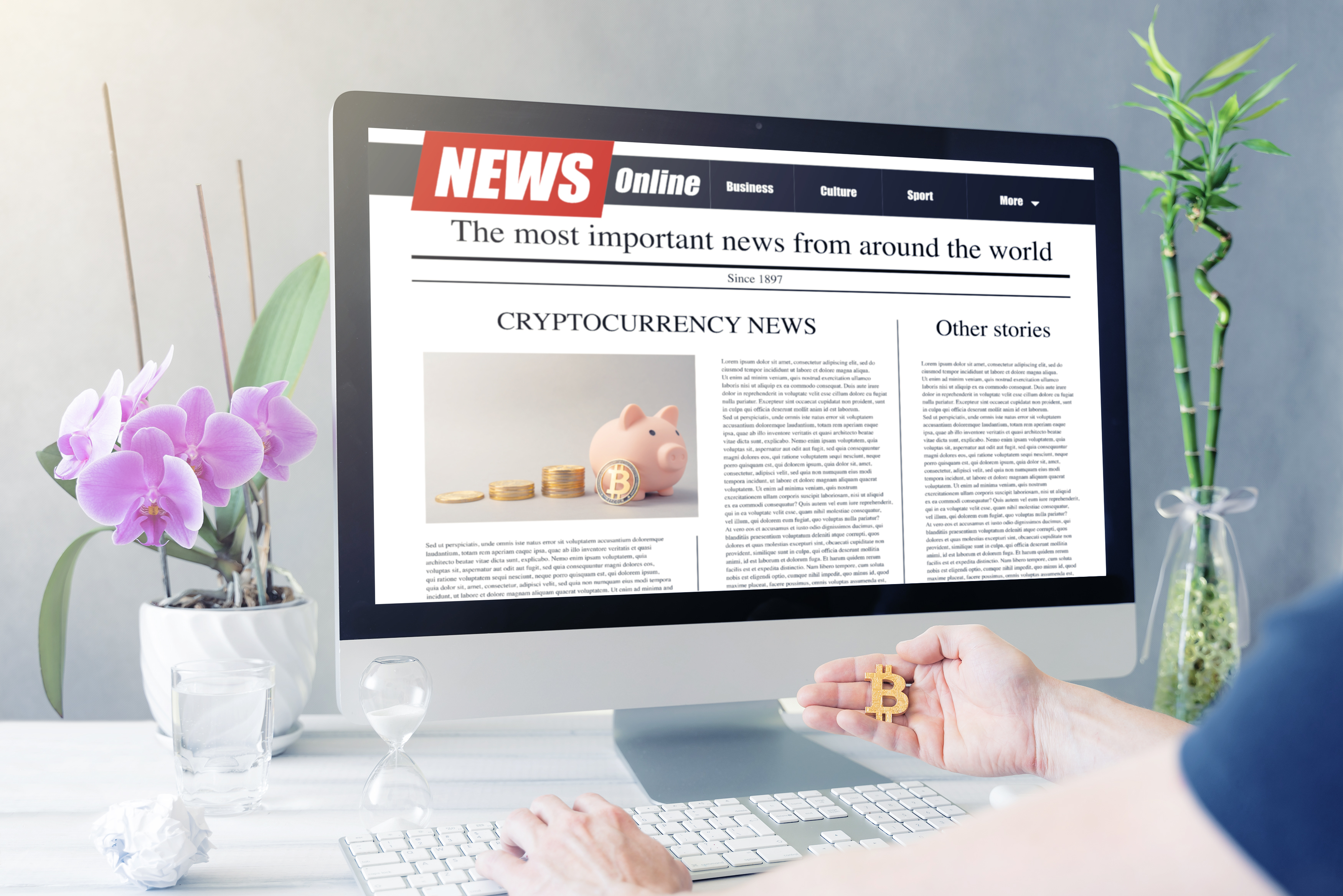 The quest to find the best broker for your needs took a surprising turn this week as new regulatory rules came into force. It's vital that anyone even merely considering trading cryptos is fully aware of them as they have immediate consequences. The new rules clearly signal the direction in which the regulators are heading.
The basic metrics to use when choosing a broker are well known: reliable and low-cost trade execution and a top-quality platform which puts you in control. However, the new rules impact two equally important considerations, what markets you can trade, and regulatory protection.
New rules introduced by the FCA (Financial Conduct Authority) on Wednesday the 6th have changed the trading landscape for UK retail clients. As of Wednesday, if you are a UK retail client and are using a CFD broker, you cannot take on new positions in crypto markets. If you're already holding Bitcoin or Ethereum, you can trade out of those positions but not add to them.
The developments have been known for some time and the Forex Traders analysts in December even ran a report on how it might impact prices in markets such as Bitcoin. The changes have now come into force, and taking comfort from not being a UK retail investor could be short-lived. Other regulators around the world continue to make noises that suggest they are thinking of similar measures.
How Do the New Crypto Rules Impact Broker Selection?
The most important advice to anyone looking to trade crypto is not to overreact. Part of the popularity of trading crypto using CFDs was that it was easy to find a regulated broker that offered the service. At this stage, the important thing is to not open an account with an unregulated broker or exchange.
Using unregulated brokers exposes you to losing all your funds. Crypto trading is notorious for being a sector plagued by scams and scammers.
If high price volatility is your overriding priority, then there are alternative markets on offer at regulated brokers which offer as much juice as Bitcoin and the like. Tech-stocks such as Tesla and even some 'ethical investments' have seen their value increase by multiples in a short space of time. Regardless of whether your view is that they are bubbles or not, the price volatility is there.
The thing to realise is that UK retail clients can still access the crypto markets without having to risk all with unregulated firms.
It Is Still Possible to Trade Crypto at a Regulated Broker
The FCA's understandable stance was that they wanted to clamp down on crypto being traded using leverage. The price moves in crypto are dramatic enough without clients doubling up on position size using borrowed funds.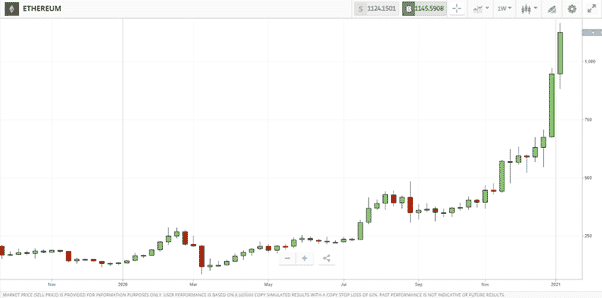 Source: eToro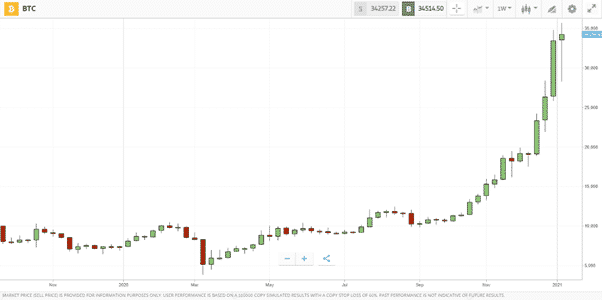 Source: eToro
What some regulated brokers have done is tailor their crypto offering to buying the asset outright. The ever-popular broker eToro continues to offer its clients the chance to buy Bitcoin and Ethereum despite the rule changes.
No-one can guarantee which way crypto prices are heading but at least if you follow that path you are still trading using a broker regulated by the FCA.
If you have been impacted by the rule change, want to know more about this topic and broker selection, or have been scammed by a fraudulent broker, please contact us at [email protected]