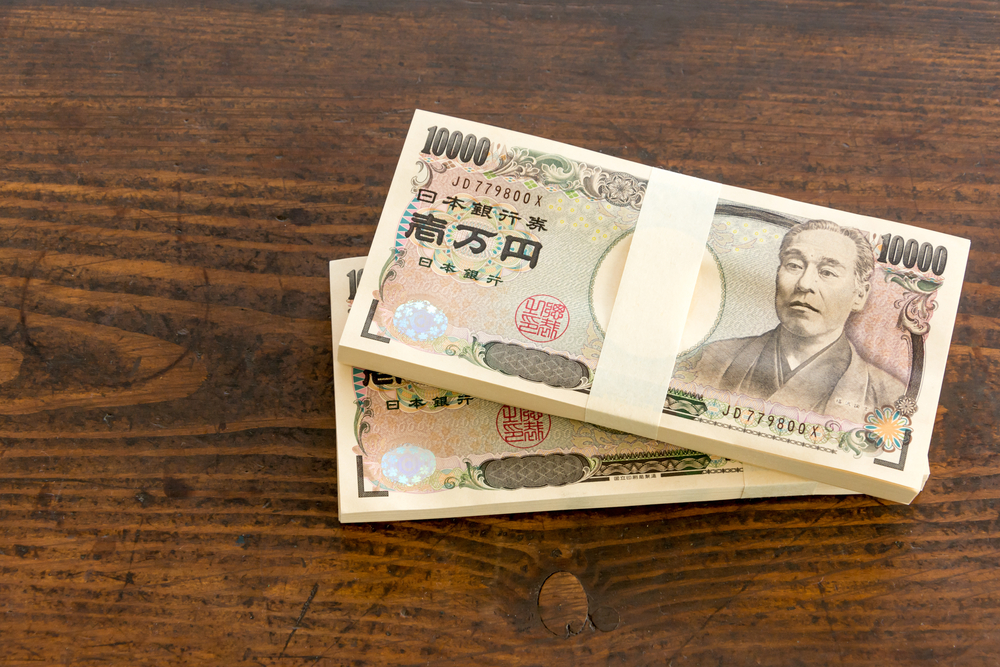 The safe haven Japanese yen appeared to surge ahead in the forex markets on Wednesday morning after a contentious court decision was made in Germany.
The most powerful court in Germany announced on Tuesday that it was going to give the Eurozone's central bank, the European Central Bank (ECB), a three month window in which to explain its bond-purchasing programme.
This programme, which is part of a European initiative attempting to kickstart the economy in the wake of the coronavirus pandemic, has proven controversial due to the lack of clarity over which member states will be paying for it.
The court's decision could end up meaning that the German central bank, the Bundesbank, does not participate in the scheme if no satisfactory answer is given.
The issue even managed to cause central bankers from other countries to weigh in with their thoughts.
James Bullard, who serves as the president of the St. Louis Federal Reserve in the US, said that it was a "stress test" for the single currency.
"This will be the second time we have been in a major crisis where the ECB has been put under heavy pressure", he is quoted as saying.
"This very much is a stress test for the euro and the European project to be able to react to this crisis in an effective way", he added.
"I am just hopeful this will be a catalyst."
The consequences for major currencies were intense, with the single European currency dropping to $1.0826 in its pair against the US dollar.
In its pair with the Japanese yen, it fell to its lowest point in three years on the back of the news.
In this pair it was seen at 115.09 yen at one point over the day.
The pair containing the dollar and the yen also saw the Japanese currency favoured.
Here the yen rose to its highest point in seven weeks – this time 106.20.
Elsewhere around the world, there was also little suggestion that the yen's dominance was going to be challenged.
It was up by half a percentage point or so in its pair against the Australian dollar, which traded at 68.25 yen at one stage.
This placed it in a position near to its best in three weeks.
Both the Australian dollar and the dollar in its near neighbour New Zealand were down in their pairs against the US dollar, although not by significant amounts.
The Australian dollar was spotted at $0.6422 at one stage, while the New Zealand dollar was seen at $0.6044.
The coronavirus crisis continues to exert an influence on how the forex markets perform, with many major economies continuing to keep businesses and other institutions closed.
Many countries are now beginning to consider how they might bring their extensive lockdowns to a close, however, there is a sense among some analysts that the true economic effect of the crisis is still yet to be seen.