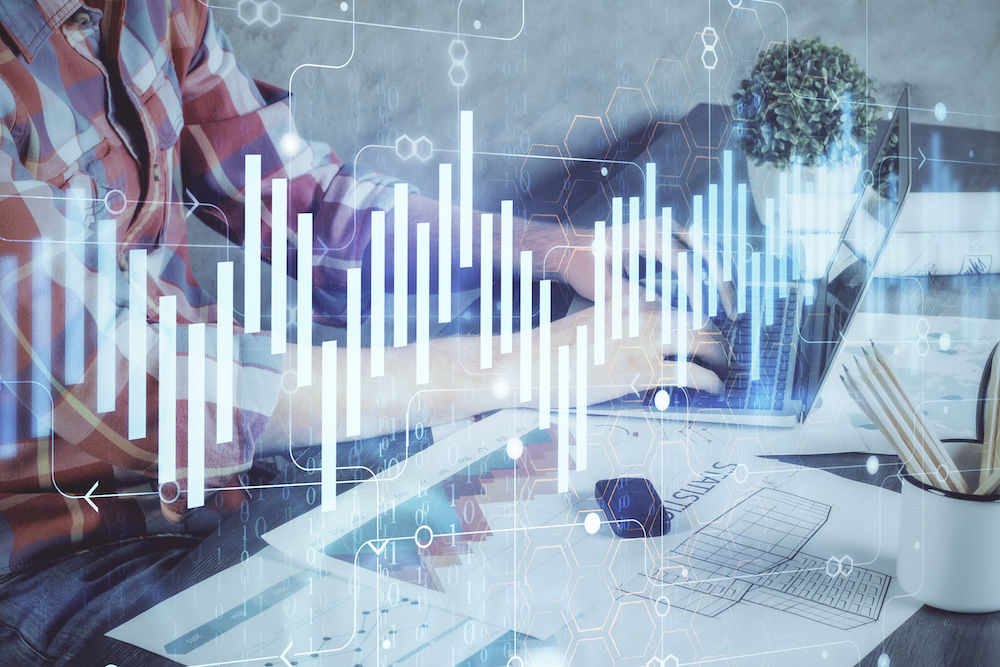 The US dollar continued to suffer in the forex markets in the second half of this week after President Donald Trump unleashed a politically charged tirade concerning potential voter fraud.
Trump, who is running for re-election in November's presidential vote, took to social networking website Twitter to raise the possibility of a delay to the planned election.
Trump, whose capacity for using Twitter to make important announcements and share his views has been criticised in the past, claimed to be concerned about the capacity for mailed-in ballots to be used fraudulently.
"With Universal Mail-In Voting (not Absentee Voting, which is good), 2020 will be the most INACCURATE & FRAUDULENT Election in history," Trump wrote on Thursday.
"It will be a great embarrassment to the USA. Delay the Election until people can properly, securely and safely vote???" he added.
The comments caused immediate problems for the dollar, which was already on the back foot following a week of concerns about the US economy.
Up against the single European currency, which this week has become something of a focus for non-dollar investment, the greenback was down.
At one stage, the euro went up to $1.1808, breaching the crucial $1.18 barrier.
It did, however, later drop back down.
This initial rise came despite the fact that Germany's economy, which is the bloc's biggest, shrank by just over 10% in Q2 of this year – its worst ever dip.
The dollar index, which is a tool designed to help traders see at a glance the dollar's performance against several other major currencies, was seen down over the day.
It was down by 0.02%, reaching 93.34 at one stage.
On a monthly basis, however, it is likely to end July down by well over four percentage points.
Trump later appeared to change tone somewhat though.
He returned to Twitter to merely say that he was pleased that the media were discussing his concerns.
"Glad I was able to get the very dishonest LameStream Media to finally start talking about the RISKS to our Democracy from dangerous Universal Mail-In-Voting (not Absentee Voting, which I totally support!)," he wrote.
Trump is not believed to have the power to alter the date of the general election.
He is due to run against Democrat Joe Biden, who was formerly Vice President under Barack Obama.
Elsewhere around the world, the pound was up by just over two-fifths of a percentage point at one stage across the day in its pair with the greenback.
It reached $1.13051 at one point over the day, which reflected its best performance since March.
According to some analysts, an earlier and protracted period of difficulty for the pound (especially in relation to its battles with Brexit) could now mean that it "catches up", standing it in good stead for rising in the markets.