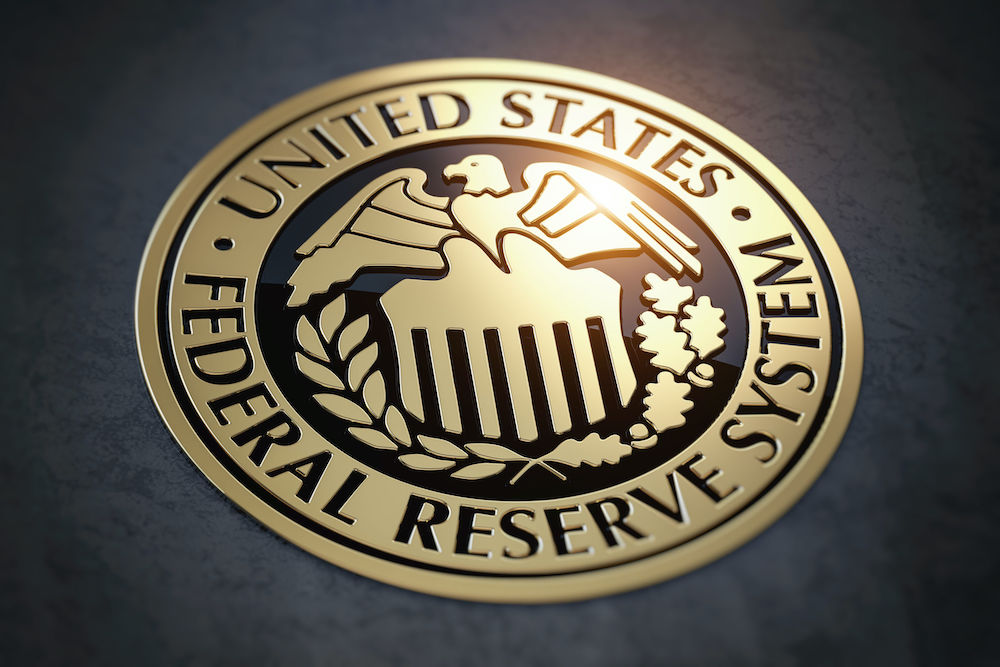 The single European currency did well in the forex markets on Wednesday as traders across the globe braced themselves for an announcement from the US central bank.
The euro was up by over 0.3% in the markets by Wednesday afternoon, finding itself at $1.1752 at one stage.
While this was not sufficient to beat its weekly record, it was enough for it to establish its dominance against the greenback.
The greenback also fell in its pair against the Japanese yen.
Here, it went down to its worst performance in more than a quarter, reaching 104.81 yen at one stage.
One of the most telling rises, however, was the one experienced by the British pound.
Sterling, which has been gripped by political problems and the impact of Brexit for an extended period, now only rises significantly during times of real problems for the dollar.
On Wednesday, it was spotted up by nearly half a percentage point against the greenback at $1.2985.
This reflected its best performance since the impact of the pandemic first set in.
These movements in the forex markets were largely shaped by the meeting of the US Federal Reserve, which was expected to conclude on Wednesday evening.
The Fed, which is the central bank of the US, was expected by some analysts to permit a rise in inflation.
Some predictions suggest that it will do this before it makes a later move to reduce interest rates to even lower levels than at present.
The US dollar index, which brings together the dollar's pairs against several other global currencies, responded with a dip of just over a quarter of a percentage point.
However, action was also seen away from the Fed-related moves in the major currency pairs.
The Turkish lira, for example, has demonstrated significant price volatility in recent days – and it has since failed to recover.
The currency went down by two whole percentage points at one stage on Monday.
It has since managed to regain some ground, but fears about its long-term stability remain.
The coronavirus pandemic continues to impact many of the changes happening in the forex markets, and even the expected moves from the Federal Reserve came against the backdrop of the public health and economic impacts that the virus poses.
The US economy is widely seen to be faltering, both as a result of the lockdowns being imposed in some states and because of global uncertainty.
For the Fed, then, the task appears to be to use whatever monetary policy tools are necessary to keep the biggest economy on the globe afloat.
In a sign that the dollar's status as desirable is on the wane, the Australian dollar saw a surge to its best performance in a year and a bit in its pair with the greenback.
Here, it was spotted at $0.7180 at one stage.