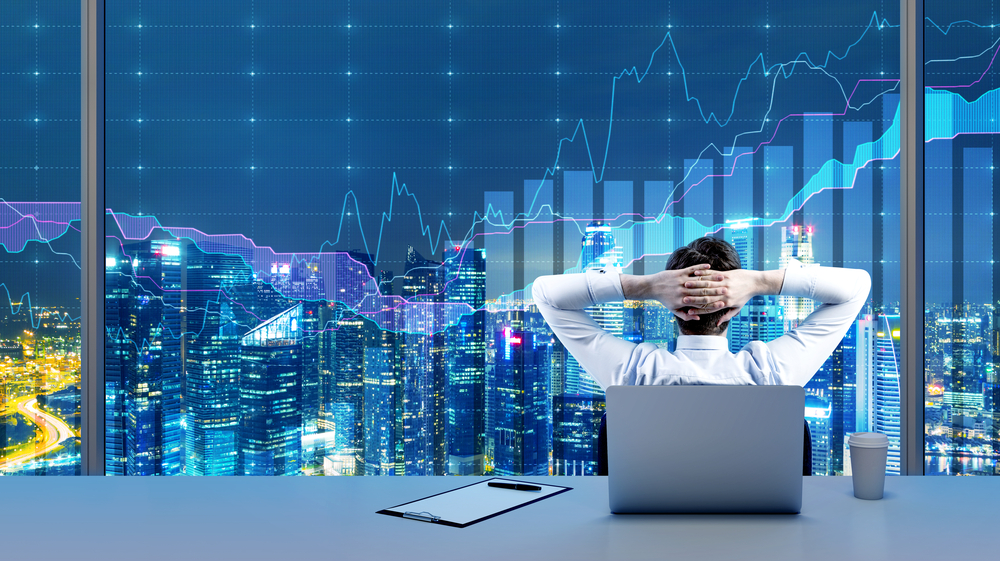 The greenback continued to take the top spot in the foreign exchange market headlines on Monday – though the news for the currency was not looking good.
The currency got off to an uncertain start earlier on Monday by rising a little in just some of its pairs as trading kicked off in earnest.
However, by the end of the trading day, there were concerns about its performance overall – concerns that were hastened by the impending speech of a major central banker in the country.
The currency is preparing for any fallout from a speech by Jerome Powell, the chair of the country's Federal Reserve.
Powell is due to speak at a conference later this week.
However, market watchers are already preparing themselves for Powell to potentially announce the arrival of new inflation targets.
The powerful central bank is believed to be considering changing the way that targeted inflation in the country is measured by moving to an averaged model rather than its current one.
According to analysts, Powell's decision to either speak on this topic or avoid it is likely to affect the dollar's behaviour.
Forex traders decided to move in favour of other global assets.
One such asset was the single European currency, which was up by 0.35% in its pair with the greenback.
It was seen at $1.1836 at one stage over the course of the day.
Elsewhere, the Australian dollar also managed to see a rise.
It was up by just over two-fifths of a percentage point at one stage on Monday, seeing $0.7191.
Tuesday looks set to be a busy day in the forex markets for a range of currencies.
The day will begin with a gross domestic product release from Germany covering Q2 2020.
This is expected to show no year-on-year change from its previous position of -11.7%.
It is also widely expected to remain firm on a quarter-on-quarter basis.
By this metric, it is expected to show no difference from its past post of -10.1%.
Both will be released at 6am GMT.
In Canada, meanwhile, a speech from a central banker is on the cards at 5:30pm GMT.
Lawrence Schembri, who serves as one of its deputy governors, will speak.
New Zealand, meanwhile, is likely to dominate the headlines at the end of the day.
Imports and exports figures for the month of July will come out in the 10:45pm GMT time slot.
Looking ahead to Wednesday, meanwhile, more central banker speeches are expected.
Isabel Schnabel, who sits on the European Central Bank's executive board, will speak at 11:30am GMT.
The Bank of Canada will back in the spotlight at 2pm GMT when Carolyn A. Wilkins, the Bank's senior deputy governor, speaks.
Andrew Haldane, who is in charge of economics at the Bank of England in London, will talk at 4pm GMT.