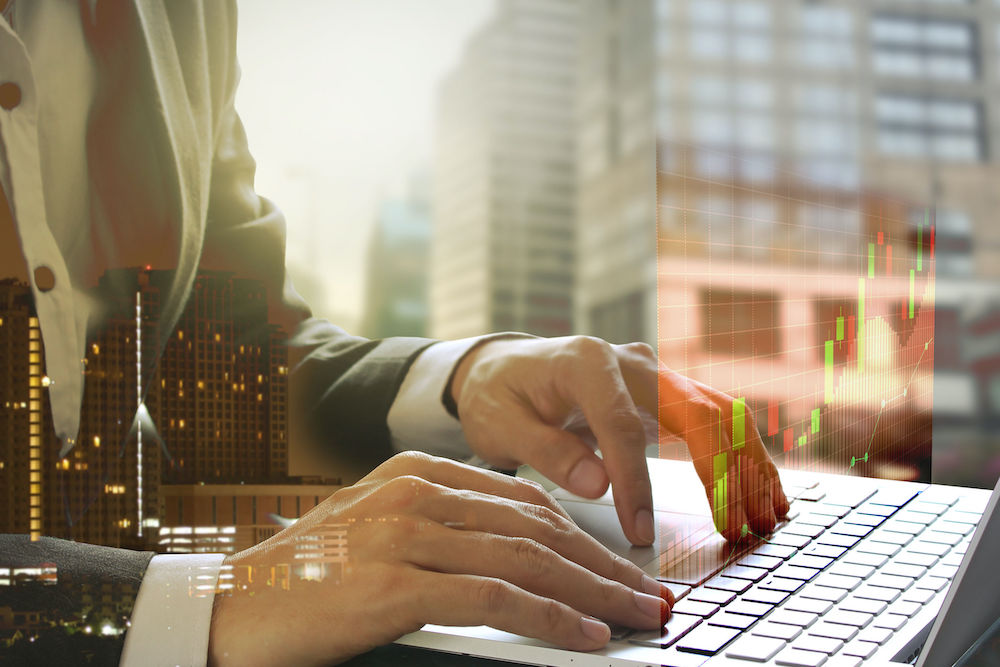 The US dollar started this week in a mixed way after it declined in some of its major pairs but rose in some others.
The currency faced a complicated backdrop of coronavirus-related problems and divergent approaches from national governments – as well as the impending commencement of a major economic summit.
The dollar was down against the single European currency, where it reached 93.105 at one stage.
Several government leaders in Europe appear to be against the possibility of reimposing pandemic lockdown measures.
In Italy, for example, authorities have confirmed that there will not be a second lockdown – even though the country, which was one of the worst hit originally, is now seeing some further rises in cases.
In terms of the world's riskiest currencies, the dollar again faced a mixed picture.
The Aussie dollar was up by just over a fifth of a percentage point in its greenback pair, reaching 0.71785.
It even managed to resist a gloomy prediction from the Australian government, which appeared to suggest that unemployment levels in the nation were set to skyrocket.
Over the water in New Zealand, however, there was a different story.
The government there has been grappling with a new outbreak of the coronavirus, and the day began with the country's Prime Minister announcing that lockdown measures in the country's main city of Auckland would be boosted.
Jacinda Ardern also said that the wearing of masks was now essential everywhere across the country.
The New Zealand dollar saw its fortunes decline after this, with the currency down by 0.1% in its greenback pair.
There is a widespread perception in the markets that the introduction of lockdown measures, even if necessary, have significant economic effects.
Currencies have tended to do badly in the immediate aftermath of announcements like these.
Perhaps the main reason for the dollar's relative unpredictability, though, lies in the fact that this week will see some significant moves when it comes to central banker speeches.
The Jackson Hole Symposium, which is a major gathering of many of the world's leading monetary policy figures, will occur later this week.
This means that there are more speeches on the economic calendar than usual both at this event and others.
Hitoshi Suzuki, who sits on the Policy Board of the Bank of Japan, will speak on Thursday at 1:30am GMT.
On the same day, there will be a speech from Jerome Powell, who chairs the US Federal Reserve, at 2pm GMT.
Aside from global affairs, US domestic politics continued to influence the performance of its dollar.
Some analysts suggested that President Donald Trump may have cynically arranged an announcement related to a potential medical solution to the coronavirus.
Trump, who is running for re-election in the general election scheduled for this November, is set to be formally nominated as the Republican Party's candidate for President.