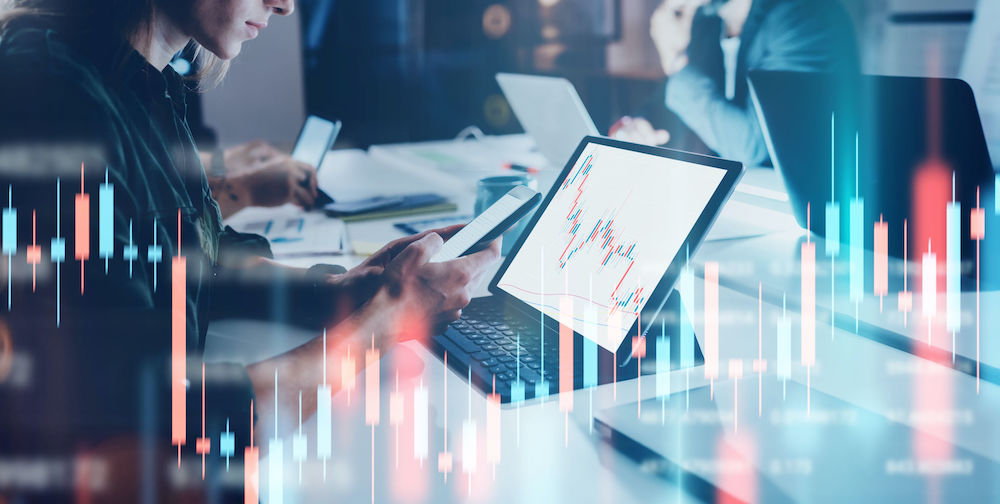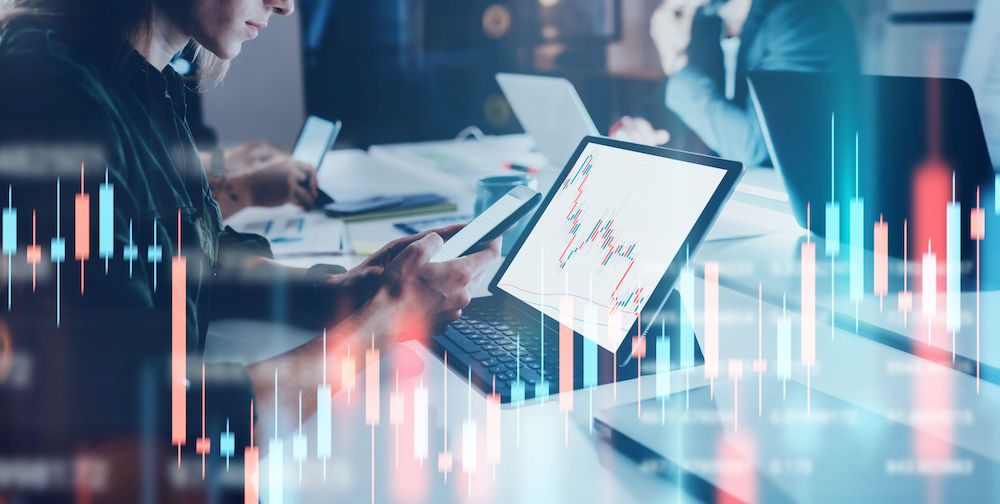 The US dollar managed to climb back up somewhat in the foreign exchange markets on Wednesday after it got off to a bad start earlier in the week.
Traders have expressed significant nervousness around the dollar since the week began, not least because of ongoing uncertainty about what the Federal Reserve's next move might be in terms of managing inflation in the world's largest economy.
Some insights are expected to be revealed later in the day when the Federal Open Market Committee's meeting minutes from late July are published.
It was this that appeared to cap the dollar's potential gains amid a broader context of political and economic pressures.
At one stage over the course of the day, the currency was up by 0.1% in its index, which is a way of comparing six major greenback pairs at a glance.
It reached 92.321 in this index, which was still not far from the multi-year lows it saw on Tuesday.
According to one study published in Reuters, the US dollar has had a difficult year in almost all of its major currency pairs.
Overall, in the year to Wednesday, the greenback was down over 6% against the single currency.
Against the Swedish krona, it was down by an enormous 7.7%.
Against the Canadian dollar, however, the greenback continues to be up – this time by 1.4%.
Aside from the pressing concern of what the Federal Reserve is likely to say in its meeting minutes, the forex markets were also preparing for a number of other major economic calendar releases in the coming days.
On Thursday, for example, Swiss trade balance figures for July are expected to be released.
However, the US will be back in the spotlight in the lunchtime slot on Thursday when continuing jobless claims data for the period around 7th August will be published in the US.
These are due out at 12:30pm GMT and are expected to show a change from 15,486,000 to 15,000,000 – a development that could reassure traders and analysts that the American labour market is slowly coming back to life.
A forecast dip in initial jobless claims for the following week could well do the same.
This metric, which is also released at 12:30pm GMT, is expected to show a change from 963,000 to 925,000.
Attention will switch to Canada later in the day when Paul Beaudry, who serves as the Bank of Canada's Deputy Governor, will speak – he is due to talk at 4pm GMT.
On Friday, meanwhile, a set of retail sales figures from the UK will come out at 6am GMT to kick off the trading day there.
These will cover July, and are expected to show a change from -1.6% to 0% on a year-on-year basis.
Month on month, meanwhile, a much larger drop from 13.9% to 2% is expected.