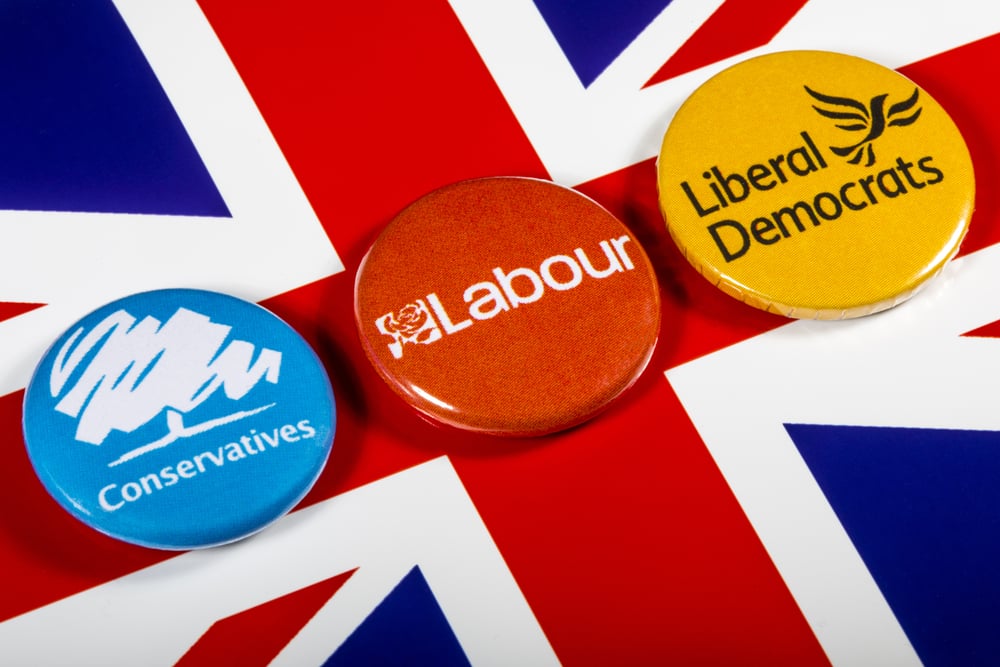 The US and the UK were the two countries in the spotlight on Thursday in the global foreign exchange markets.
The US dollar was nursing its wounds following a decision from the country's Federal Reserve to not only avoid cutting interest rates but to announce that they will remain low for the foreseeable future.
In its pronouncements, the Federal Reserve claimed that inflation levels were looking positive.
According to Reuters, a big majority of the Federal Reserve's policymakers expect that there will be no cut in interest rates over the course of 2020.
The knock-on effect of this effective ruling out of rate rises was that Treasury yields went down.
The value of the currency was also slashed, with the dollar seeing its worst position in over a month at one stage during trading.
In the dollar index, which is a basket of currencies designed to track how the dollar is performing compared to six other currencies from around the world, it went down to its worst position in four months overnight.
As of Thursday morning, it was spotted at 97.413 by this indicator.
The Japanese yen was also up at one stage, and was seen at 108.47 in its pair against the US dollar.
This was perhaps also driven in part by the yen's status as a "safe haven" currency which often rises during times of trade turmoil.
On Sunday, a round of tariffs imposed by the US against Chinese goods is set to kick in – and there is no guarantee that it will be waived by President Trump.
It is understood that President Trump will be meeting with his advisors to discuss what to do.
Over the Atlantic, several key political and monetary policy events look set to take place over the course of the next 24 hours.
The main one will be the results of the British general election, which are due to come out in full early on Friday morning in the GMT time zone – with an exit poll at 10pm GMT.
The British pound was up in its pair against the US dollar and was seen at $1.3210 at one stage.
This was perhaps partly due to the chances of a Conservative majority, which although less certain than earlier in the month, is still predicted.
The markets have priced in a Tory victory, and it is widely believed that most pound traders want to see that happen in order to bring a decisive end to Brexit.
The opposition Labour Party has promised a period of further negotiations.
In Europe, Christine Lagarde – who is the new head of the European Central Bank – will lead her first meeting in charge of the Eurozone's central bank.
While it is not expected that Lagarde will implement any sweeping changes to interest rate levels, it is expected that traders will spend some time watching any remarks she makes for any clues as to where the bank might go in the future.