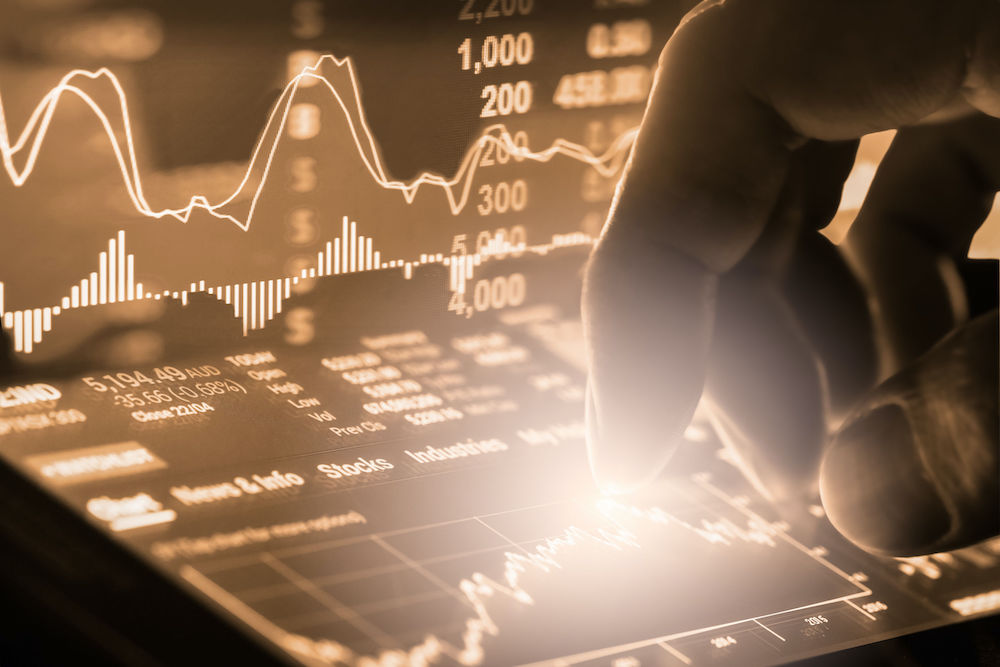 The Canadian dollar saw a sudden rally early on Monday 10th August as news of rising commodity prices hit the market.
This was in addition to the publication of domestic data, which reported the first annual increase in consumer spending since the onset of the COVID-19 pandemic just under six months ago, adding to hopes that an economic recovery was slowly beginning to get underway.
According to the latest industry data released, spending among Canadians was up by 3.1% compared to last year as the domestic economy slowly begins to open up.
Combined with a number of measures that were put in place to support small businesses reopening following weeks of lockdown, this gave currency trading professionals added faith in the health of the loonie.
This makes July the first month since February that the RBC consumer spending tracking report showed a year-over-year increase.
The report, which uses a database of debit and credit card transactions, injected a little bit of confidence into the currency markets, with the forex brokers responding positively to the Canadian dollar.
A press release late on Friday afternoon showed similarly positive news in the form of an unexpected but tentatively positive jobs gain and strong increases in purchasing activity.
Added into this mix was emerging news of commodity price increases, which included US crude futures and Chinese factory data, which indicated the possibility of rising energy demand.
Given that Canada is a major producer of commodities, this provided a nice little bump to CAD/USD trades from early Monday morning onwards.
This will come as good news to the Canadian Prime Minister Justin Trudeau, who has recently teamed up with the former Bank of England governor Mark Carney.
Carney has been drafted in to help Trudeau devise and deliver an economic recovery plan and to lessen the longer-term financial impact of the COVID-19 pandemic.
According to a news report released by Bloomberg, Carney has been advising Trudeau on various aspects of the recovery plan, which comes in addition to his role as a United Nations special envoy on climate action and climate finance.
Despite this positive news, the question still remains as to whether this will have any impact on the overall economic damage caused by the pandemic.
The Canadian economy is projected to shrink by up to 6.8% this year, which is twice as much as it did during the financial crisis of 2009-10.
This means that the pandemic is the worst economic contraction to hit Canada since the Great Depression.
Given all this, any positive news seems to be much in demand by forex brokers hoping to turn their fortunes around.
However, despite the positive news coming out today, it is undoubtedly much too soon to predict whether this is the beginning of a more positive upward trend.