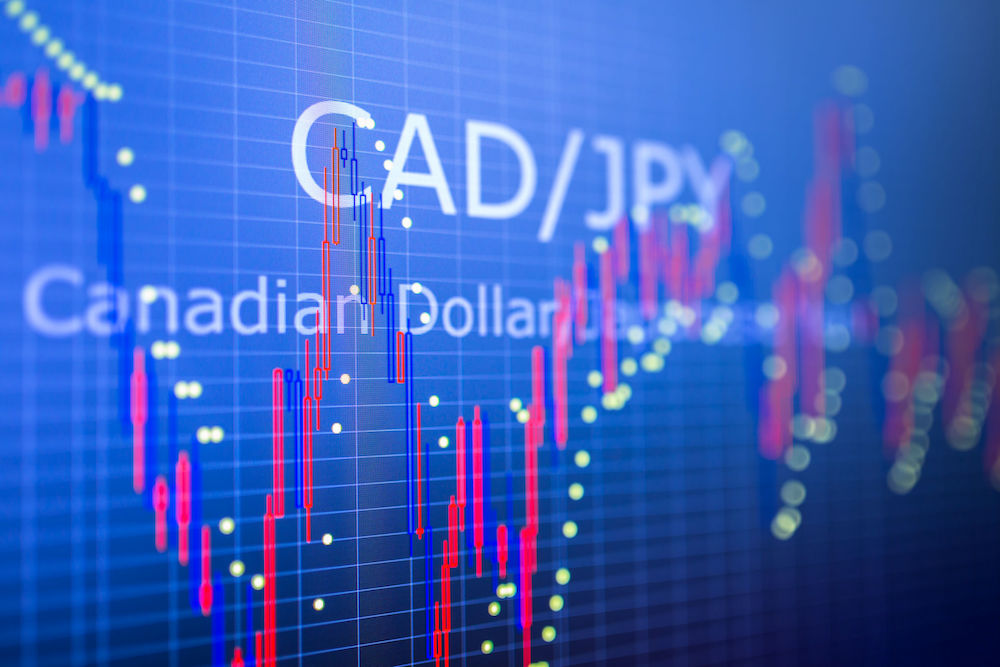 The Canadian dollar looks set to be in with a chance of rising in the forex markets, analysts say.
According to technical analysis, the currency suffered particularly badly from the impact of the coronavirus crisis.
It did, however, recover somewhat – though it has now begun to stagnate again.
It has followed a roughly similar path to the other global currencies that experience a dependency on commodities by holding out at its current level rather than collapsing.
In the short term, the loonie is set to be at the mercy of the wider markets.
This is because the economic calendar does not have much scheduled in for the last part of the week.
In the Canadian dollar's case, this is likely to mean that its pre-existing sensitivity to oil prices will rise to the fore.
Rising oil prices have helped to fuel this perception for the currency.
Crude oil spot price levels, for example, are now well above 40.
They have also now reached their best performance since before the economic shock of the pandemic really got underway – meaning that Canada's oil-focused export base is likely to be an asset.
It is now forecast by some analysts that this could cause the loonie to surge further in particular pairs.
One such pair is believed to be the safe-haven Japanese yen.
The main issue for the currency is the upcoming decision of the Bank of Canada when it comes to interest rates.
The outcome of the central bank's meeting, which is due to take place in September, is not yet certain.
However, there is potential for the Bank's current headline interest rate of 0.25% to be slashed even further.
According to one study of the markets, there is now just a 3% possibility that the Bank would go the other way and raise rates by 25 basis points – or 0.25% – before the end of the year.
The exact outcome remains to be seen, though analysts appear to be of the view that the Bank will not consider negative interest rates.
Interestingly, this is on the cards for the central banks of some of the other economies associated with major currencies.
If those economies were to press ahead with the introduction of negative interest rates, then, the loonie could well get a bespoke experience.
Looking to next week, other economic calendar events that may affect the loonie are thin on the ground.
It is likely that the main news will come towards the end of the week when the country's gross domestic product levels for May are published at 12:30pm GMT on Friday 31st August.
This is expected to show a month-on-month change from -11.6% to -12.1% – a decline.
Industrial product price data for June will also be out during this time slot.
This is also expected to dip, this time from 1.2% to 0.1%.