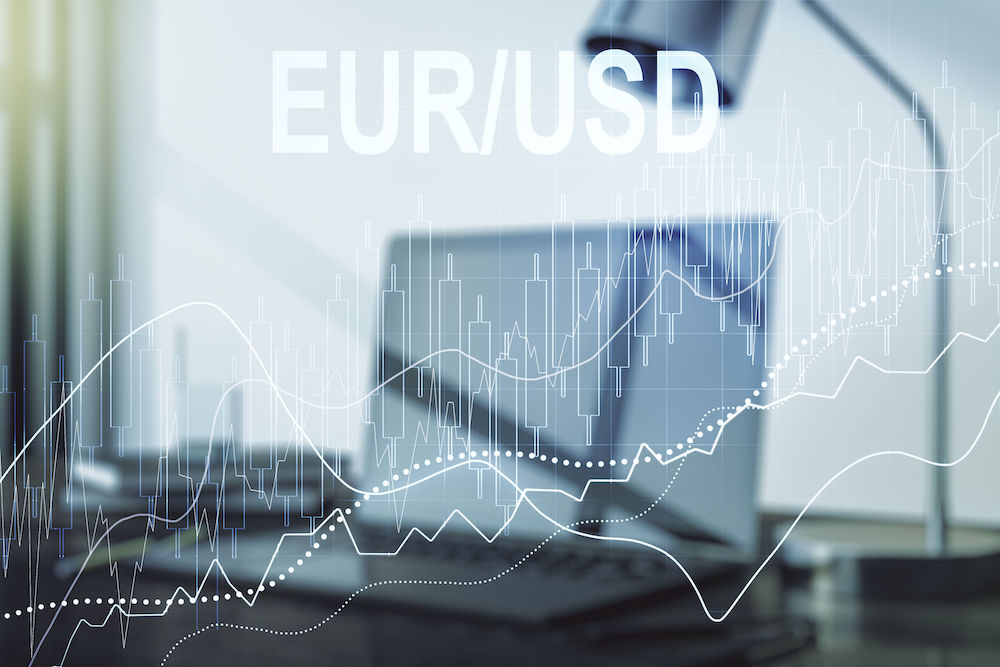 The single European currency lost out a little against the US dollar on Monday as the first full day of forex trading took place.
Spectacular earlier rises for the currency were left behind later in the day as traders cashed in.
The currency rose after leaders from across the EU seemed to get close to agreeing on a deal for their pandemic recovery fund.
Overall, it is believed that government leaders in the bloc are set to approve a huge amount of cash – though it will be split between grants and loans, and the nature of split has not yet been confirmed.
However, once this development was priced into the markets, the euro began to suffer.
In its pair with the US dollar, for example, the currency dipped by 0.1% and was left at $1.1412 at one stage.
It had previously reached a high of $1.1467.
According to top market watchers, it is likely that the issue of grants will be central to the future performance of the euro.
One report suggested that the original plan was to make €500bn available in grants and just €250bn in loans.
However, the summit, which has already overrun by double its allotted time, may decide to make a different split.
Across the globe, changes in most currency pairs appeared to continue the trend of merely negligible differences.
The US dollar index, for example, was up by 0.1% at one stage – reaching 96.002.
This came after it saw its worst performance in well over a month.
In its pair with the Japanese yen, meanwhile, the dollar was up by 0.1% – reaching 107.14 at one stage.
Against the Swiss franc, the greenback was again up by the same amount – getting to 0.9393.
What both of these pairs have in common is that they are frequently described as 'safe haven' currencies – meaning that they tend to rise when risk is off.
However, in the coronavirus age, the dollar itself also appears to have become something of a safe haven.
According to analysts, it was unlikely that the dollar would make enormous gains as the week went on due to expectations among traders that there will continue to be a shift towards enormous stimulus packages such as those under discussion in Europe.
The move towards coronavirus stimulus packages has helped currencies that tend to be seen as riskier to surge ahead as hopes of recovery grow.
The US is also considering a stimulus package at the moment, though the current signs are that the country will face more of a struggle to get it approved.
There is a partisan split in the country's Congress at the moment, with Democrats looking set to counter Republican proposals for an aid package.
However, some Republicans are now expected to liaise with President Donald Trump on how best to get their planned package through Congress.