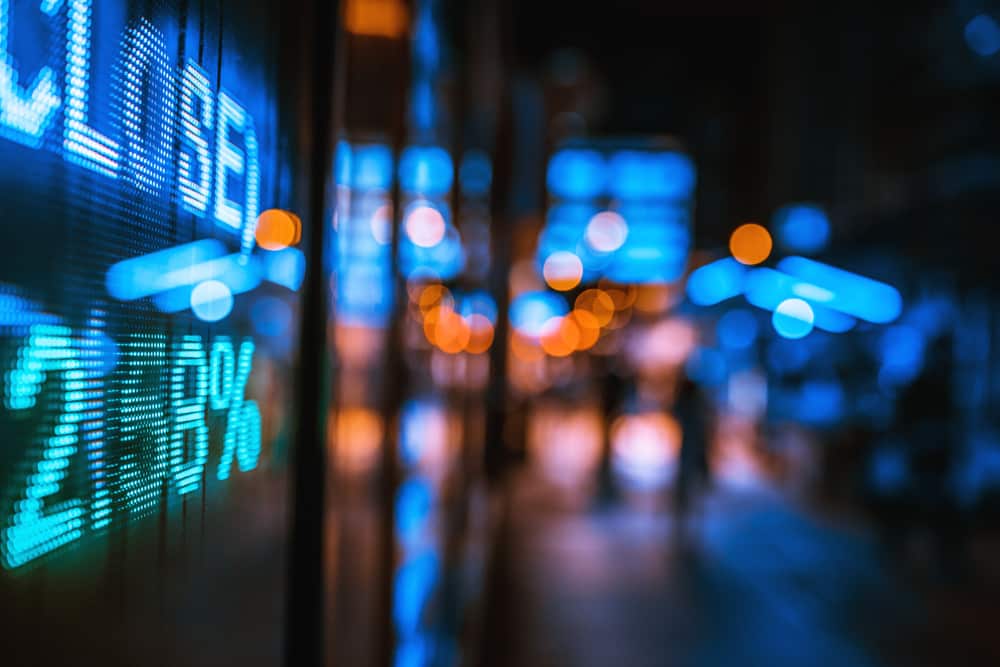 A noted decrease in the amount of new coronavirus cases caused investors in Asia to breathe a sigh of relief on Tuesday and into Wednesday.
According to statistics released in the Chinese province of Hubei, only 1,068 new cases were confirmed on Tuesday – which reflects the smallest overall number of cases since the end of January.
In more positive news, a leading medical adviser in China also suggested that the crisis could end within a couple of months.
The adviser was reported by Reuters to have predicted that the virus, which has claimed a four-figure number of lives, could be gone by April of this year.
The consequences for this in the Asia-Pacific region were positive.
The Australian dollar, a currency which fluctuates in value largely in proportion to the fortunes of the Chinese economy, was up by a whole 1% compared to its position on Monday, which had been its worst for 10 years.
In its pair with the US dollar, it was spotted at the even better position of $0.6727.
Over in New Zealand, the dollar there was up by 0.7% in its pair with the US dollar, reaching $0.6458 at one stage.
While this may have been partly to do with the wave of optimism spreading across the Asia-Pacific, it was also in part to do with domestic developments.
The country's central bank made the decision to hold interest rates at their current level.
However, it also went one step further and announced that it expected to do the same for the remainder of 2020.
The offshore Chinese yuan, which is the side of the Chinese currency submitted to the open international markets for trade, was also up.
It was spotted at 6.9677 at one point.
This followed good news for the currency overnight, when it reached its best point for a week.
Investors around the world use a variety of platforms to place forex trades, including Octa FX.
The firm was named Best Forex Broker Asia in 2018 by the Global Banking and Finance Review, so those trading in the Asian nations currently in the news spotlight might find it useful.
Despite the fact that a slowdown in cases has been reported in parts of China, fears over the long-term impact of the coronavirus are still raging.
Over 1,100 individuals have died in China alone, and cases have been reported in many other countries around the world.
The economic impact has also been severe.
China is a key node in many global supply chains, and the consequences of manufacturing shutdowns in the country have been problematic across the world.
Outside of the Asia-Pacific region, however, there were plenty of other forex market developments.
The single European currency, for example, was up from its worst position in four months in its pair with the US dollar.
It was seen at $1.0916 at one stage over the course of the day.