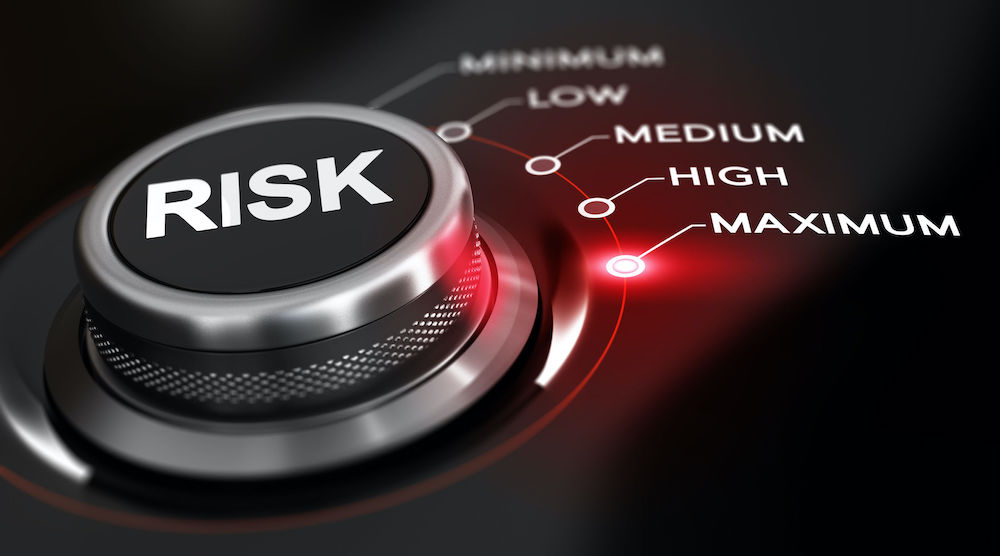 Demand for the riskier currencies appeared to be the name of the game in the foreign exchange markets on Thursday and into Friday after news that a drug trial to treat the coronavirus pandemic may soon be ready.
According to Reuters, the medical information outlet STAT is claiming that a clinical trial which took place in the US city of Chicago saw almost all of a group of over 100 patients receive the drug and recover from the illness.
However, Gilead – which is the firm behind the test – warned that further data would be required.
It believes that this data could be available by the end of April.
According to analysts interviewed by Reuters, forex traders are now desperate to find "good news" such as this in the context of one of the worst economic declines of the recent century.
It appeared that this translated into the buying of currencies which are usually of higher risk in nature.
The two Antipodean currencies, the dollars of New Zealand and Australia, were up by around four fifths of a percentage point each.
The Australian dollar was noted at $0.6371 in its pair against the greenback at one stage, while the New Zealand dollar's equivalent position was $0.6012.
This development was particularly striking given that China experienced problems over the course of the day.
The country exhibited signs of being the first victim of a severe economic slump due to the coronavirus pandemic, with figures revealing the first dip in economic growth since quarterly records were first started in the early 1990s.
Figures show that the Chinese economy went down by 6.8% over the course of Q1 of 2020.
The Antipodean currencies are usually deeply reliant on the fortunes of the Chinese economy given the trading relationship China has with Australia.
However, the fact that both the Chinese economy went down and the Australian dollar went up indicates just how uncharted the market territory is due to the coronavirus.
In its pair against the single European currency, the greenback was noted at $1.0866.
There was some respite for the dollar though.
Despite the fact that a sudden switch towards a "risk-off" mode of trading appeared to be occurring, the currency still enjoyed high values.
Up against the yen, it did manage to harden its position a little bit by reaching 107.70 yen.
The next hurdle for the US dollar is likely to be President Donald Trump's much-vaunted re-opening of the American economy.
Trump revealed on Thursday his plan for bringing the economy back to life.
It is understood to include three distinct steps and will give governors of the country's states discretion over whether or not to go ahead.
There will also be a strict testing regime in place to help decision-makers know whether or not to press ahead with re-opening.
Figures reveal that there are now 22m people in the US who are unemployed.