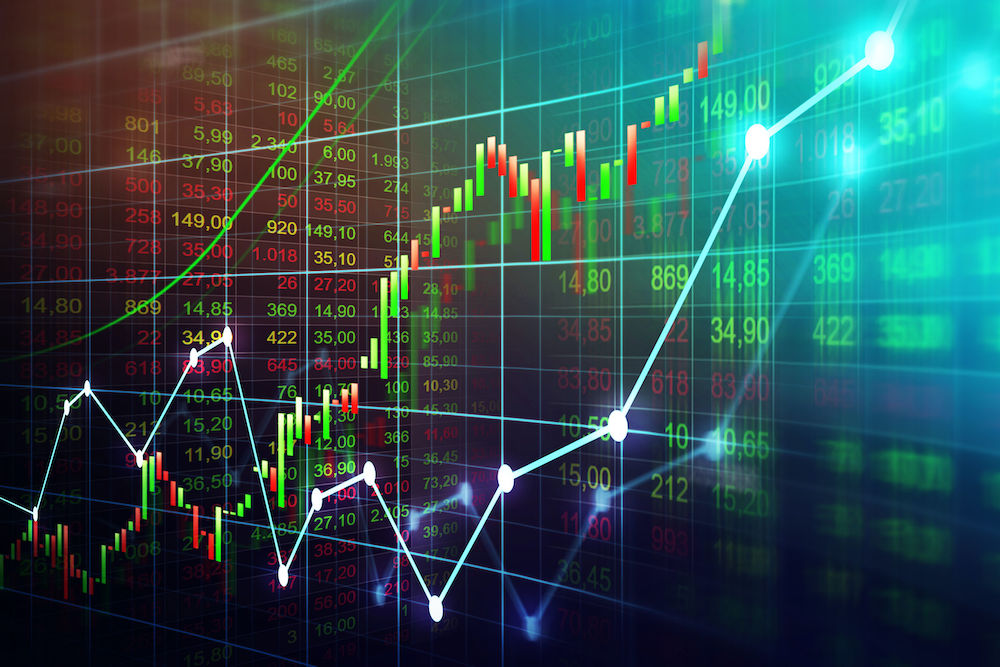 The greenback staged a surprising recovery in the foreign exchange markets on Friday as analysts priced in expected poor performance in a major jobs report.
The news of the dollar's rebound came just before nonfarm payrolls figures for July were released, with most analysts expecting bad news.
The US labour market is understood to be facing significant problems, with several recent releases pointing to a pandemic-hit workforce and major unemployment.
With the country's public health response to the pandemic still being criticised after more than 160,000 deaths, fears that its economy is far from properly reopening are prevalent.
As the markets prepared to see and digest the final figures, analysts appeared to have priced in the tough showing already.
According to price charts, traders were moving back to the dollar despite the impending news.
The new-found positivity for the dollar caused suffering for other global currencies – especially those that had enjoyed an upsurge in recent days.
The single European currency, for example, has been performing well recently.
However, as Friday's trading got underway, the currency found itself down by an entire half a percentage point in its pair with the greenback.
It was seen at $1.1822.
Sterling also suffered in the markets over the course of the morning in the GMT timezone – though not to quite the same extent as the greenback.
The pound was down by 0.4% at one stage, which left it at $1.3091 in its dollar pair.
In a sign that market sentiment was turning back towards the greenback, the Australian dollar – which earlier in the week had surged – went down.
The Aussie, which is seen as a risk-on currency, was spotted at $0.72 in its pair with the dollar.
This reflected a dip of around half a percentage point.
Although global factors were at play here, there were also some domestic reasons for the drop.
The country's central bank is understood to have a pessimistic view of the country's recovery from the coronavirus pandemic.
Australia has had a particularly strong response to most recent waves of the coronavirus, especially in its major cities of Sydney and Melbourne – perhaps feeding into concerns that the economy there is set to suffer further.
Restrictions on travel between the two states in which the cities are located, New South Wales and Melbourne, continue to exist.
While safe havens also went up on Thursday and into Friday, they also began to suffer as the week closed.
The Japanese yen, for example, was down a little over the course of the day.
It was seen at 105.67.
Other than the acceptance of gloomy jobs figures, it remained unclear what exactly was causing the shift towards the dollar.
However, the currency does have a number of inherent advantages during times of turbulence – including fast liquidity when cash is required.