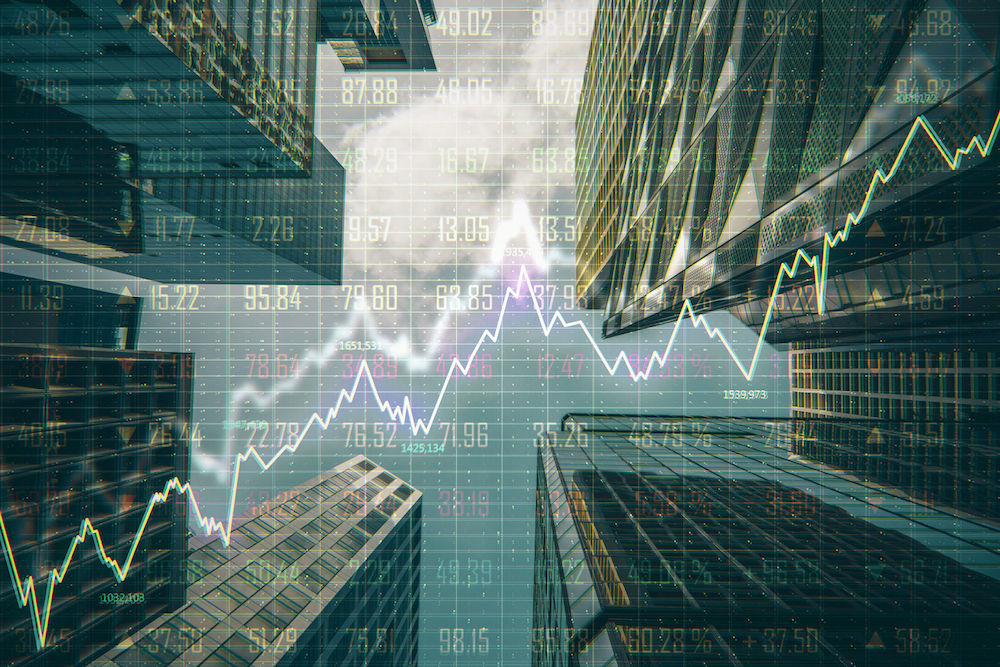 The single European currency forged ahead in the foreign exchange markets once more on Tuesday and into Wednesday as the US dollar again fell behind.
The euro was seen at $1.1808 at one stage over the day.
The day's events also outlined the political dimension to the dollar's situation.
The greenback is facing pressure on a number of political fronts.
The first is legislative, with the US Congress currently gridlocked over plans to introduce a new coronavirus stimulus plan.
The most recent developments showed Democrats and Republicans unable to agree on exactly how much to spend attempting to revive the pandemic-hit US economy.
President Donald Trump's staffers are also understood to be working on a deal – though there was still no clear outcome on the cards from them or from others.
Official spokespeople sounded different notes about the prospects of the recovery plans.
A spokesperson for the White House teams working on the plan said that they were liaising "around the clock" with senior Democrats in Congress.
Their timeframe for a rescue plan to be created is understood to be this week.
However, a gloomier tone was struck by Steven Mnuchin, Trump's Treasury Secretary.
He claimed that the state of the negotiations was not even approaching agreement on the figures.
According to analysts, the next step in this saga could be crucial for the greenback's performance.
The dollar could well regain some of its lost ground in the event that a stimulus package is agreed, they said.
It is also vulnerable to the more general ongoing instability attributed to Trump, who has in recent years pursued an aggressive and isolationist approach to trade.
He has also been blamed at least in part for rising tensions with China.
While some dollar traders will be hopeful that the potential election of Joe Biden in November could restore the conditions of several years ago, this is as yet far from in the bag.
Riskier currencies also did well in the face of the stumbling dollar.
The Australian dollar, for example, went back up to the high point it enjoyed before this week began.
It was up by around a fifth of a percentage point at one stage in its pair against the greenback, reaching $0.7172.
The Japanese yen was up over the course of the day in its pair with the dollar.
Here, the yen was seen at 105.66 at one stage.
The rising of both the safe-haven yen and the risky Aussie dollar emphasised a new trend that is becoming increasingly common in the markets.
In the past, both of these eventualities would have been a little more mutually exclusive than they are now.
However, with the coronavirus pandemic responsible for something of a realignment in the markets (especially in relation to the dollar), it is now not uncommon to see both pairs rise.