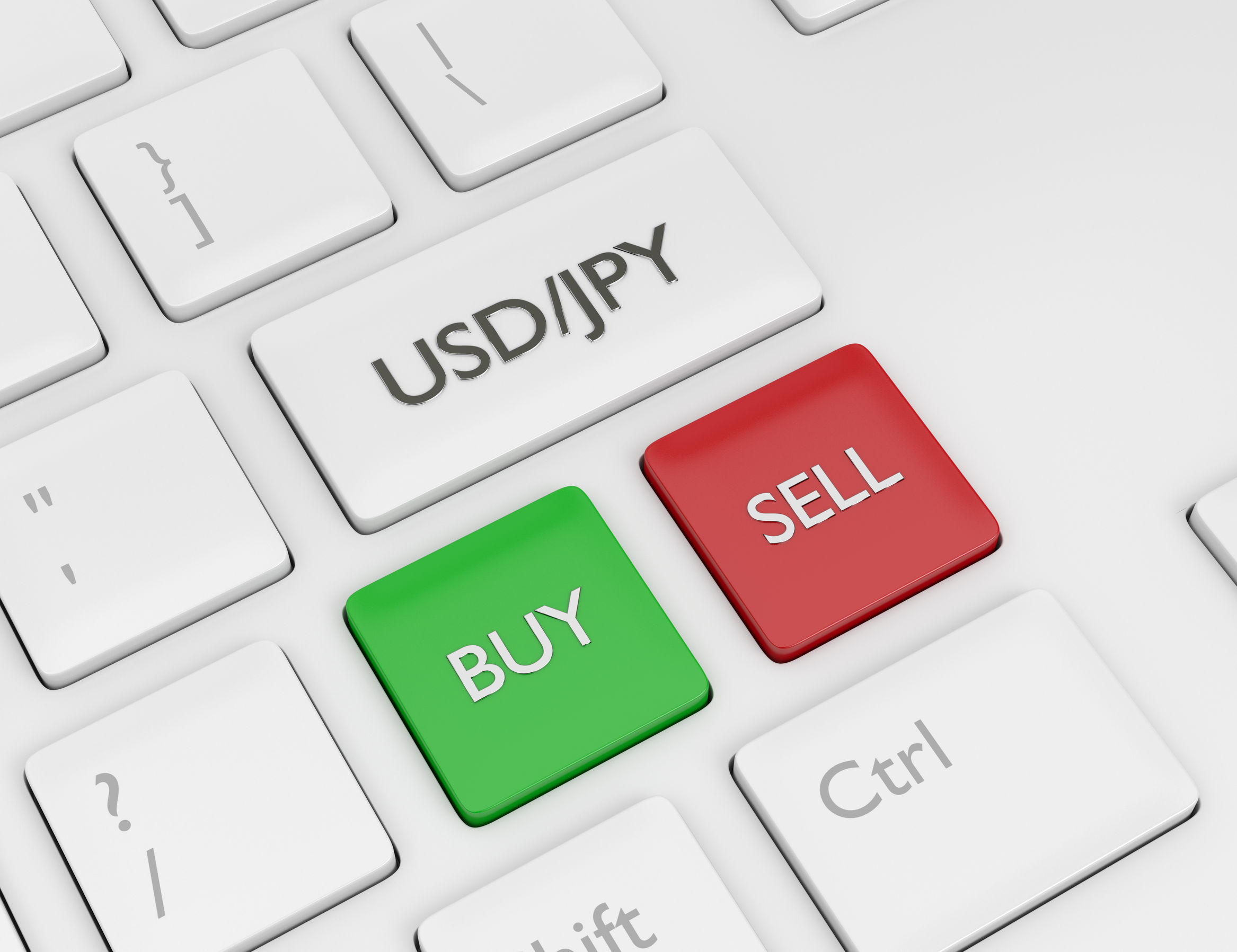 The US dollar saw some much-needed success in the forex markets on Monday morning – though there was still little to suggest that this could be sustained for the long term.
The currency was up by 0.3% at one stage in its pair against the safe-haven Japanese yen, reaching 106.20 at one stage.
It was already starting from a secure footing in this pair, meanwhile, given that it rose by an entire percentage on Friday.
In its pair with the single European currency, meanwhile, the greenback was up again.
The euro plunged by 0.3% in this pair at one stage, reaching just $1.174 at point.
This was a distant cry from the strong position it saw in the pair on Friday.
Then, the currency reached its best point in two years – $1.1908.
The dramatic moves reflected the capacity of the forex markets to change with high degrees of volatility at the moment.
The coronavirus pandemic continues to cause problems for all sorts of currency pairs, and the dollar is being dragged down overall by the belief that the US is seeing major problems in terms of its capacity to keep a lid on the crisis.
The dollar's rise was in some ways even more surprising given that the country's legislature has found itself paralysed when it comes to adding further cash into the economy to help keep it afloat in the face of the pandemic.
Both parties in Congress have endeavoured to do this in recent weeks, but no agreement has yet been made due to divisions between Republicans and Democrats.
Suggestions from a senior figure in the administration of President Donald Trump, meanwhile, appeared to give forex traders the impression that no deal would be reached in the near future.
Mark Meadows, who serves as Trump's Chief of Staff, made the comments over the weekend.
The timing of the problem is of special interest to analysts and traders.
On Friday of last week, an important welfare package for individuals out of work due to the pandemic ceased to exist.
This benefit was worth in the region of $75bn per month – raising fears that the US economy's consumer-powered nature could be in for problems.
Looking further afield, there is also a geopolitical risk for many currencies.
The ongoing row between the US and China took a further turn after Trump suggested that he was considering placing a ban on the app TikTok, which is owned by a Chinese firm.
This move threatened to aggravate the relationship between the two countries even further after it was already damaged by questions of trade, coronavirus responses, Hong Kong and more.
Away from fundamental analysis, meanwhile, the euro appeared to find itself stuck on technical grounds.
Price charts suggested that the currency could be being over-bought, some analysts and strategists pointed out.