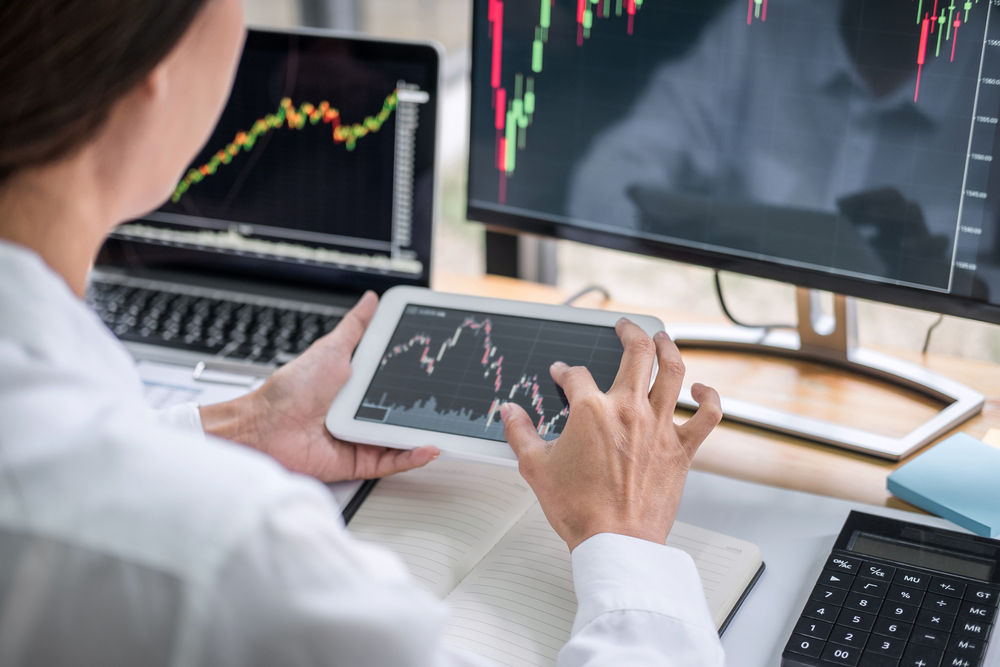 The US dollar reversed some of the declines that it has seen in recent days on Thursday and secured rises in value in several major pairs.
The currency was seen up against the euro, the yen and more as trading got underway.
One of the main reasons for the currency's resurgence was a fear that the European Central Bank was unhappy about the single currency's value going up.
According to one press report, some figures at the Europe-wide central bank believe that there could be damage on the cards for the early shoots of post-pandemic economic growth in the bloc.
The rising currency, the report claimed, is the reason why this is happening.
The report came after the bank's chief economist used a speech earlier in the week to emphasise that the role of the currency's value is in fact important when interest rates and so on are set.
As a consequence, the euro went down against the greenback by just under half a percentage point.
It reached $1.1797 at one stage.
Elsewhere around the world, the dollar continued to see hopeful signs.
In Japan, for example, the yen there was seen down somewhat at 106.33 to the dollar.
This appeared to mark the beginning of the end of the rise in value that it saw when Shinzō Abe, the country's outgoing prime minister, announced his resignation.
His expected successor, Yoshihide Suga, announced on Wednesday that he would be formally submitting his name to take over the job.
The Chinese yuan was also in focus for many traders.
The currency was spotted at 6.8250 over the course of the day, though that was its onshore version – the one managed in part by the Chinese government.
The development came after a survey revealed that the Chinese economy was improving.
According to figures, the services sector in the country is recovering at a strong rate and has done so consistently now for over a quarter of the year.
Despite the fact that the yuan later lost out as the dollar surged across the world, traders continued to keep a close eye on its performance – especially given that China appears to be recovering from the pandemic faster than most of the world.
Overall, it has risen by more than 4% over the last quarter.
However, the question of the dollar's long-term performance in the foreign exchange markets still remains pertinent to many traders.
The dollar index, which is a combined currency analysis tool used to compare the greenback to several others, began this week at its worst position in well over two years, meaning that its year-wide price chart position remains very difficult.
Referring to the recent announcement from the US central bank that super-low interest rates are here to stay, BNZ senior markets strategist Jason Wong said: "You could put (the dollar bounce) down to a bit of a trend reversal, it's had a long run downwards.
"But if it is a floor, it's only a short-term one…everyone's pretty bearish dollars for good reason."