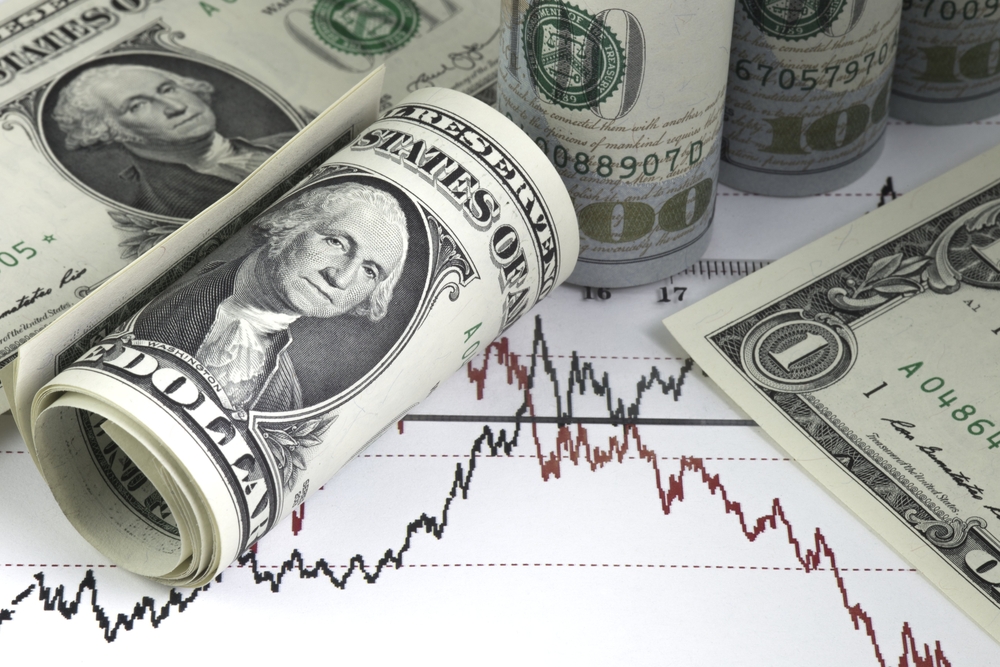 Riskier currencies appeared to be well and truly back on the market on Tuesday as many of the scourges of the forex markets in recent weeks appeared to recede.
The chances of Britain crashing out of the European Union without a deal on 31st October are beginning to appear increasingly less likely after British Prime Minister Boris Johnson lost his second attempt to hold a general election in the coming weeks.
He said that he would instead head to Brussels, the Belgian and European capital, in order to seek a deal.
While there is still no guarantee that Johnson will be able to secure a deal which satisfies other European countries, including the Republic of Ireland, the markets interpreted the move as a sign of increased positivity around the process.
Other events which have plagued the foreign exchange markets in recent weeks saw signs of fading too.
The ongoing trade battle between China and the US was one of them.
Steven Mnuchin, who serves as US Treasury Secretary under President Donald Trump, said in an interview with Fox News that "a lot of progress" had been made between the two sides' negotiators.
In an unexpected move, he made it clear that the US was "prepared to negotiate".
In a hat trick of developments, analysts said that there was renewed hope that the German government would move to bring its flagging economy back up to scratch.
Concerns had been expressed previously that the country may not be able to launch the kind of stimulus package it wanted to see due to the risk of contravening the public spending rules by which it is bound.
However, a news report suggests that the country may get around this problem by instead creating public investment agencies, which could act as fiscal stimulus systems.
The consequence of these developments was that riskier currencies were back in vogue.
The Japanese yen, which is known for being a magnet during times when risk is low and a repellent when it is high, was down to its worst position in three weeks in its pair with the US dollar.
It reached a position of 107.46 in this pair at one stage.
The Australian dollar, which is commonly turned to during times of high risk appetite due to its reliance on commodities, was up to its highest position in a month and a half in its pair with the US dollar.
It saw a position of $0.6875 at one stage.
The British pound was also a strong performer, with the currency reaching $1.2385 at one point.
This also represented the currency's best position in six weeks or so.
The US dollar dropped over the course of the day, despite the positive news about its trading relationship with China.
However, the announcement from Mnuchin caused some stir in the bond markets.
Benchmark 10-year Treasury yields rose to their highest performing point in three weeks, and they remained firm in this regard as trade got underway in Asia early this morning.