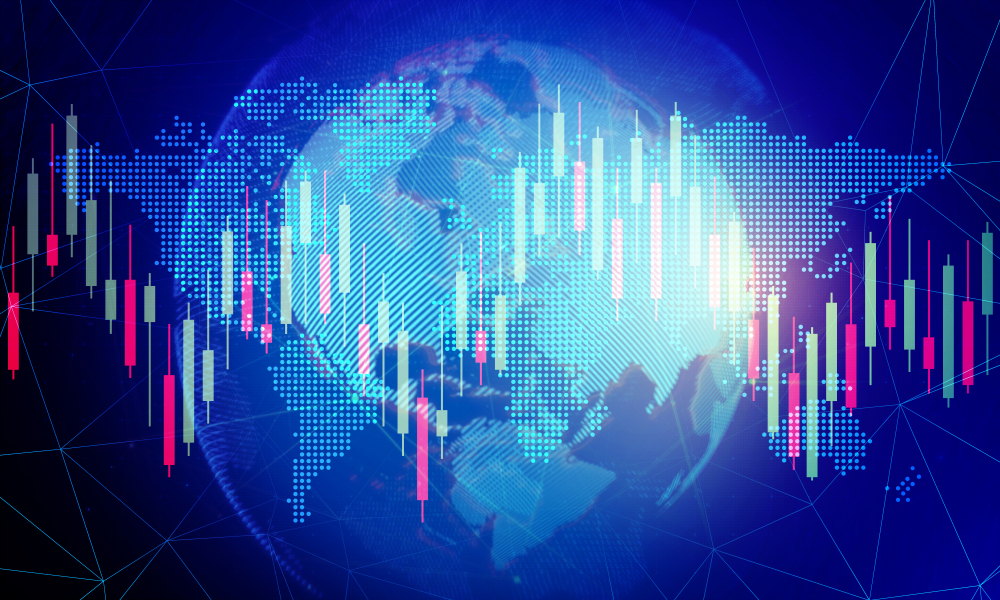 With this foreign exchange trading week now drawing to an end, it's time to look at what's in store today, over the weekend and early next week.
Today (Friday), the focus will largely be on the US, where a series of labour market data releases are expected.
It is thought that average hourly earnings figures for October will show only a slight year on year change when they are released at 12:30pm GMT.
They are expected to show a change from 2.9% to 3%.
Nonfarm payrolls data for October will be out at 12:30pm GMT too.
This is forecast to show a fairly significant drop, this time from 136,000 to 89,000.
The overall US unemployment rate for October will be out at 12:30pm GMT.
This is predicted to show a change from 3.5% to 3.6%.
Moving away from labour market figures, which are likely to dominate the lunchtime slot, the ISM manufacturing PMI figures for October will be out at 2pm GMT.
These are expected to show a change from 47.8 to 48.9.
Several US central banker speeches are due to come out late in the afternoon.
A speech from John C. Williams, who is the president of Federal Reserve Bank of New York, is due to take place at 4pm GMT.
This will be followed by another speech from Richard H. Clarida, the vice chairman of the Board of Governors of the Federal Reserve System, at 5pm GMT.
To complete a hat trick of American central banker speeches, Randal Keith Quarles – who is a member and vice chair for supervision of the Federal Reserve Board of Governors – will also speak at 5pm GMT.
Looking ahead to the weekend, there are no major events scheduled in.
Daylight Saving Time will end in the US and Canada at 7am GMT on Sunday morning, meaning that there may be some adjustment in the typical timings of North American news releases in the days ahead.
On Monday, Japan's banks will close for the Culture Day holiday – meaning that yen trading is likely to slow down somewhat.
Later in the day on Monday, there will be a series of Markit Manufacturing PMI data releases for October from across Europe.
These will kick off with a Spanish release at 8:15am GMT, which is expected to show a change from 47.7 to 48.2.
Italian figures will be out at 8:45am GMT and will show a change from 47.8 to 48.1.
German figures, at 8:55am GMT, are expected to remain steady at 41.9 – a fact which will perhaps reassure nervous euro traders that the bloc's largest economy may not be in too much economic trouble.
Looking ahead to Tuesday, the main event is likely to be the Reserve Bank of Australia's interest rate decision, which will come out at 3:30am GMT.
Currently, the Antipodean nation's interest rate sits at 0.75%.
There is currently no consensus among analysts and market watchers as to what direction the Bank is likely to go in.