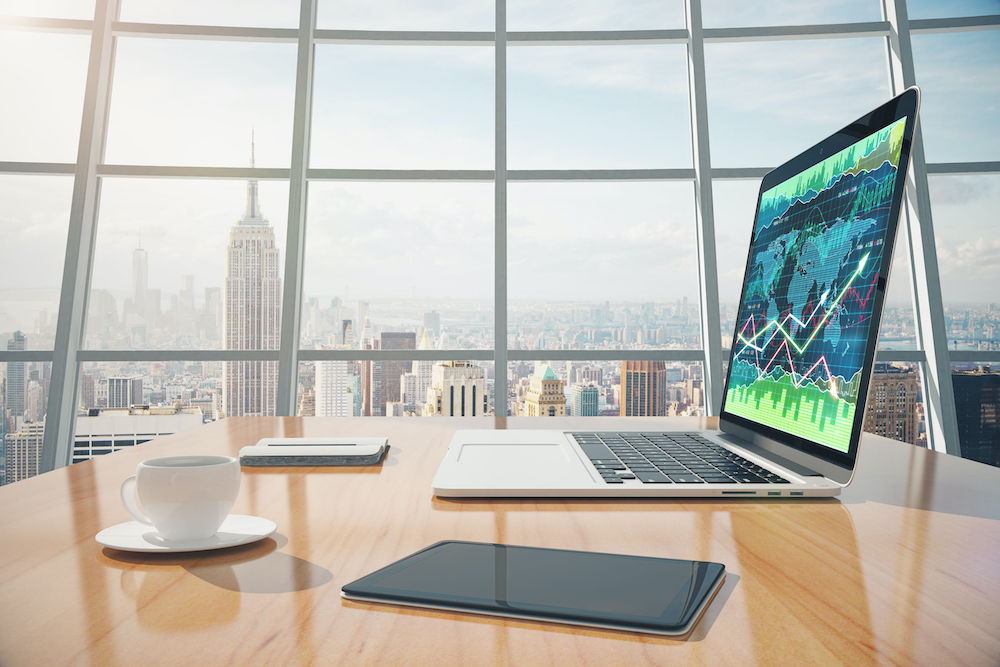 The US dollar went down in the forex markets on Monday morning as the world's commodity currencies got higher.
The positivity appeared to be focused largely on the news that the trade deal between the US and China, which recently appeared to be under threat, was still going to remain in force – at least for now.
According to an announcement at the weekend, leaders in the US and in China have decided to avoid reviewing the early-phase trade deal that was secured between the two.
It appears, however, that this will come back onto the table in the near future – leaving some in the markets worried that Saturday's move was simply kicking the can down the road.
The markets responded to the latest twist in the US-China row with uncertainty and prevarication.
No currencies made any major moves – though the general trend was towards negligible rises for the world's riskier currencies.
The single European currency was up by just 0.1% against the greenback.
The Australian dollar was also up to its best point in a week, though in practice this did not reflect particularly significant moves.
It was seen at $0.7196 at one stage.
The dollar index, which is a tool designed to monitor the currency's performance in comparison with several other, saw some negativity over the course of the day.
It was seen at 93.036 at one point.
Various other factors also contributed to the hesitation seen in the markets over the course of the day.
This week will see the publication of a key document from the US central bank.
The Federal Reserve's Federal Open Market Committee will publish the minutes of its most recent meeting, a move that is likely to generate lots of oversight from traders.
These are due to come out on Wednesday.
According to some foreign exchange strategists, the Federal Reserve might decide to introduce what is known as an 'average inflation target'.
If it does so, it would be likely to also commit to using monetary policy tools to raise the level of inflation in the US system.
It could well choose 2% as its target.
The upcoming Democratic National Convention in the US is also likely to influence decisions.
Joe Biden, who is the presumptive nominee, is set to be officially selected as the challenger to incumbent Republican Donald Trump.
Biden will be formally appointed along with his running mate and pick for Vice President, California governor Kamala Harris.
Political instability is expected to be a key factor in the US in the coming months as the two sides prepare for November's election.
Trump has made a number of claims about the potential for fraud when it comes to mailed-in ballots.
There is also a perception that the coronavirus outbreak has been significantly mishandled by Trump.