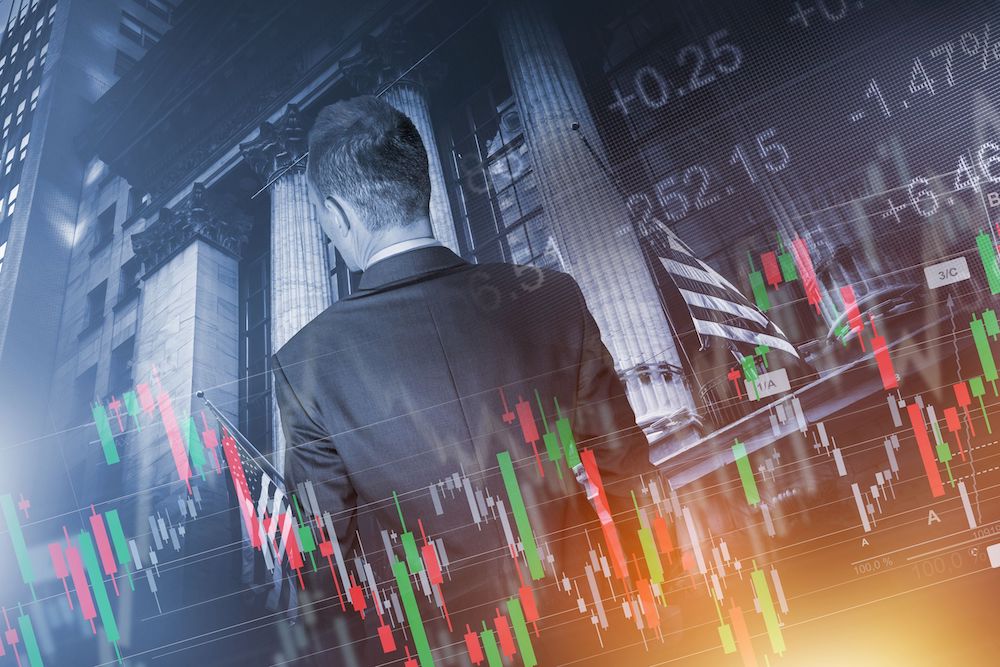 Although in recent weeks, the EUR has kept in surprisingly good health, currency traders are beginning to ask questions about the long-term health of the currency as it appears to be struggling to find upward momentum against other major currencies.
Following a break above the 1.5344-1.5429 inflection range, prices appeared to accelerate before stopping short of key resistance levels.
Since the breakout and stall, the EUR appears to be strangely resistant to a fuller rebound.
The EUR/USD, for example, has been solidly consolidating, with prices settling in around 1.1916 and 1.1696 for the bulk of this month.
Depending on how currency traders and the markets more generally react to the much-awaited stimulus plan to be laid out by President Donald Trump's administration in the coming days, we could see some significant price movements either way.
For forex brokers of the EUR/USD, 1.18 will be a key threshold to keep an eye on, and how far above or below this mark prices reach will be an important indication of things to come.
Other currency pairs, such as the EUR/AUD, tell a different story, as it looks to be readying itself for a higher push after the 20-day Simple Moving Average edged over the medium 50-day one.
Forex trading analysts have interpreted this as a 'Golden Cross', which in their eyes is a bullish signal.
Against the loonie, the EUR has been having a completely different time, with the EUR/CAD stalling just a fraction under the March high of 1.5991.
Despite what the currency markets might be showing, however, there are reasons to believe that the EUR is in better health than the forex trading price charts are indicating.
In the latest statement released by Germany's Economy Ministry, the tone was distinctly upbeat, which is a far cry from the cautious tone of statements released by other leaders in the Eurozone.
According to the press release, the German economy has been in a state of growth since May, with the data indicating strong GDP growth in Q3 2020.
In particular, the domestic economic and industrial sector output seemed to be resuming to relatively normal levels.
What this signals about the health of the EUR more generally, however, remains to be seen.
While the health of the German economy is typically a key indicator about the state of the EUR more generally, there are ultimately a lot of moving parts in the Eurozone.
Given that the pandemic recovery seems to differ so much between even the largest European nations, this could mean that the recovery of Germany will not have much of an impact on the overall health of the EUR.
With all that said, it looks as though the EUR will be the currency to watch in the coming months, particularly with other big events such as Brexit looming on the horizon.