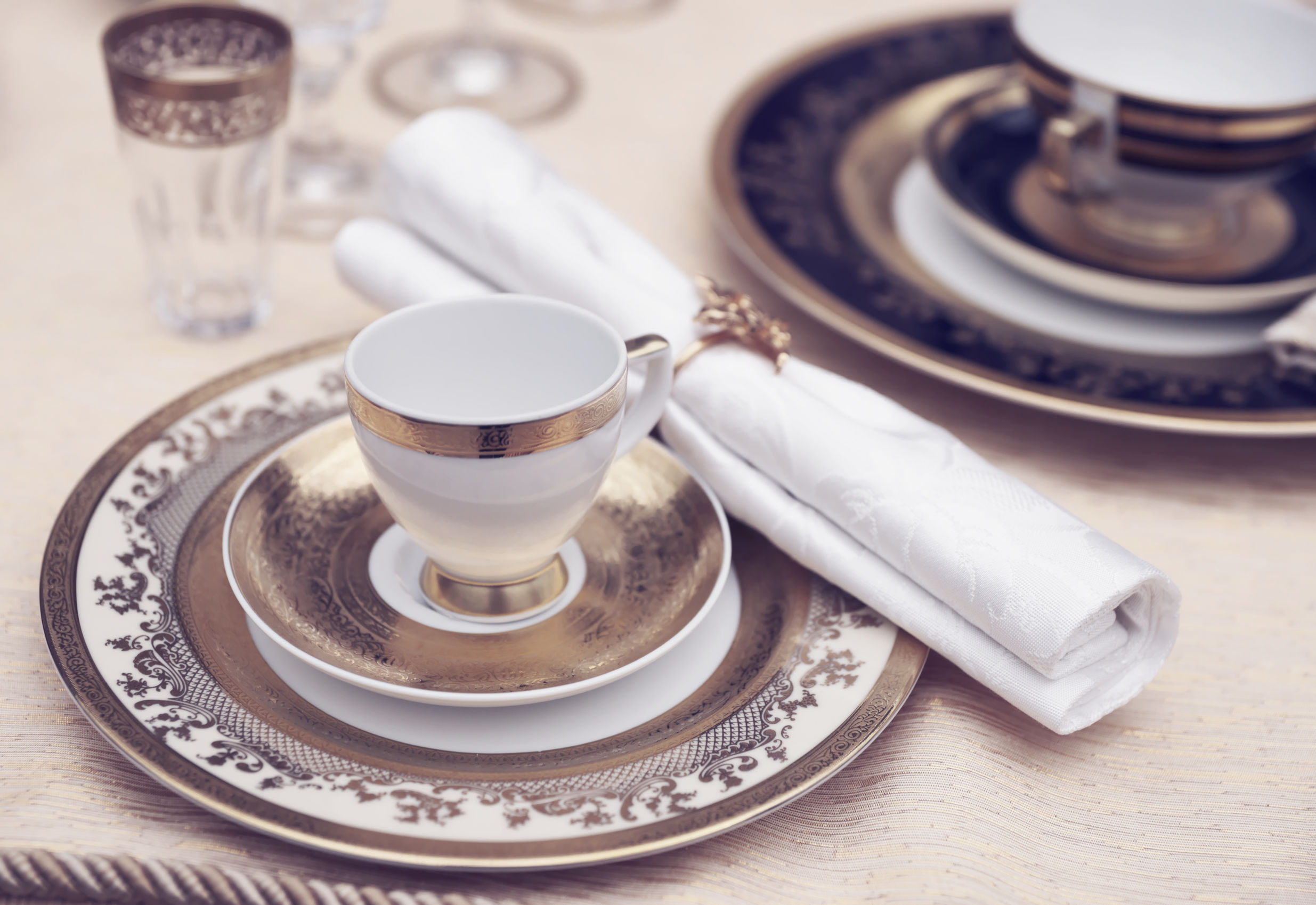 The pottery manufacturing firm Churchill China sits on the Alternative Investment Market in London and has seen some major price moves in recent times
It rose as high as £11.40 earlier in the year – though it has since dropped to well below the £10 mark
Some analysts suggest that the current share value prices in any potential risks or changes
Others cautioned that there is still significant price volatility built into this share – meaning that price changes could be on the way
Churchill China is a tableware manufacturing firm with its shares listed on the London Alternative Investment Market (AIM).  It has seen a series of swings in its value in recent months, with its price per share fluctuating significantly.
At one stage, it managed to scale the heights of £11.40 – though it later dropped to lows of £9.60.  At the current moment, it rests at around £10.10.  Strategists have interpreted the recent price rises in different ways.
One said that its current price level has involved some pricing in on the part of the markets.  According to that analyst, the price is resting at just over eight percentage points above a value-modelled 'intrinsic value' point – which suggests that the current tradable value is not over-valued or under-valued.
However, it is also worth remembering that there is significant volatility built into this share price.  The range of £1.80 per share that it has seen recently suggests that there may be some further unpredictability on the cards.
It is also worth looking back at the firm's current ownership splits in order to understand further what the threats and potential enhancements to its value might look like.  Despite the fact that Churchill China is valued at a relatively low point of just over £100m, the firm is surprisingly popular with institutional investors.
This investment category forms just over three-fifths of the firm's entire share split.  Insiders, meanwhile, only own around a quarter of the stock.
The consequences of this for the share price are, of course, not certain.  However, analysts have noted that the balance does increase the legitimacy of the company.  The presence of significant institutional investment, especially when compared to other firms in the small-cap range that have a higher proportion of insiders, suggests that there is a high degree of confidence in this firm's future.
However, the fact that insiders have remained on the books indicates that the long-term profitability of Churchill China is something that the staff at the firm have a material interest in achieving.  Wider ownership of this firm rests at just over 10%.  On the whole, this is unlikely to have much of an impact – and suggests that the institutional finance sphere and those who work at the firm have a high degree of power over its trajectory.