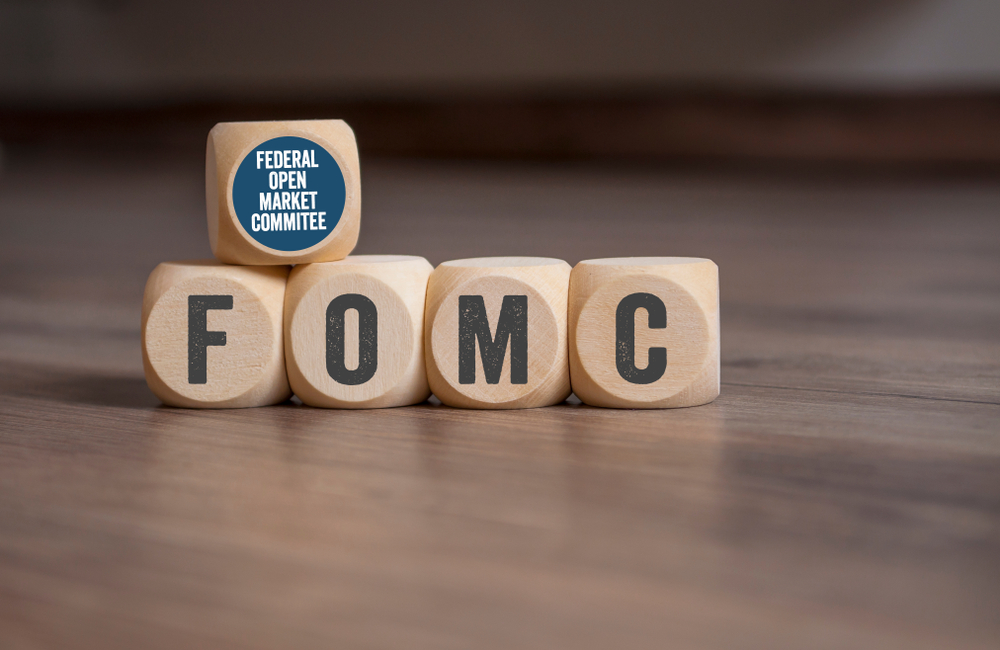 Now that the middle of the forex week has arrived, it's time to step back and take stock of the major events scheduled on the economic calendar in the coming days.
Wednesday's main event will of course be the interest rate decision due out of the US Federal Reserve at 6pm GMT.
The Federal Open Market Committee will release a statement along with a set of economic projections at that time.
This will be quickly followed by a press conference at 6:30pm GMT at which journalists may be able to extract further insights into whether or not the Fed is committing to a longer course of policy change.
At the moment, markets are widely expecting the Fed to move from 2.25% to 2%.
There is believed to be a small chance that they will cut the rate by 50 basis points, although this is not yet known for sure.
Elsewhere across the course of Wednesday, the Bank of Canada will release its core consumer price index for August at 12:30pm GMT.
Year on year, this is expected to show a change from 2% to 2.2%.
The Saudi Arabian defence minister Mohammad bin Salman Al Saud will give a press conference at 2:30pm GMT.
This is expected to focus heavily on the events of the weekend in which oil refineries in the country were attacked – causing a global spike in oil prices.
Looking ahead to Thursday, central bank action will continue to dominate the foreign exchange market headlines.
The Bank of Japan will release its interest rate decision at 3am GMT.
It is widely expected that this rate will be kept at its previous position of -0.1%.
The associated monetary policy statement will be out at the same time and is expected by some analysts to contain reference to stimulus packages.
While the Federal Reserve will hold its press conference not long after the decision is announced, the Bank of Japan will not hold its until three hours later at 6am GMT.
In a hat trick of central bank developments, the Swiss National Bank will announce its interest rate at 7:30am GMT.
This is also expected to be held where it is, at -0.75%.
Turning attention back to data releases for a moment, British retail sales information for August will be out at 8:30am GMT.
Month on month, this is expected to show a slight decline from 0.2% to 0%.
This may in part be attributable to Brexit.
The year on year trend follows the same pattern and is expected to show a decline from 3.3% to 2.9%.
A speech from Benoît Cœuré, one of those on the European Central Bank's Executive Board, will occur at 10am GMT.
The final major interest rate decision of the week will come from the Bank of England in the UK at 11am GMT.
It is expected that the Bank will preserve its interest rate at 0.75%.
The vote in favour is expected by analysts to be unanimous.
It will be followed by a set of minutes right away.