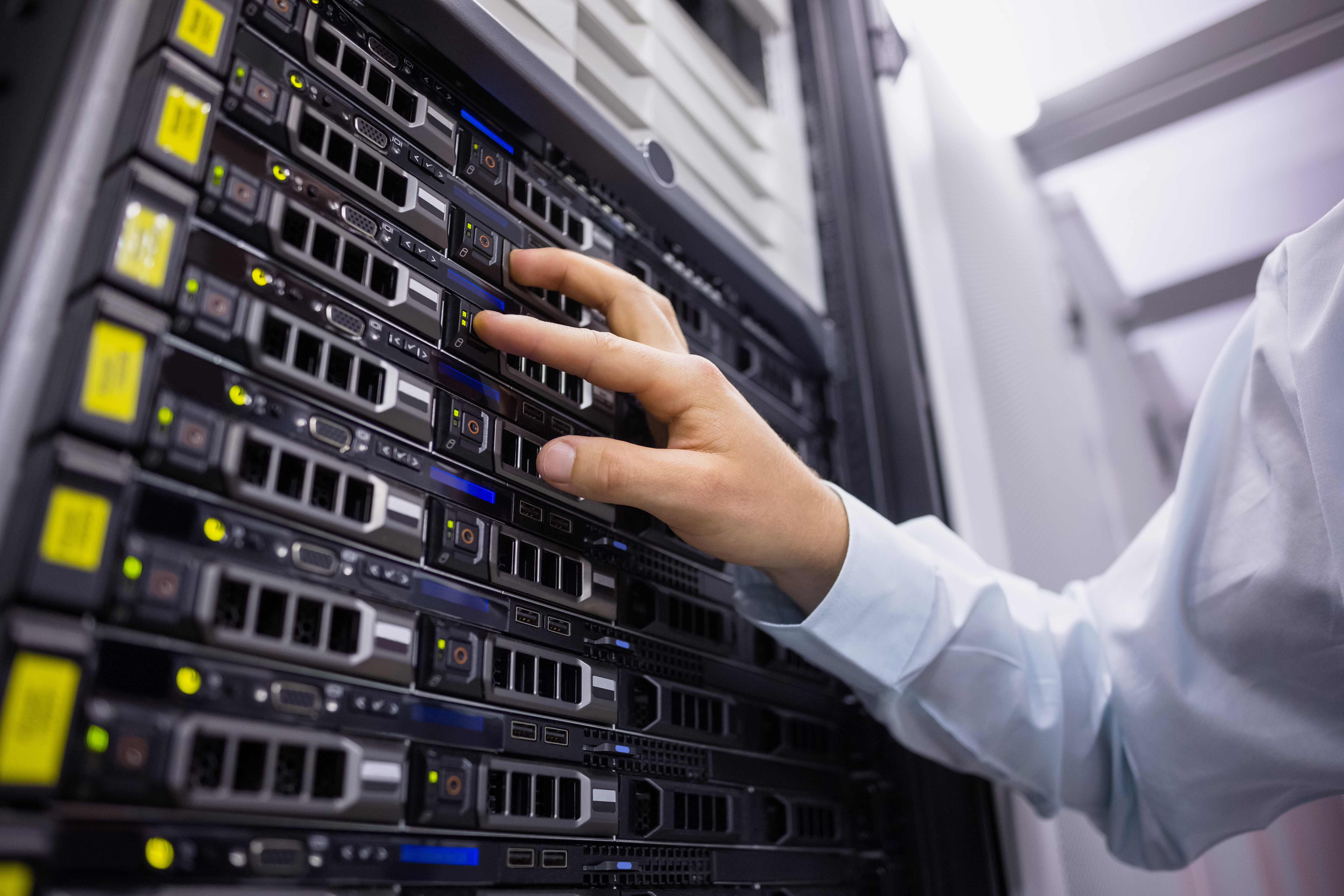 Palantir hit the stock markets for the first time this week, and had a share price of $10 per share – though it later went above that and then below
The firm is a well-known data software company with ties to defence organisations and intelligence branches of governments as well as some private firms
It has been labelled "secretive" by some press outlets, and its founder, Peter Thiel, is a leading entrepreneur who co-founded PayPal
The initial public offering took an unusual form, and was directly listed – meaning that the initial price was a mere "reference price"
The data software firm Palantir hit the stock market trading headlines this week as it listed itself on the New York Stock Exchange in an initial public offering (IPO). The first price set was $10 per share, though at first, this rose significantly as traders adjusted to its presence on the market. Within just a few moments, it had risen to a price of $11.42. However, it later dipped in value, going down to $9.50 at one stage.
The Palantir IPO operated in a slightly different manner from most IPOs. It chose to go down the route of a 'direct listing', which saw it avoid the usual path of providing new shares to be snapped up in an attempt to raise money. Rather than an initial price, which is how most IPOs begin their public trading experience, there was instead merely a 'reference price'. This was less than 75% of the price that the shares did indeed begin trading for. Overall, the firm was valued at well north of US$15bn over the course of the day.
Palantir has been controversial in the past, not least because of its field of operations. It offers services such as software platforms for key government security departments, including intelligence groups and the armed forces. However, it operates in more fields than just this one – it provides services to private companies, for example. It has previously been described in the mainstream financial press as "secretive", and as an example of a "big data" company. This context interacted with its decision to file an IPO, as there were some concerns about the way that decisions are made within the company – and its relationship to governments.
The firm's most notable senior figure is Peter Thiel, an entrepreneur who also co-founded PayPal and was one of Facebook's first financial backers. According to press reports, Thiel has managed to keep significant power over the company despite its IPO. Thiel and the other two founders of the firm, Alex Karp and Stephen Cohen, will have a special class of shares allocated to them. They will still be permitted to take decisions about Palantir's future direction, and hold a level of power that is not directly proportional to their stakes.