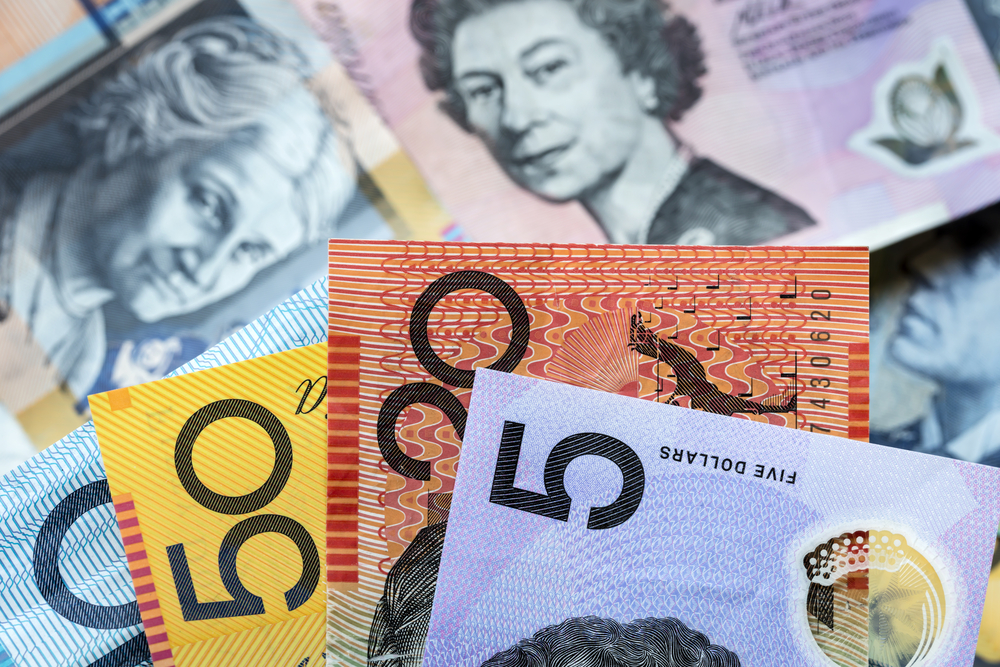 The Reserve Bank of Australia decided against cutting interest rates during its most recent meeting.
Monetary policy decision-makers at the bank decided to hold rates at 1.5%, despite suggestions from analysts that poor inflation results might lead to the bank choosing to cut rates even further.
The main knock-on effect of the decision was a surge for the Australian dollar of 0.8%. It reached $0.7048 in the AUD/USD pair.
However, in a statement, the bank did say that it would think about potential rate cuts in the future.
Elsewhere, the main focus was on the ongoing trade battles between the US and China.
Despite suggestions that a resolution of trade talks might be on the way for the two economies, it appeared that there were more setbacks than progress on the cards.
Donald Trump posted a tweet on Sunday which suggested that this week he would increase tariffs on $200 billion worth of items imported from China. He is believed to be considering a rise from 10% to 25%.
Neither country's currencies benefitted from these developments. The US dollar index, which tracks the currency against its counterparts abroad, dropped by 0.1% to 97.420.
The Chinese yuan went down to 6.7781 yuan per US dollar.
With the new forex trading week now underway, there's a lot to look out for on the economic calendar.
Today (Tuesday), there will be a variety of central banker speeches taking place. There'll be a speech from the US Federal Reserve's Randal Quarles, for example, which is due to take place at 3.35pm GMT. The Bank of England's Andrew Haldane is due to speak at 4.30pm GMT.
To round off the day, the Bank of Japan will release the minutes of its monetary policy meeting at 11.50pm GMT.
Looking ahead to tomorrow, French markets will be closed due to the Victory in Europe Day holiday.
Japanese trade balance information for April will be released as well. This is expected to show a change from 221.23 billion to 155.71 billion when it is released at 2am GMT.
At 2am GMT there will also be an interest rate decision from the Reserve Bank of New Zealand. This is expected to show a change from 1.75% to 1.5%.
There are more central banker speeches scheduled for the day too. The Bank of England's David Ramsden will speak at 8.15am GMT, while the European Central Bank's Mario Draghi will speak later at 11.30am GMT. Lael Brainard, who is a member of the Board of Governors of the Federal Reserve in the US, will speak at 12.30pm GMT.
Thursday sees a variety of economic data releases. The Chinese consumer price index for April is expected at 1.30pm GMT and is forecast to show a year on year change from 2.3% to 2.5%.
Producer price index information (excluding food and energy) for April will be out of the US at 12.30pm GMT. This is expected to show a month on month change from 0.3% to 0.2%.
There'll be a significant speech from the US Federal Reserve chair Jerome Powell at 12.30pm GMT.