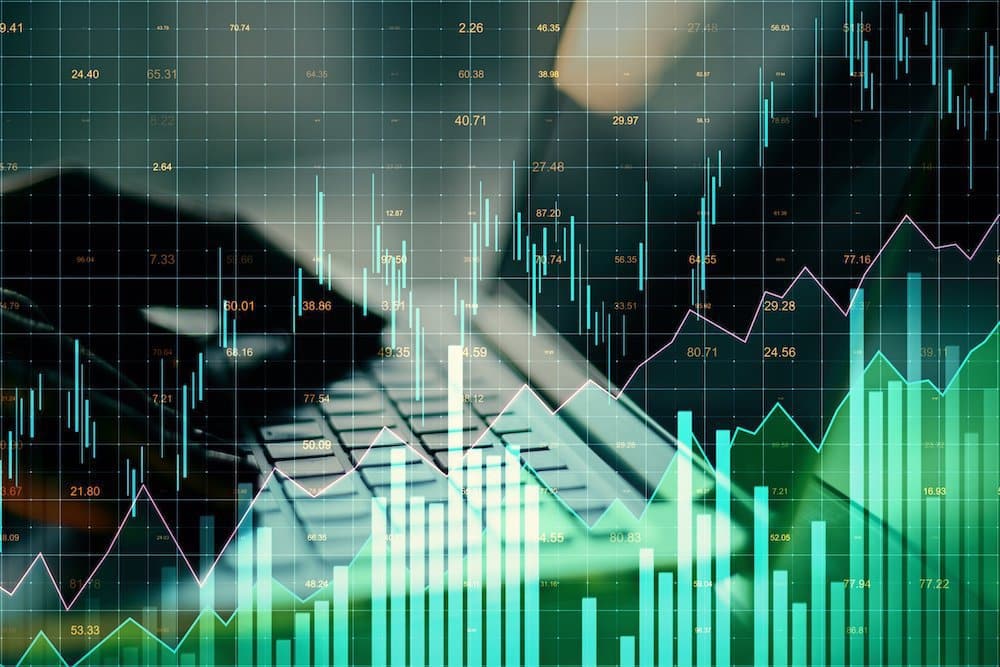 The increase in uncertainty in August resulted in the "king dollar" making solid gains during the month despite risk sentiment shifting in the second half of the month. As a result, the USD is a prominent player in this August forex movers review. Elsewhere, the Russian ruble continued to weaken against the greenback.
USDZAR +7.02%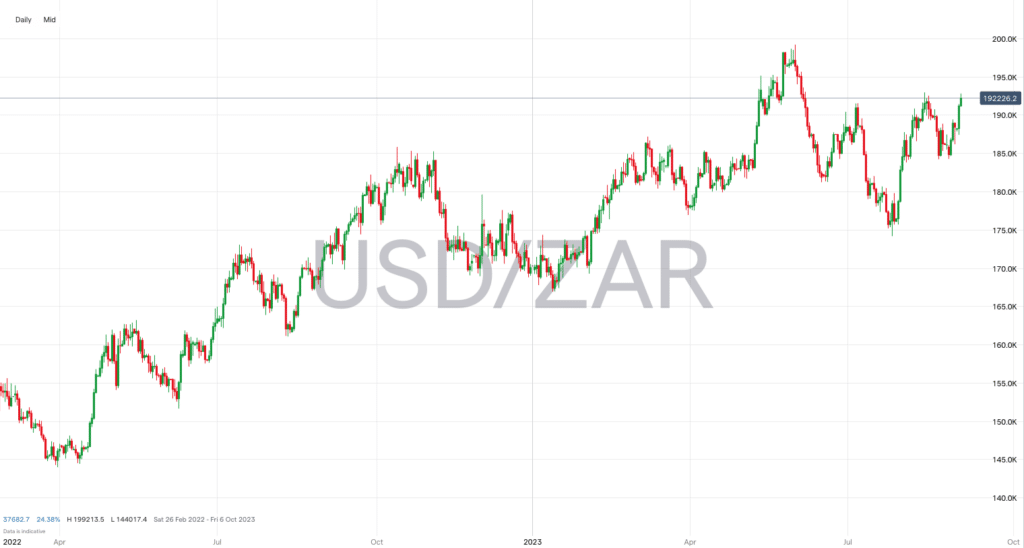 After a dip in July, the USD made strong gains against the ZAR in August, closing the month at 18.8644.
Economic data from South Africa disappointed with private sector credit growing slower than expected and the country's budget deficit widening.
In addition, while macroeconomic uncertainty built a stronger case for dollar bulls, power cuts in South Africa also weighed on the currency.
USDRUB +5.72%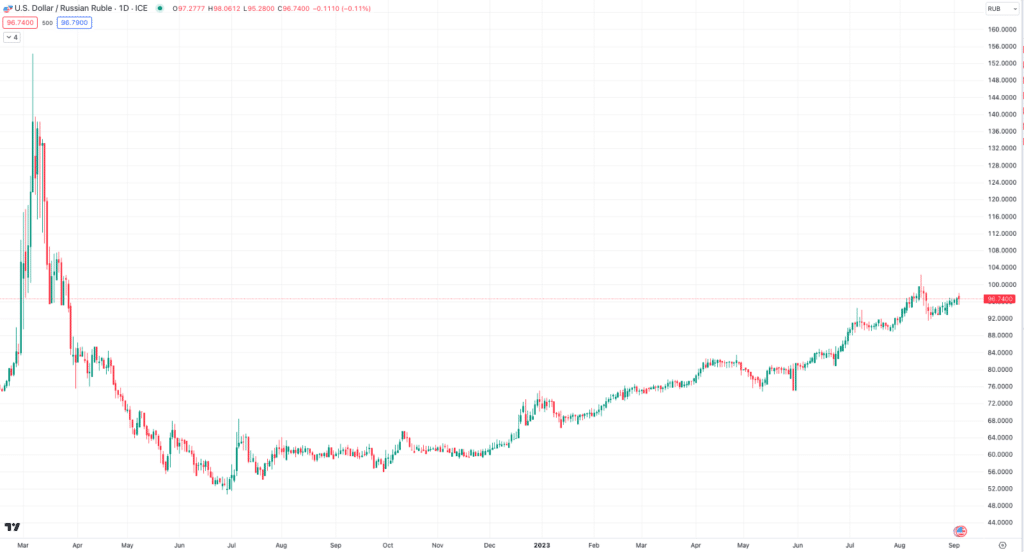 After a slight pause in July, the USDRUB uptrend continued in August.
The pair hit a high of 102.3550 during the month before a pullback saw it close at 95.8761.
The Ukraine conflict continues to impact the Russian economy, resulting in the currency sliding.
Reports stated that Russian President Vladimir Putin planned a meeting to discuss increasing currency controls following the currency's decline.
EURZAR +5.04%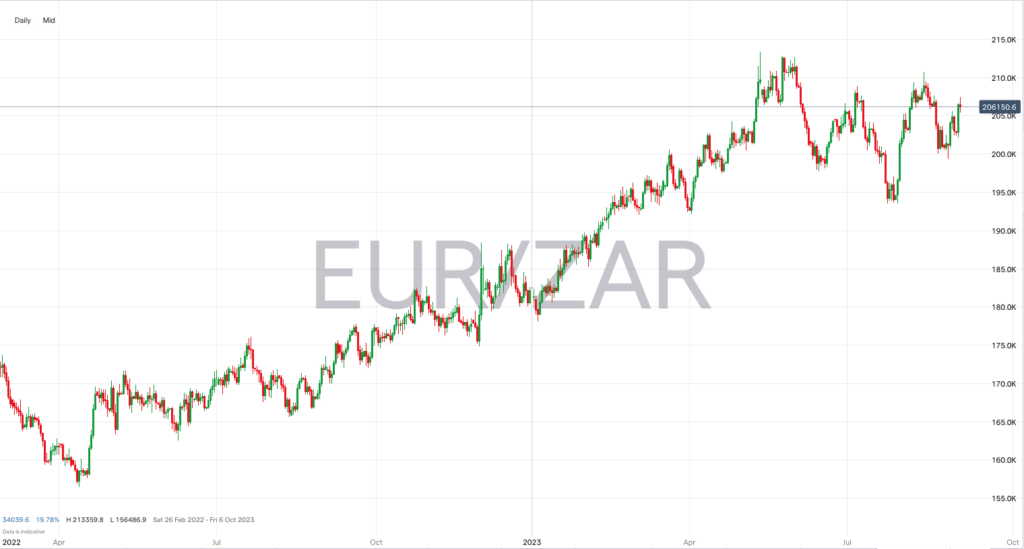 The EURZAR is one of the top movers again after closing August at 20.4564.
The negatives for the South African rand are listed above (under the USDZAR section), and macroeconomic uncertainty saw investors move cash to risk-off currencies.
While the euro is not one of the primary risk-off currencies, investors will opt for the euro against riskier currencies in uncertain periods.
USDNOK +5.03%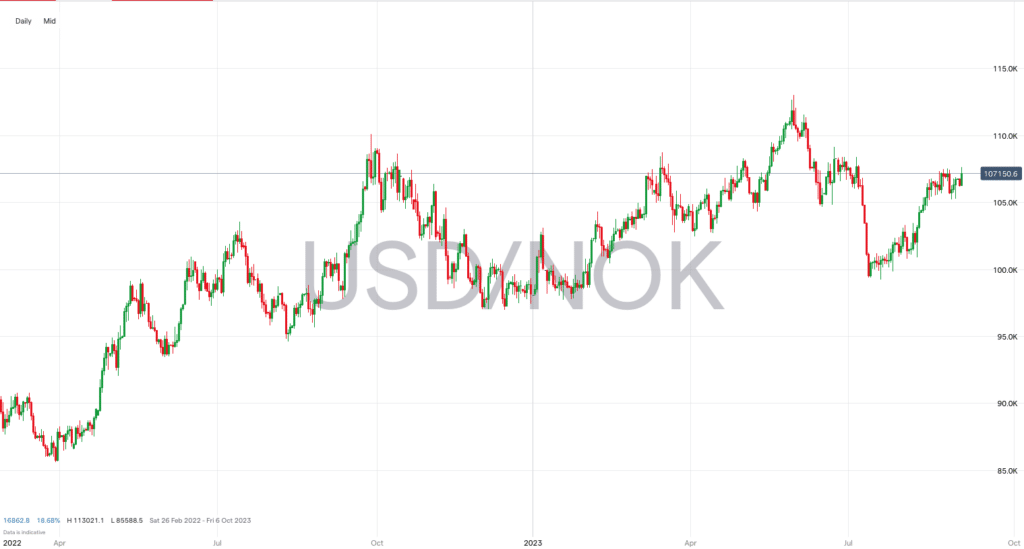 After a couple of months of declines, the USD made a slight comeback against the Norwegian krone.
The pair closed the month at 10.6297.
Given the previously mentioned slight uncertainty, the dollar made gains against many riskier currencies during August.
The slide against the dollar during August is even though Norway's central bank raised rates to 4%, although it was in line with consensus forecasts.
People also Read: