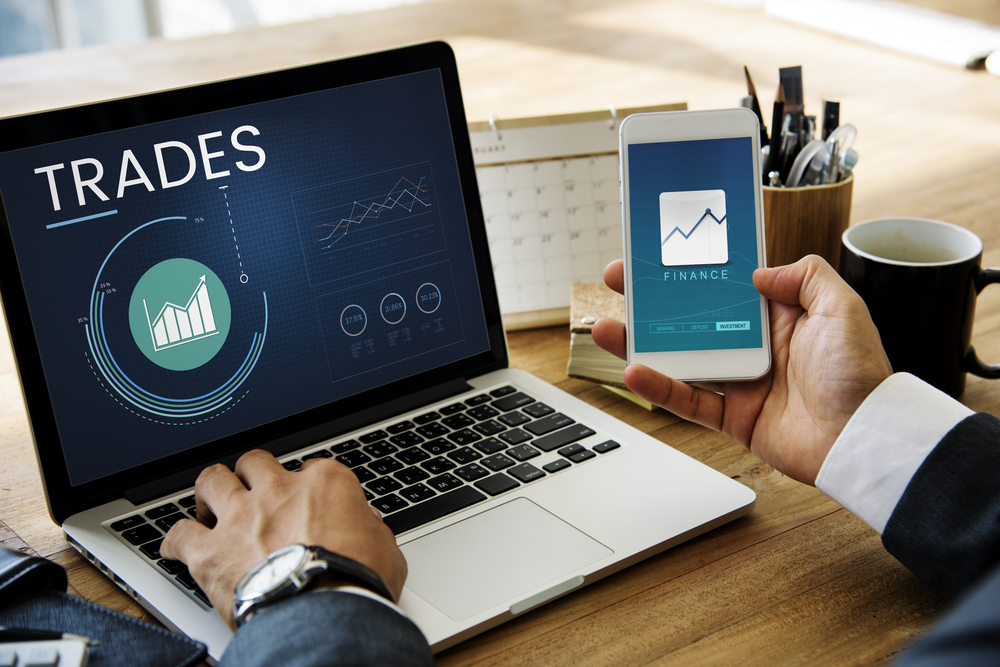 Now that Tuesday has arrived in the foreign exchange trading markets, it's time to take a look at what's scheduled on the calendar.
Today, there will be a few data releases from the US.
Producer price index information for September will be out at 12:30pm GMT and is expected to show no month on month change from its previous position of 0.1%.
Year on year, the same index is expected to remain firm at 1.8%.
When food and energy is taken out of the equation, it is expected that the index will show no change from 2.3%.
Canadian building permits information for August will be out at 12:30pm GMT.
This expected to show a month on month change from 3% to -1%.
Speeches from a number of major central bankers in the US are scheduled in for later in the afternoon.
Charles L. Evans, who is president and CEO of the Federal Reserve Bank of Chicago, will speak at 5:35pm GMT.
Jerome Powell, who is the overall chair of the national Federal Reserve, will speak at 6:30pm GMT.
Looking ahead to tomorrow (Wednesday), there will be a meeting of the finance ministers who constitute the Eurogroup at some point during the day.
Jerome Powell is set to speak again tomorrow, this time at 3pm GMT.
This will be followed by minutes of the Federal Open Market Committee, which are due out at 6pm GMT.
It won't be the first set of central banking meeting minutes to be out, however, with the minutes of the Bank of England's Financial Policy Committee meeting due at 8:30am GMT.
In terms of data releases, New Zealand's food price index for September is expected at 9:45pm GMT.
Month on month, this is predicted to show a change from 0.7% to -0.2%.
Machinery orders data for August is expected to be out of Japan at 11:50pm GMT and is expected to show a change from -6.6% to -2.5%.
On Thursday, action in the forex world will kick off relatively early with events as early as midnight.
A speech from the Bank of Japan's deputy governor, Masayoshi Amamiya, is expected bang on midnight.
There will also be consumer inflation expectations data for October out of Australia at the same time.
This is expected to show a change from 3.1% to 3.2%.
Australian home loans information for August is also expected on Thursday, this time at 12:30am GMT.
This is predicted to show a change from 5% to 0.2%.
German trade balance data will dominate the early morning slot in the GMT time zone, with this expected to be released at 6am GMT.
Italian industrial output data for August is due at 8am GMT.
This is set to show a month on month change from -0.7% to -1.9%.
Accounts of the most recent European Central Bank Monetary Policy meeting are set to dominate the lunchtime window.
These are due to be released to the public at 11:30am GMT.