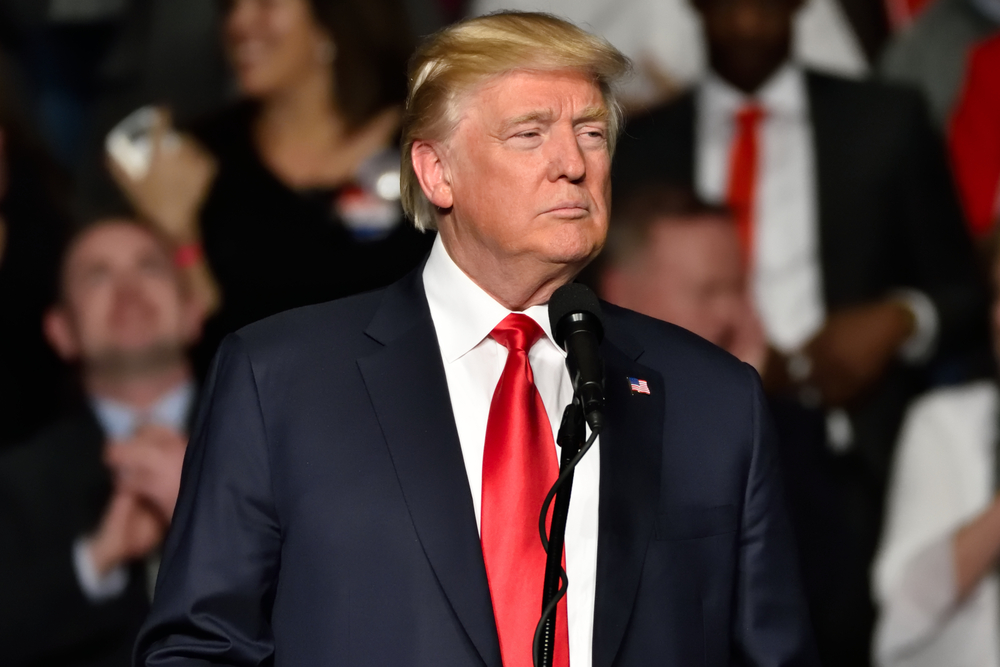 Now that Tuesday is here, it's time to see what's happening in the global foreign exchange markets across today and tomorrow.
Today's action will be largely focused around speeches.
There is a speech due from US President Donald Trump.
While no fixed time for this has been set, there is speculation that the early evening (GMT) speech could focus on news of a possible trade deal between the US and China.
Other key speeches are also on the cards for later in the day.
The US Federal Reserve's Thomas I. Barkin, who is president and CEO of the Federal Reserve Bank of Richmond, will speak at 5pm GMT.
This will be followed by a message from Patrick T. Harker, who is president and CEO of the Federal Reserve Bank in Philadelphia, at 6pm GMT.
Completing the hat trick of US central banker speeches will be Neel Kashkari, who is president and CEO of the Ninth District Federal Reserve Bank in Minneapolis.
Outside of the US, a consumer confidence survey for November will be released in Australia at 11:30pm GMT.
This will come from financial institution Westpac and will be watched closely by those who trade the Australian dollar.
Tomorrow (Wednesday) will kick off early with a house price index for November from Rightmove in the UK.
Year on year, this was recorded last at -0.2%.
It is due to be released just after midnight.
The Reserve Bank of New Zealand will release its interest rate decision at 1am GMT.
This is now predicted by analysts to be set to go down, moving from an already-low rate of 1% to an even lower rate of 0.75%.
A speech is set to follow at some stage from Adrian Orr, who serves as the governor of the Bank.
Britain will be well and truly back in focus from 9:30am GMT onwards when the consumer price index for October is released.
Month on month, this particular metric is expected to show a change from +0.1% to -0.1% – which may indicate to some that recent instability in the form of Brexit and political uncertainty could be having a profound effect on Britain's economy.
Year on year, however, the metric is likely to show a move from 1.7% to 1.6%.
Retail price index information for October is due to show a move in the opposite direction.
It is assumed by analysts that this will show a month on month change from -0.2% to -0.1%.
In the afternoon, the US will be back in the spotlight from 1:30pm GMT onwards.
US consumer price index data for October will be out then and is due to show no year on year change from its previous position of 1.7%.
The measure excluding food and energy will be out at the same time, and on a year on year basis it is predicted to show no change from 2.4%.
At 4pm GMT, there'll a testimony from Jerome Powell – who chairs the Federal Reserve – in front of the Joint Economic Committee of the United States Congress.