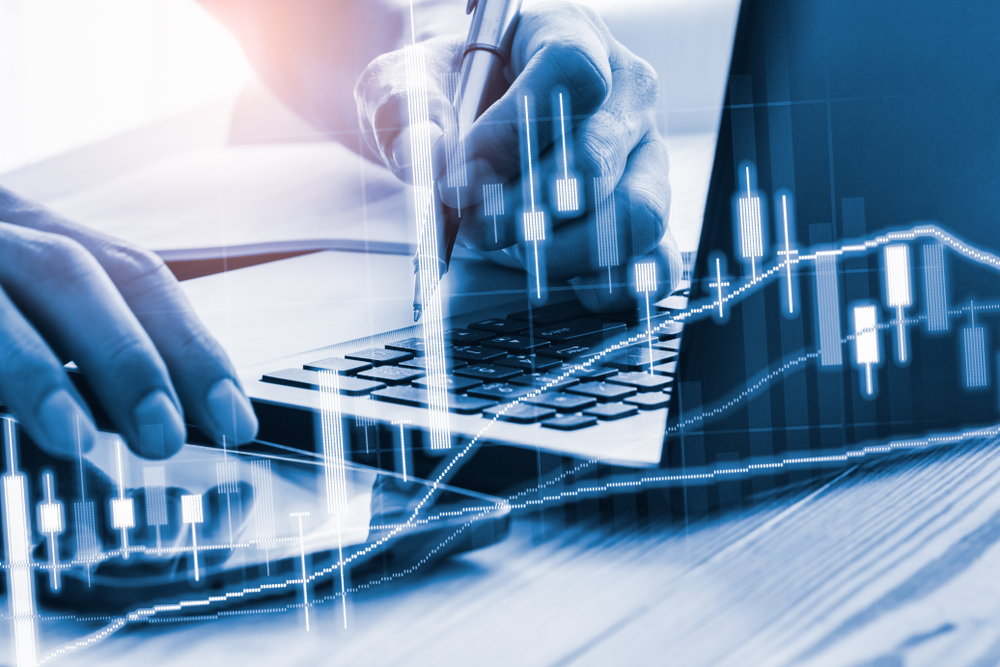 Now that a new forex trading week is kicking off, it's a good time to assess what's scheduled on the economic calendar.
Today (Tuesday) will be a busy day, with several central bankers expected to make speeches during the lunchtime slot in the GMT time zone.
Silvana Tenreyro, who sits on the Bank of England's Monetary Policy Committee, will speak at 12pm GMT.
At the same time, Luis De Guindos, Vice-president of the European Central Bank, will speak.
There'll be a series of data releases out of the US in the early afternoon. The US house price index for June will be out at 1pm GMT and is expected to show a month on month change from 0.1% to 0.3%.
Consumer confidence figures will be out at 2pm GMT.
Looking ahead to tomorrow (Wednesday), German import price index data will be released at an as yet unspecified time of the day. This data will cover July. Month on month, it is expected to show a move from -1.4% to 0%. Year on year, it is forecast that a move from -2% to -1.7% will be on the cards.
Italian consumer and business confidence data for the month of August will be out at 8am GMT. This is likely to reveal some indication as to whether the recent political instability in the country has caused any knock-on effects for the economy. Currently, it is expected that both metrics will show some sort of decline. Consumer figures are expected to drop from 113.4 to 109.6, while business figures are expected to show a move down from 100.1 to 99.8.
Central banker speeches from the US will be occurring later on in the day. Thomas I. Barkin, President and CEO of the Federal Reserve Bank of Richmond, will speak at 4.20pm GMT. Mary Daly, who runs the San Francisco Federal Reserve Bank, will speak at 9.30pm GMT.
Thursday will see a quick speech from a central banker at 1.30am GMT, when Hitoshi Suzuki from the Bank of Japan speaks.
Economic data will form the bulk of the day's activity. French consumer spending data for July will be out at 6.45am GMT and is expected to show a change from -0.1% to +0.3%.
Preliminary Spanish consumer price index data for August will be out at 7am GMT. This was last recorded at -0.6%.
European consumer confidence figures for August will be out at 9am GMT. These are expected to remain firm at -7.1.
German preliminary harmonised consumer prices for August will be out at 12pm GMT. These are expected to show a change from 1.1% to 1.2%.
Preliminary gross domestic product data for the second quarter of 2019 will be out of the US at 12.30pm GMT and is expected to show a slight downward tick. It is expected to go from 2.1% to 2%, while the product price index is predicted to go from 2.5% to 2.4%.