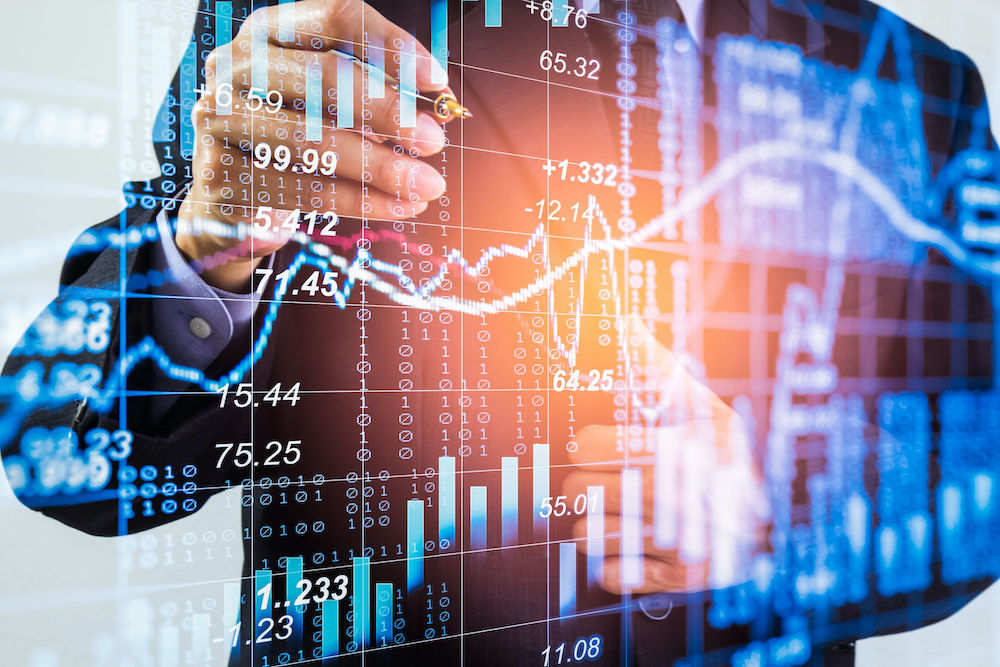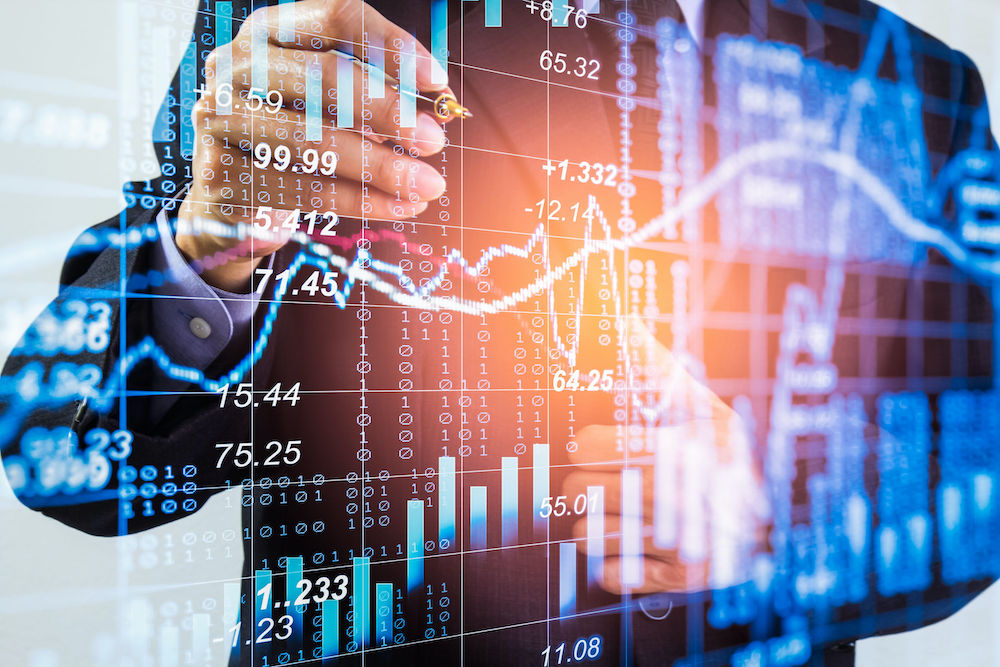 The foreign exchange markets look set to be taking a quick breather over the next few days as many major markets around the world celebrate the Easter break.
Good Friday and Easter Monday will be celebrated in many of the major economies, meaning that trading volumes are likely to be thin.
Affected economies include the major European countries like France, Germany and the UK. North American countries like the US and Canada will be affected.
There will be some action in the markets on Friday. Consumer price index information for March (excluding food and energy) will be out of the US at 12.30pm GMT, and is due to show a month on month change from 0.2% to 0.1%.
And there'll also be a speech later in the day from Loretta Mester, who is the President and Chief Executive Officer of the Federal Reserve Bank of Cleveland.
This means she sits on the Federal Open Market Committee, the body which decides monetary policy for the US.
The coronavirus pandemic is likely to continue to dominate the headlines over the weekend.
The levels of uncertainty currently present in the markets will mean that traders may have a lot to contend with when they return on Tuesday morning.
Also scheduled in for Tuesday will be a crucial trade balance data release from China. Imports and exports figures for March will reveal exactly what impact the coronavirus crisis has had on manufacturing and other export-related sectors in the country in recent weeks.
Currently there is no specified time for this release.
The rest of Tuesday is likely to be quiet, with major economies not firing back up in earnest until Wednesday.
At 12.30pm GMT on Wednesday, for example, a retail sales data release for March will be published.
This is due to show a month on month change from -0.5% to -3.4%.
Capacity utilisation figures for March will also be out of the US, this time at 1.15pm GMT. This metric is due to show a change from 77% to 73.9%.
And industrial production figures for the same month will be released in the same time slot. These are due to show a change from 0.6% to -2.2%.
The Bank of Canada is set to publish its interest rate decision at 2pm GMT. This currently sits at 0.25%, and there is as yet no indication of where it might go next.
The ongoing coronavirus crisis is likely to factor in to the minds of policy makers as they come to their decisions, however.
More information about the decision will be released at 3.15pm GMT when a press conference takes place.
Looking ahead to Thursday, one big publication will be the labour market participation rate for March in Australia.
This is due to show a change from 66% to 65.9% when it comes out at 1.30am GMT.
The overall unemployment rate is likely to shoot up a little when it is released in the same time slot. This is set to go from 5.1% to 5.5%.