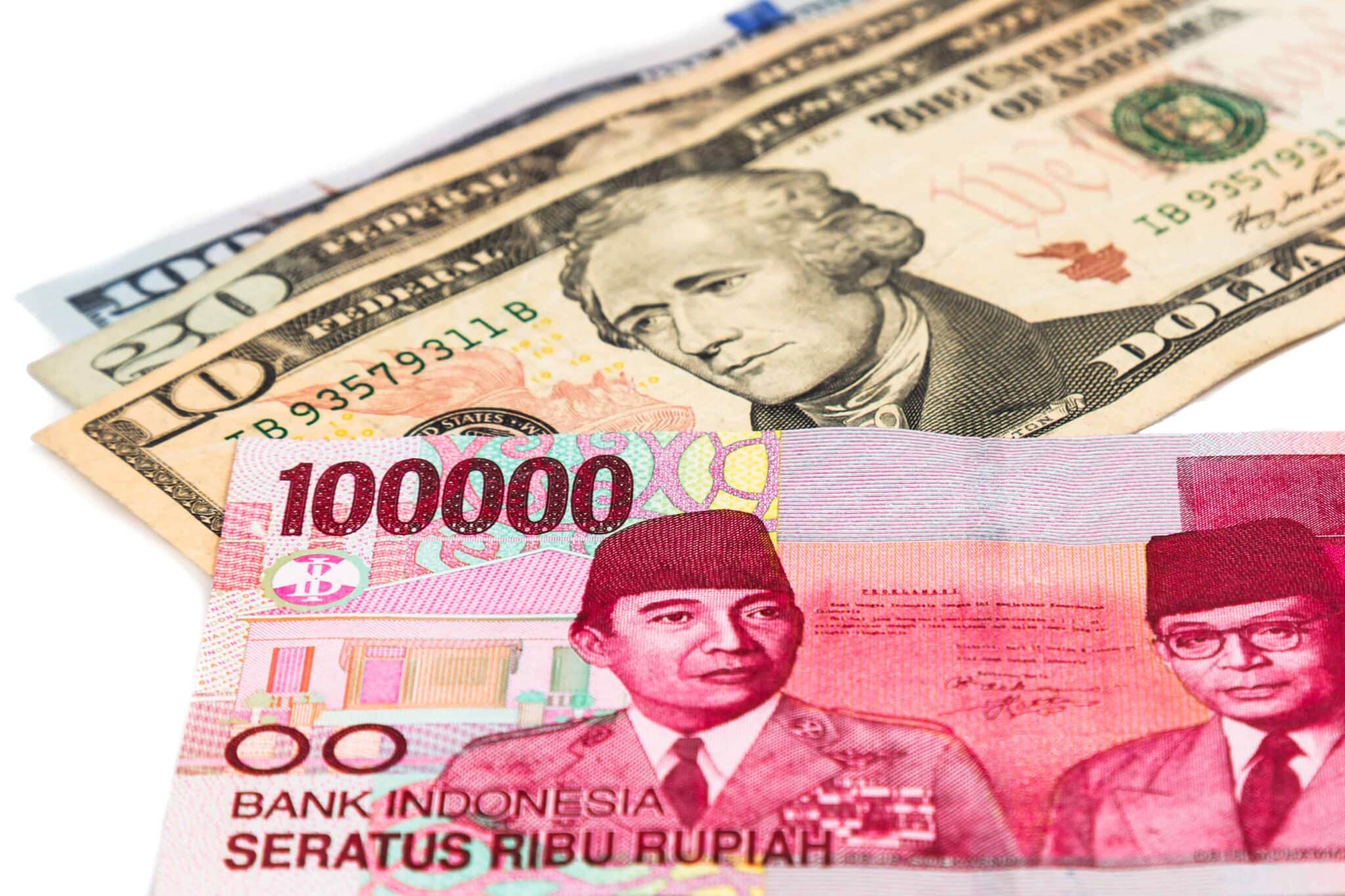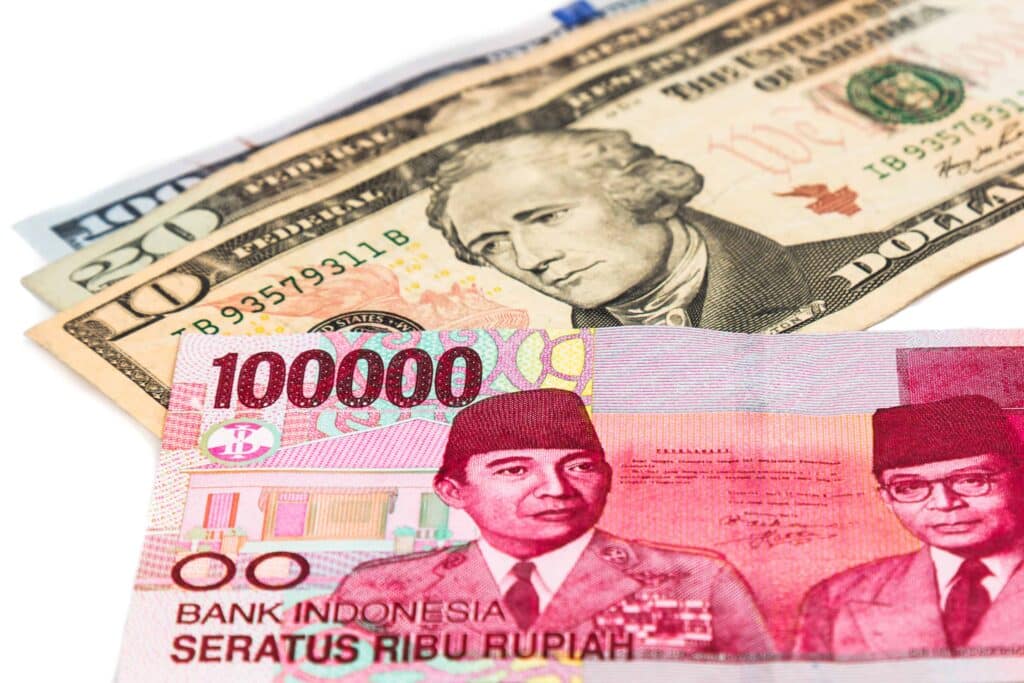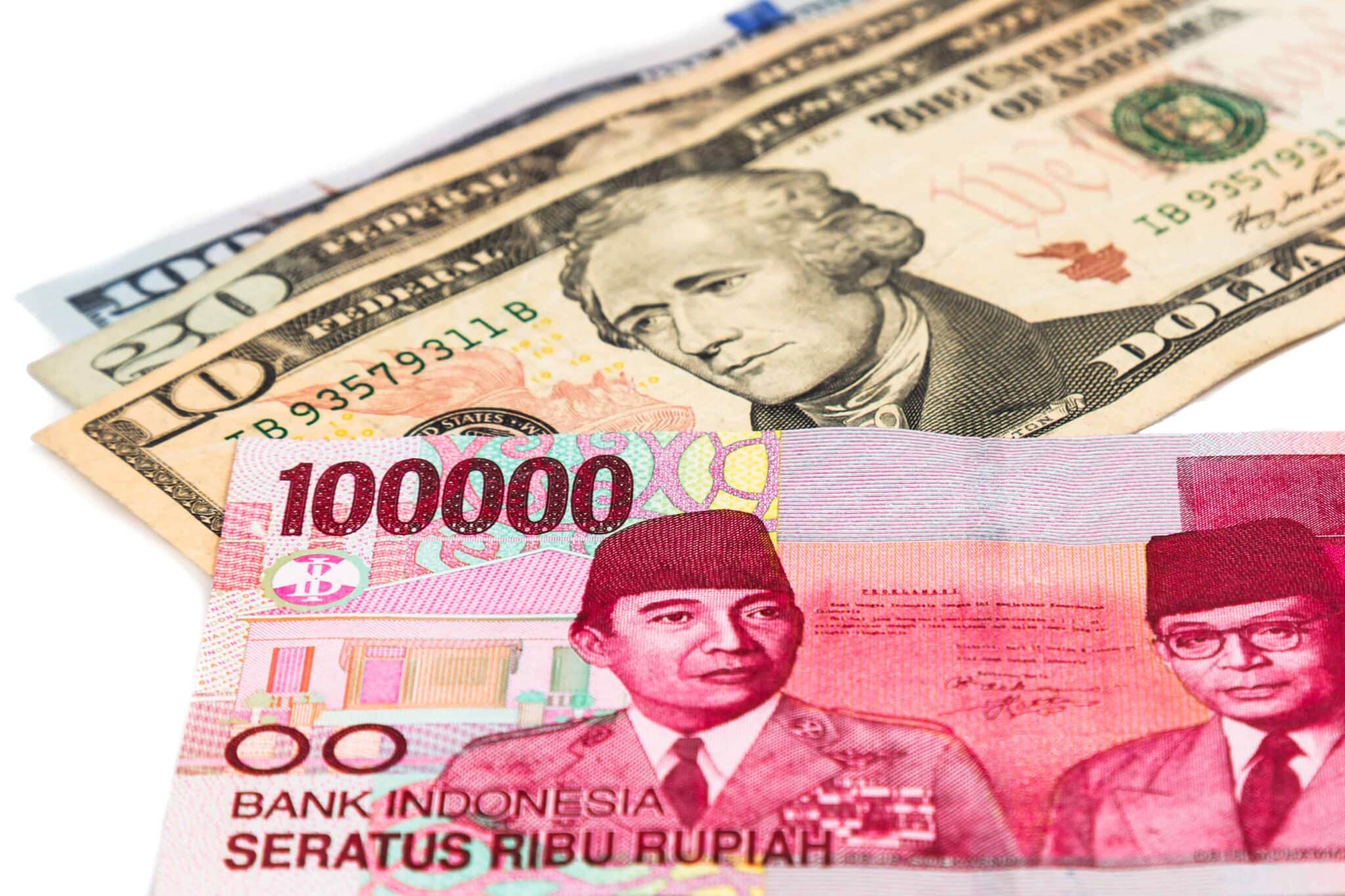 Located between the Indian and Pacific Oceans in Southeast Asia, the Republic of Indonesia is the largest island country in the world, consisting of 17,000 islands. Its economy has been impressive over the past two decades. By 2050, Price Waterhouse (PWC) predicts that Indonesia will be the fourth-largest economy by purchase power parity in the world, behind China, India, and the United States. With abundant natural resources, a youthful demographic, and a population of 274 million, the nation has been a major beneficiary of globalization, and its burgeoning middle class is keen on investing and trading activities. If you are interested in learning how to start forex trading in Indonesia, this article will get you started.
It is essential to realize that trading forex is high risk. Preparation is key to succeeding in this exciting trading genre, and this website is a great place to begin your education about this form of trading. The benefits of forex trading detailed below are many, and the step-by-step guide that follows will help you start your journey.
Why start forex trading in Indonesia?
Forex trading in Indonesia, whether in the traditional manner or with Contracts-for-Difference (CFDs), is legal. The Indonesian Rupiah (IDR) is the national currency, and it floats freely in international currency markets. With GDP in excess of $1 trillion and growing, output in 2021 was higher than were pre-Covid levels. As the local health situation has improved, exports of the country's vast reserve of raw materials have increased, and tourism has picked up, as well. As PWC has predicted, the Indonesian economy will grow considerably in the years to come.
Forex trading is growing in popularity in Indonesia, but brokers face a challenge on religious grounds. Current data reflect that this republic is the most populous Muslim-majority country in the world, with nearly 87% of the population of the Islamic faith. Sharia Law prohibits the imposition of usury or the charging of interest for any purpose. Due to the size and growth potential of the Indonesian economy and the dictates of the local regulator, a multitude of forex brokers, both foreign and domestic, offer both traditional and special Sharia accounts to appeal to potential forex traders. These special accounts adhere to the principles of Sharia Law.
Several of these brokers are global, and while the local Indonesian regulatory watchdog may not regulate them directly, each complies with a Tier-One regulatory establishment in another major jurisdiction. Always be wary of offshore brokers that are not regulated, located in unfamiliar locations, or offer deals too good to be true.
As for choosing the right broker for your trading style, the staff at ForexTraders has already performed much of the work for you. We have reviewed the many forex brokers offering service to residents of Indonesia and refined that list down to a manageable level. Each of the brokers provided in the following list is regulated, safe, and has a performance track record that meets the highest standards in the forex trading industry.
Broker
Features
Regulator
Platforms
Next Step
77% of retail CFD accounts lose money

Founded: 1996


Your capital is...

Choose from four high-quality platforms.
Good trading conditions with fast execution speeds
Excellent research and analysis
Strong client protection
Winner of Most Popular Broker award for three consecutive years.

Fees and commissions are inline rather than market-leading.
Satisfactory rather than impressive range of instruments.

ASIC, CFTC, FCA, IIROC, JFSA, MAS
fxTrade, MT4
74% of clients lose money. Capital at risk.

Founded: 1999




- Trusted Global Market Leader
- Online FX & CFD Trading
- 180+  Global Markets, 84 FX pairs, 65 shares, 17 popular indices and more
- Forex, Indices, Commodities, Equities & Bitcoin
- Available to US traders

CFTC, CIMA, FCA, FSA, IIRO, NFA
FOREXTrader & MT4 for PC, MAC, iPhone, iPad and Android, WebTrader
Your capital is at risk

Founded: 2019




- Trade 15 cryptocurrencies
- Beginner friendly

-
eToro
What are good reasons for trading forex in Indonesia? The benefits are several. Here are just a few:
Although the Covid-19 pandemic brought about a recession in 2020 in the Indonesian economy, the first in 22 years, forex trading witnessed a surge in Indonesia and around the world. That was because many individuals were working from home and looking for more ways to earn income. According to the World Bank, however, the Indonesian economy did rebound in 2021, expanding at a rate of 3.7%. Indications are that this growth will continue in 2022 at a 5.2% clip, a good sign for Indonesians and for those residents that have chosen to trade forex pairs.
Who regulates Forex Trading in Indonesia?
The first decade of the millennium witnessed the introduction of retail forex trading in Indonesia, but regulatory oversight was far too lenient. Fraud ensued, and Indonesian traders accrued severe losses at the hands of unscrupulous brokers and scam artists. In 2011, the laws were changed, and the Financial Services Authority of Indonesia (locally the Otoritas Jasa Keuangan or OJK) was formed.
The OJK was tasked with regulating local financial institutions, overseeing capital markets, and protecting consumers of financial services. It replaced the previous regulator, the BAPPEBTI, although this group continues to regulate derivative markets in the commodities and futures sector. The new regulator came down hard on bad actors in the forex industry and restored confidence in the forex market. As a result, retail forex trading has grown rapidly in the country, and expectations are for it to continue to do so in the future.
---
Related Articles
---
A step-by-step guide how to start trading forex in Indonesia
Newcomers to forex trading are advised to take the time to become well educated in every aspect of this activity before placing capital at risk. The best forex brokers provide free demo systems where you may practice trading, learn the ins and outs of the market, develop a cohesive trading strategy, and decide which trading platforms work best for you.
After this preparation phase, the steps to get start trading Forex in Indonesia are five in number:
Concluding Remarks
Forex trading in Indonesia is a legal activity and a growing one. The local economy has recovered from a Covid-induced recession, and all signs point to continued economic growth in the future. These conditions are ripe for the retail forex trading industry, and local and foreign brokers are eager to support your needs. Selecting a safe and secure business partner, your forex broker, is an important decision. The list above is an excellent place to start, and we can help you learn everything you need to know before putting your capital at risk.
The benefits of forex trading are several, including size, liquidity, convenient access, and numerous currency pairs to research and trade. Opportunities abound. The high-risk nature of forex trading, however, requires that you invest ample time upfront educating yourself, as well as practising and perfecting your trading strategy. The major cause of failure among beginners is a lack of time invested in this preparation phase. Take your time, and enjoy the process.
Continue Learning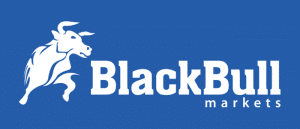 Forextraders' Broker of the Month
BlackBull Markets is a reliable and well-respected trading platform that provides its customers with high-quality access to a wide range of asset groups. The broker is headquartered in New Zealand which explains why it has flown under the radar for a few years but it is a great broker that is now building a global following. The BlackBull Markets site is intuitive and easy to use, making it an ideal choice for beginners.