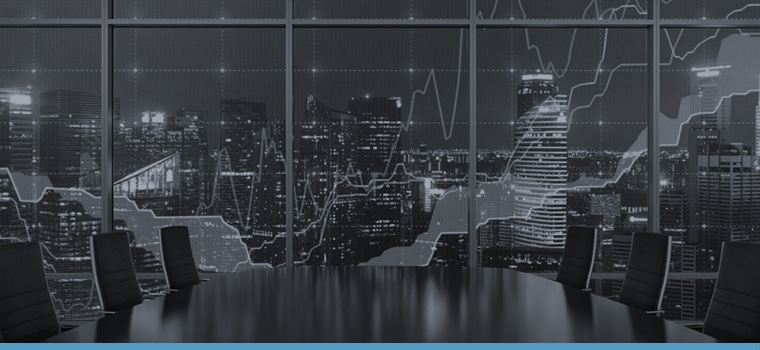 The US currency has remained under notable negative pressures versus the Japanese Yen as we have moved from latter August into early September. However, EURUSD strength from late August has now subsided, to leave a negative bias and risk of negating the underlying positive theme.
Daily USDJPY Chart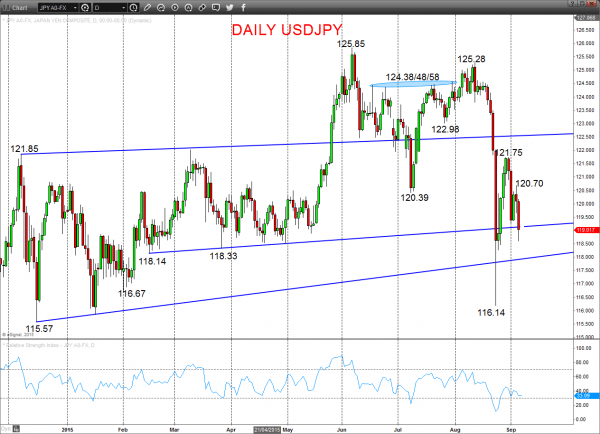 USDJPY
The Friday break below 119.18 support reinforces the extremely aggressive sell off in latter August through multiple supports from 2015 (118.86, 118.14, 116.67).
This leaves a still more bearish bias into September and for Monday.
Short/ Intermediate-term Outlook – Downside Risks:
We see a more negative tone with the bearish threat to back down to 116.14.
Below here targets 115.57 and 113.86.
What Changes This? Above 125.28 signals a neutral tone, only shifting positive above 125.85.
EURUSD
Capped by 1.1203 Friday having previously stalled back from ahead of 1.1364 9 (from 1.1322) to plunge through 1.1154 and 1.1110 support to leave the bias lower for Monday.
The previous strong rally through 1.1436, 1.1534 and 1.1680 aims higher into September, whilst above 1.1015, but ……
…. there is now growing threat for a challenge to 1.1015 and a shift to a broader range theme.
Short/ Intermediate-term Outlook – Upside Risks:
Whilst above 1.1015 we see a positive tone with the bullish threat to 1.1714.
Above here targets 1.1871, 1.2000 and 1.2254.
What Changes This? Below 1.1015 signals a neutral tone, only shifting negative below 1.0846.
Daily EURUSD Chart