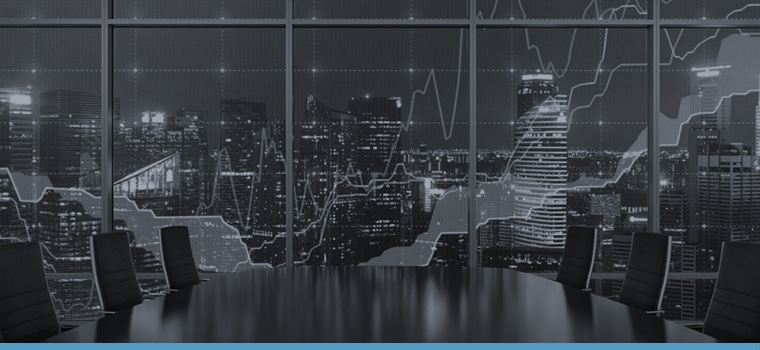 ---
A modest corrective rebound for the US Dollar versus the Japanese Yen and Euro from, the end of last week, but this is viewed as a correction of the aggressive sell off hat has been seen in February.
This leaves the US currency still vulnerable to further within G3 to leaves a USDJPY bear tone and EURUSD bull bias through mid-February.
More currency pairs technical analysis
Fe A corrective setback Friday through modest 1.1272  support, after another new recovery high on Thursday, maintains bigger upside pressures for February, but sees correction risks lower again Monday.
For Monday:
We see a downside bias for 1.1187; break here aims for 1.1159/54, which we would look to try to hold.
But above 1.1259 opens risk up to 1.1300, maybe back towards the 1.1376 peak.
Short/ Intermediate-term Outlook – Upside Risks:  The early February surge up through critical resistances, particularly 1.1060 and 1.1096, sets a bull tone for the month.
We see a positive tone with the bullish threat to 1.1395.
Above here targets 1.1495.
What Changes This? Below 1.0902 signals a neutral tone, only shifting negative below 1.0777.
Daily EURUSD Chart
USDJPY
An better bounce effort Monday, but this has done little to ease negative pressures from the aggressive February losses through our long term retrace support target at 113.30 and to hit a 110 handle (to poke down to 110.97) and leave the bias lower again .
Furthermore, the push below 117.62 signalled a renewal of bear pressures into February.
Short/ Intermediate-term Outlook – Downside Risks:
We see a negative tone with the bearish threat to 110.33/00.
Below here targets 106.65/12.
What Changes This? Above 121.69 signals a neutral tone, only shifting positive above 123.57.
Daily USDJPY Chart