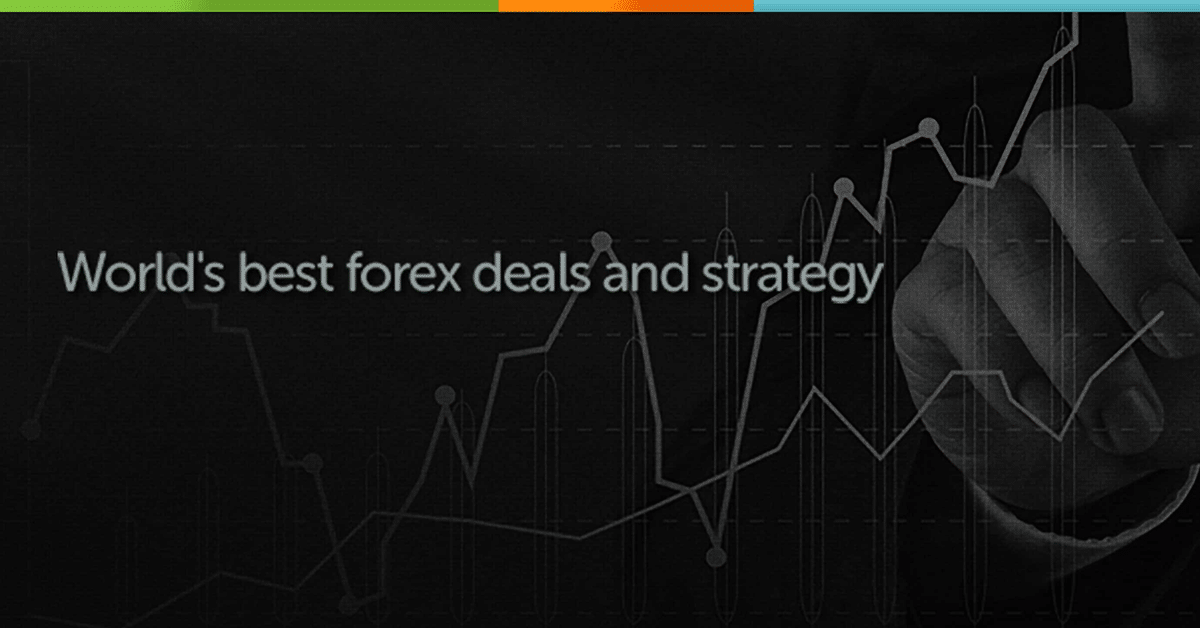 Free 31 Day Trading Masterclass
"Risk comes from not knowing what you are doing."
Warren Buffet
One To One Masterclass Kick Off Call With ONE OF OUR Trading TEAM
Bitesize Daily trading Lessons Delivered to your Inbox
Forex Traders Course Certificate
Learn How to Trade Forex With Our Comprehensive Forex Course for Beginners
Welcome to our forex trading course. If you feel like you're a penguin in the desert when reading about forex trading, don't worry, our forex course is here to help guide and teach you, providing you with information to learn to trade.
Our forex education aims to introduce the trader to the basics of how to trade forex. Nobody wants to have a brutal freshman experience as they takes their baby steps to a new activity. By enlightening the new trader as to what they shouldn't do in the markets, we aim to minimize the birth pains of their budding career as a forex day trader. The new trader can expect to find a no-nonsense discussion of the various pitfalls and dangers associated with currency trading in these pages, but they will also find a good deal of advice on what they should do: study, be patient, be humble, and don't gamble. Read our learn to trade reviews below, written by recent course graduates, see what they have found as a result of using this free forex education academy.
Sound interesting? Read on then, here's our first lesson.
Next: Introduction to the forex market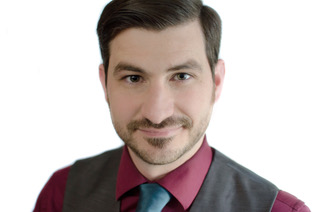 "Talked me through every step of making my first trade - invaluable service!"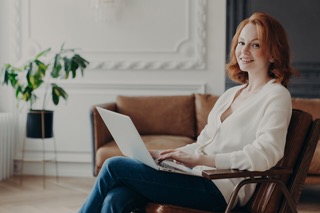 "The Forextraders Forex Education Academy course taught me a fun new skill"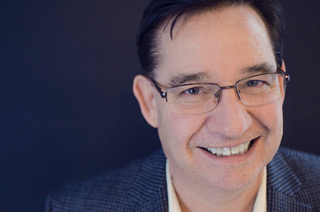 "Although I've been trading for years, Justin's courses showed me new tricks"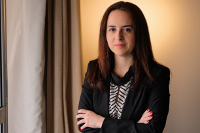 "I'm now earning a supplementary income in my spare time - and it's fun!"