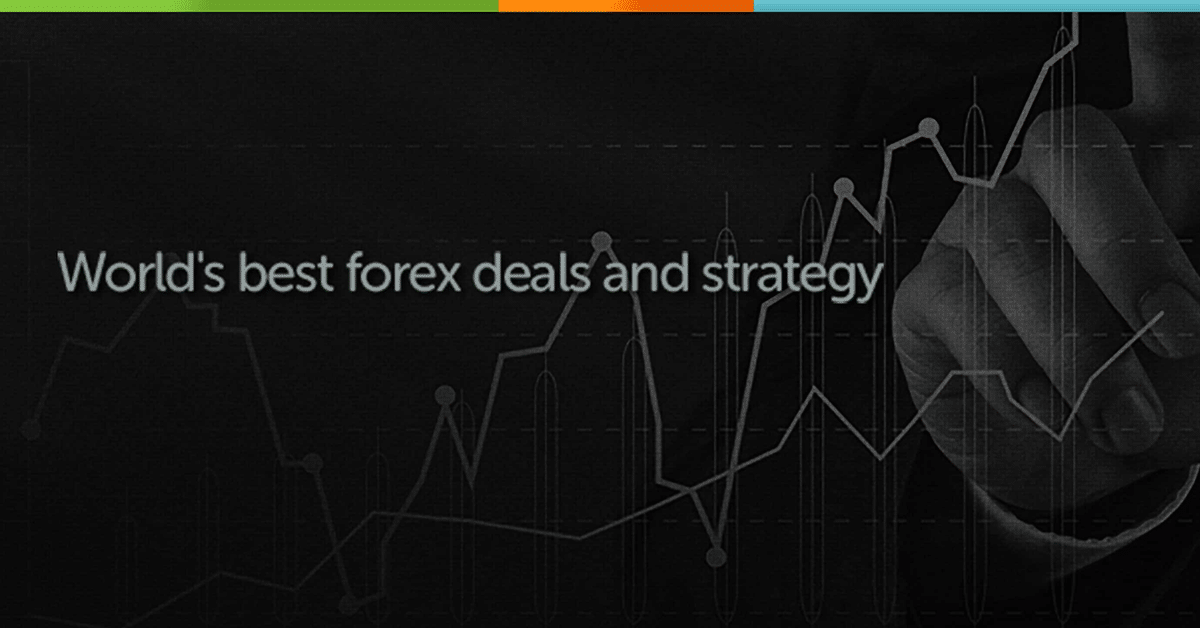 Brought to you by: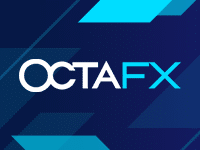 With Our Comprehensive Forex Beginner's Course
Welcome to our forex trading course. If you feel like you're a penguin in the desert when reading about forex trading, don't worry, our forex course is here to guide you and help you through your journey in the kingdom of money.
Our forex education aims to introduce the trader to the basics of how to trade forex. Nobody wants to have a brutal freshman experience as he takes his baby steps to a new activity. By enlightening the new trader as to what he shouldn't do in the markets, we aim to minimize the birth pains of his budding career. The new trader can expect to find a no-nonsense discussion of the various pitfalls and dangers associated with currency trading in these pages, but he will also find a good deal of advice on what he should do: study, be patient, be humble, and don't gamble.
Sound interesting? Read on then, here's our first lesson.
Next: Introduction to the forex market
Lessons in this beginners forex trading course
Learn forex trading course