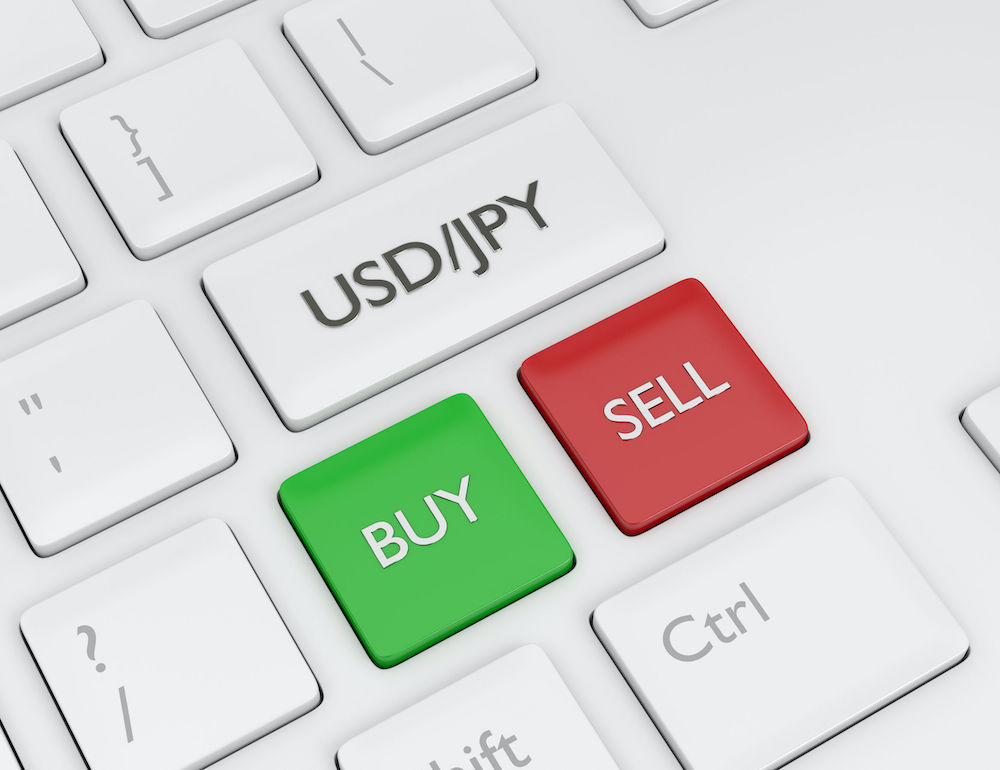 The greenback saw its value continue to slide in the forex markets on Monday amid a rapidly changing context of headlines from around the world.
The latest news on the coronavirus vaccine front was positive, and this led to what seemed to be an increased appetite for risk – leaving the dollar to suffer.
This sense that there may be some positive news on the horizon was accompanied by a spike in high-value company deals.
According to some press reports, the US technology firm Oracle is now ahead in the running to purchase the American part of the video sharing app TikTok.
The move is likely to put US President Donald Trump firmly in the spotlight.
Trump has objected TikTok in the past over what he has claimed are national security concerns related to ByteDance, the app's present operator.
ByteDance is based in China, a country with which Trump has engaged in a number of trade-related spats in recent years.
A press report on Monday said that Steven Mnuchin, who serves as Trump's Treasury Secretary (a post equivalent to finance minister), had confirmed that Oracle was speaking to the government.
In terms of price chart action, the greenback was down across the board.
The currency was down by half a percentage point in its pair against the Japanese yen, which is typically known for being a safe-haven currency.
It was spotted at 105.66 in this pair at one stage, though before this it had been seen at an even lower point – its worst for a fortnight.
The US dollar index, which is a metric used by traders to monitor the performance of the forex markets against various others from across the globe, was also down.
It plummeted by two-fifths of a percentage point at one stage, and dipped under the 93 level.
This came after a relatively strong performance for the index since the start of September.
Analysts suggested that the next big challenge for the greenback could be the meeting of the US Federal Reserve, which is scheduled to take place later this week.
However, the impact on the dollar is likely to be determined primarily by the direction that the Fed takes in terms of firm action plans designed to bolster its recent commitment to targeted inflation.
Across the Atlantic in Europe, there was a similar anti-dollar sentiment emerging.
The single European currency managed to secure a 0.3% rise against the greenback.
The Antipodean currencies were also spotted doing well as the day unfolded.
At one point, the Australian dollar, which is traditionally seen as an effective barometer of risk in the forex markets, was up by 0.15% in its pair against the greenback.
The New Zealand dollar was also up against the dollar.