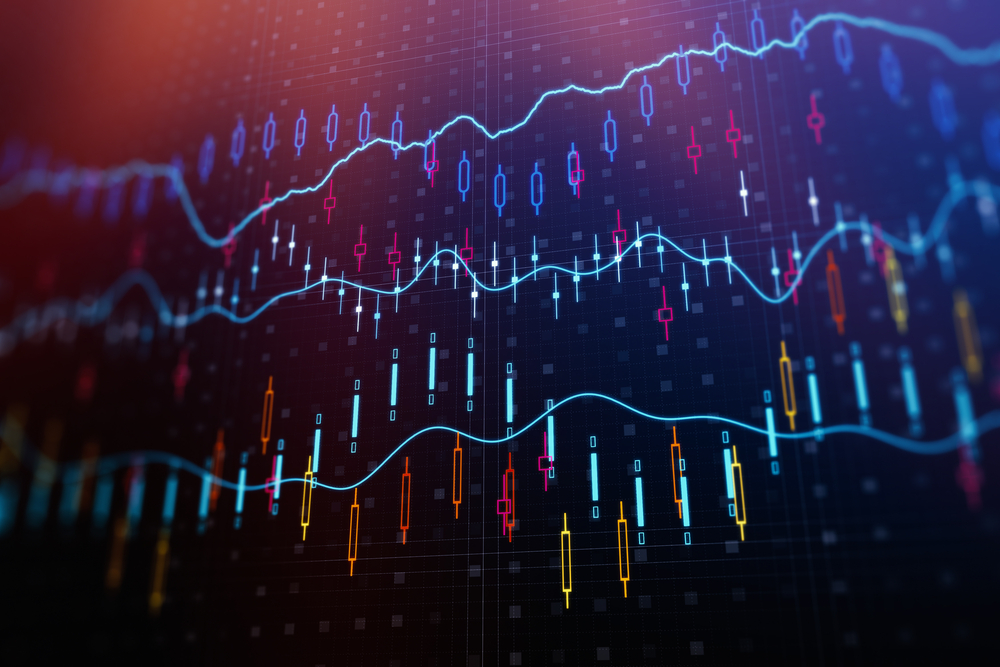 The British pound found itself down to its worst performance in a month and a half on Friday after the EU criticised the UK government.
The EU claimed that Boris Johnson's government was attempting to change parts of a deal that was confirmed as part of the country's withdrawal process.
It said specifically that the government was attempting to change rules agreed to govern Northern Ireland after Brexit.
The EU went on to encourage the country to avoid going down that road.
However, traders in the forex markets, which tend to be in favour of a trading deal being announced as soon as possible, appeared unconvinced that Britain would listen.
They sold off the pound in droves, with the currency going down to $1.2773 against the greenback on Thursday.
While it managed to recover somewhat on Friday by reaching the $1.2812 area of the price chart, its long-term outlook was still deeply pessimistic.
It has experienced a decline of over three percentage points against both the greenback and also the single European currency in this week alone.
According to analysts, the currency's volatility gauges, which are technical tools used to forecast instability levels for a currency, have risen dramatically in recent days.
Elsewhere, the euro itself saw a series of ups and downs during trading on Thursday.
It went up by a whole percentage point in the immediate aftermath of the European Central Bank's announcement that it will not attempt to manipulate the euro's exchange rate.
The markets had spent much of this week preparing for the announcement from the European Central Bank's President, Christine Lagarde.
The large rise here led to the euro being spotted at $1.1917 at one stage over the day.
Later, however, it dipped again – going down to $1.1830.
This came as a result of a dip in the value of US equities.
This had a knock-on effect for the dollar – leaving the euro, one of its main rivals, stuck lower down on the price charts.
In terms of the riskier currencies, meanwhile, the Aussie dollar saw a rise of 0.3%.
While this was a strong performance for it on the day, it will still end the week without much overall change.
It was seen at $0.7275 against its US rival.
Across the Tasman Sea in New Zealand, meanwhile, the local dollar was also up – but only by a negligible amount.
It was seen at $0.6660 at one stage, which reflected a rise of 0.1%.
The wider context for the currency was not good.
It has had a percentage point's worth of value wiped off in the charts this week alone.
According to some market watchers, incoming money from bonds to the New Zealand economy were not sufficient for preventing these problems for the currency.