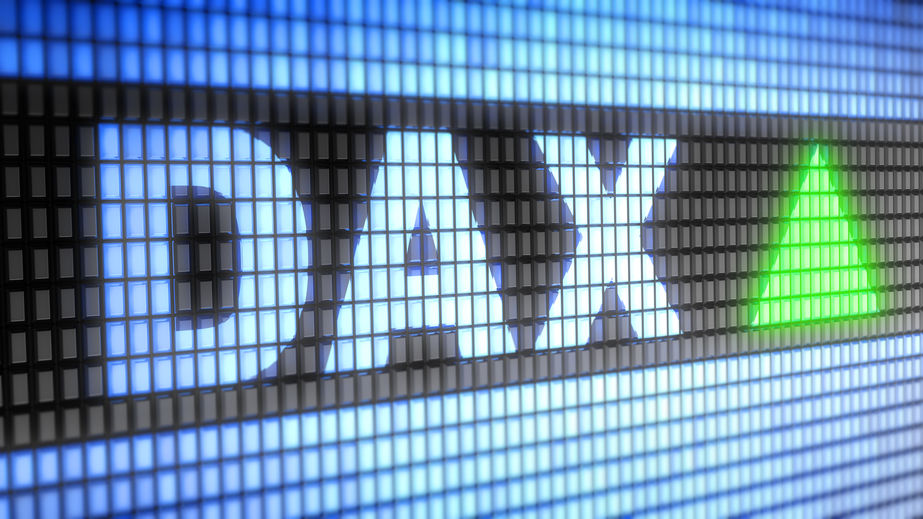 Stock markets in Germany, France and Britain posted gains amid a sense of renewed optimism about the world's economic prospects
Economic data from China was highly positive, fuelling the move – though data from Europe itself was less positive
US politics continued to exert an influence on global trading, especially in regard to a potential stimulus deal to help those hit by the coronavirus
Some individual stocks also did well over the course of the day, especially in Denmark where both Novo Nordisk and Pandora saw significant gains
Stock markets across Europe appeared to show renewed confidence on Friday following a series of positive economic indicators from around the world. A data release that showed a rise in the value of the services sector in China was one of the reasons for the rise. The Caixin Services Purchasing Managers Index (PMI) revealed a position of 54.8 compared to the previous position of 54.0. This meant that it was positive for almost the sixth month in a row.
Although China was hit early by the coronavirus pandemic, it has also managed to stage what appears to be a tentative early recovery. There was also increased hope that the US Congress would come to a deal to help Americans stricken economically by the pandemic. A recent announcement by President Donald Trump that negotiations on such a deal were now off appeared to be contradicted by news that senior Democrat Nancy Pelosi was continuing to liaise with a member of Trump's Cabinet, Steven Mnuchin, on the issue.
The effect on the stock markets was, on the whole, positive. The DAX, which is a German stock exchange, saw a rise of 0.1%. The CAC 40, which is based in France, rose by two-fifths of a percentage point. In Britain, more gloomy economic data failed to dampen the spirits in the FTSE index. That index was also up by two-fifths of a percentage point, despite the fact that gross domestic product (GDP) in the country had risen by just over 2% since July. This represented the most sluggish monthly upward change since the economy began to recover in May.
Some specific firms also saw the value of their shares rise. Pandora, which manufactures jewellery, saw a rise of 13% over the course of the day. It was a good day for stocks and shares in Denmark on the whole, with the pharmaceutical company Novo Nordisk also enjoying a rise of more than 3%. Elsewhere, the stock price of the UK-based broker TP ICAP went down by well over a percentage point at one stage.  This came after it said that it would purchase the electronic trading network Liquidnet Holdings for a sum that is believed to be close to $700m. There will, however, need to be what is known as a 'rights issue' before this goes ahead – and this is understood to cost $425m.