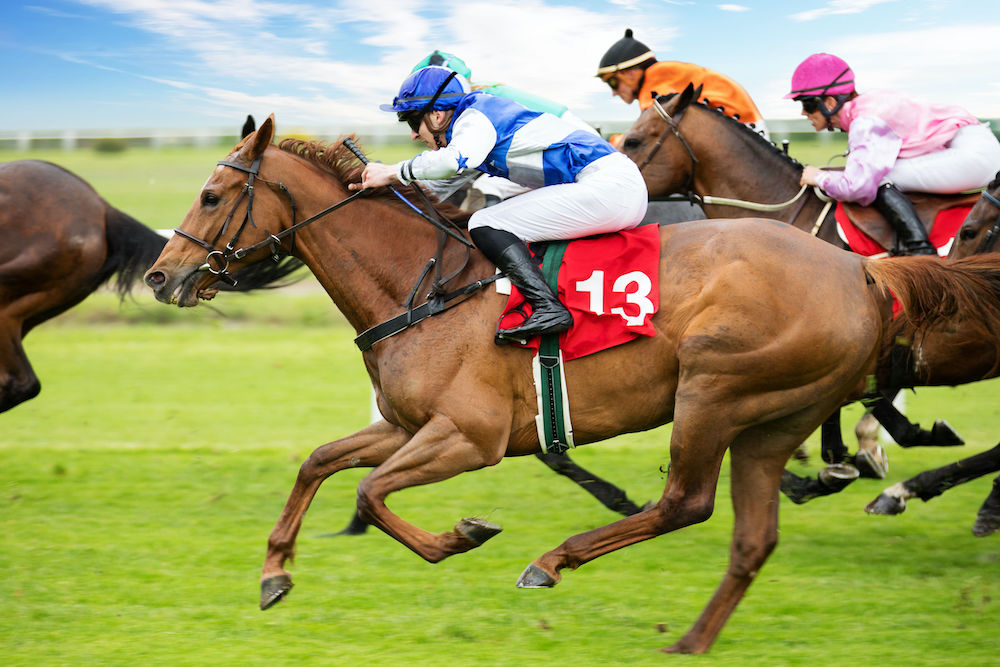 GVC, which owns major British sporting brands such as Coral and Ladbrokes, has announced a boost in net revenues from games
A share price rise came after it predicted close to £800m in earnings across the year
It attributed the rise in part to a boosted demand for online gambling as well as a resumption of sport post-lockdown
It made the announcements during a trading update
The British firm GVC has taken a positive note during a recent trading update. The firm, which owns the household gambling name Ladbrokes as well as Coral and bwin, said that one aspect of its revenues had gone up by well over 10%. In total, it said, a net rise of 12% was seen in its gaming revenues field. The firm said that it is now forecasting underlying earnings levels of £770m at the low end and £790m at the higher end across the year. This reflects a boost of £50m to the previous forecast.
Traders responded positively to the news, and the share price in GVC Holdings PLC went up by 7%. A variety of factors were suggested as reasons for the leap. The firm suggested that a higher demand for internet-based gambling during the pandemic could have contributed to the change. It said that revenues from web-based gaming alone had gone up by over a quarter even in the period from July to September – most of which was spent out of strict lockdown.
The firm did, however, experience some negative news earlier in the year. In-person betting outlets were forced to shut down when the coronavirus pandemic first hit in earnest. A series of major sports fixtures were also pulled as social distancing regulations came into force – meaning that profits at the firm dipped. Now, however, the firm appears to be showing some signs of recovery.
In a statement, a senior figure at the firm outlined the wider context of the latest development. Shay Segev said that this was almost the 20th quarter in a row in which growth in internet trading had occurred for the firm in such large numbers. "This has been another strong period for GVC," he said. "We have delivered our 19th consecutive quarter of double-digit online growth, along with market share gains in all our major territories," he added. He did, however, go on to sound a note of caution regarding the potential for further coronavirus-related lockdowns. "While the risk of further restrictions as a result of Covid-19 mean that we remain cautious on the short-term outlook, in the longer term we are confident of being able to continue delivering sustainable growth for all our stakeholders," he said.
In recent months, GVC has been embarking on a programme of acquisitions. It has, for example, recently purchased Bet.pt – a Portuguese internet-based gaming website.